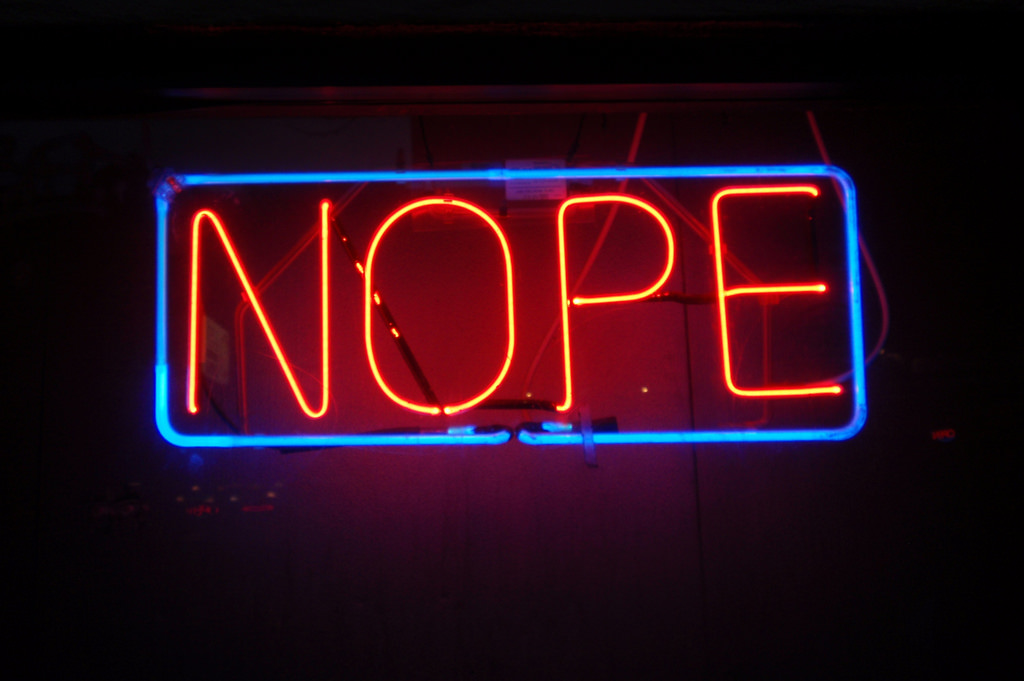 State regulators this week rejected a request to install high-tech beer and wine vending machines in South Florida, a proposal opposed by lawmakers and industry groups.
A Miami-Dade company had sought an OK from the Division of Alcoholic Beverages and Tobacco (ABT) to offer what it calls "self-checkout micro marts" with wine and beer.
The day after Christmas, however, ABT director Thomas Philpot in part said the "unmanned, albeit remotely monitored, sale of alcohol from vending machines would contemplate a sale in a manner not permitted by the (state's) Beverage Law."
His administrative filing added: "To find otherwise, the Division would be substituting its judgment for that of the Legislature, and the Division is unable to effectuate such a statewide shift in policy…."
The Beer Industry of Florida, the Florida Beer Wholesalers Association, and the Florida Independent Spirits Association opposed a request from La Galere Markets of Coral Gables to declare the machines legal under existing law and regulations.
La Galere intended to place the micro marts "in residential condominium developments in several Florida locations," its original filing said. The machines would also sell food, including sandwiches and snacks, but the company does not have a liquor license.
Condo residents would have had to go through "checkpoints" to get to the machines, including building security, and use their fingerprints to buy any alcoholic beverage. Scanned prints would have been in a "pre-approved" database, and the machines would have been monitored at all times by surveillance cameras.
"A determination that sales of alcoholic beverages may be made by a vendor completely in the absence of any (on-site) human supervision is the type of decision that should be made by the Legislature, not by the Division," the beer concerns said in their own filing.
La Galere countered that the state already allows mini-bars in hotel rooms, "which have no employee supervision and generally lack anything other than superficial age verification."
Philpot's ruling can be appealed to the District Court of Appeal within 30 days.