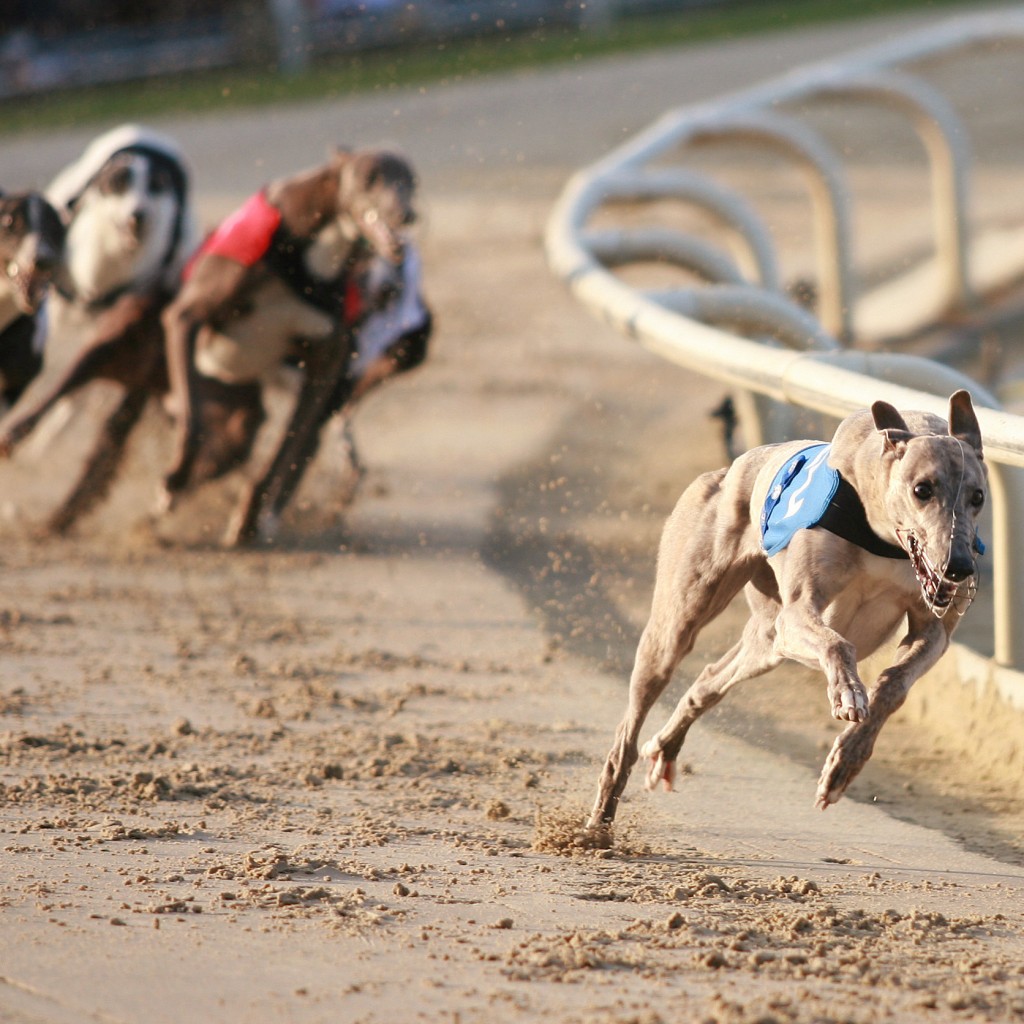 Calling it an "immediate danger" that needs "emergency action," gambling regulators this week filed a temporary rule to allow them to keep testing racing greyhounds for drugs.
The moves comes after an administrative law judge struck down the testing program, saying it was "invalid."
The Division of Pari-Mutuel Wagering, which regulates gambling in Florida, also asked Judge Lawrence P. Stevenson to reconsider his ruling. In Florida, live dog racing is still conducted at 12 tracks.
It barred the state from relying on a 2010 testing manual because it wasn't properly adopted, though as one of the division's  lawyers said, "There aren't that many ways to do urine collection."
The emergency rule, for example, includes using "evidence tape" to seal samples and storing them in "lockable freezers" until they're sent off for testing.
Stevenson's ruling already has had ripple effects.
Another administrative law judge this week recommended a fine and suspension for a West Palm Beach greyhound trainer after his dogs tested positive for drugs in late 2016 and early 2017.
That included one greyhound whose "caffeine level … was approximately 42 times the permissible limit."
But that same judge, Cathy M. Sellers, said trainer Areci Robledo could ask to "re-open" the case based on Stevenson's previous decision.
In that case, Robledo testified dogs sometimes consume food and beverages containing caffeine, such as chocolate and Red Bull, because they're "often left unattended in areas where they are accessible to the racing greyhounds."
Attorney Jeff Kottkamp, who represents the Florida Greyhound Association, has said it has "a zero tolerance policy for anyone that would give a racing greyhound any illegal substance." The organization advocates for the state's race-dog owners and breeders.
A cocaine-in-dogs controversy came to light in Jacksonville this summer. That partly spurred the filing of a constitutional amendment for the 2018 ballot to ban greyhound racing in the state.