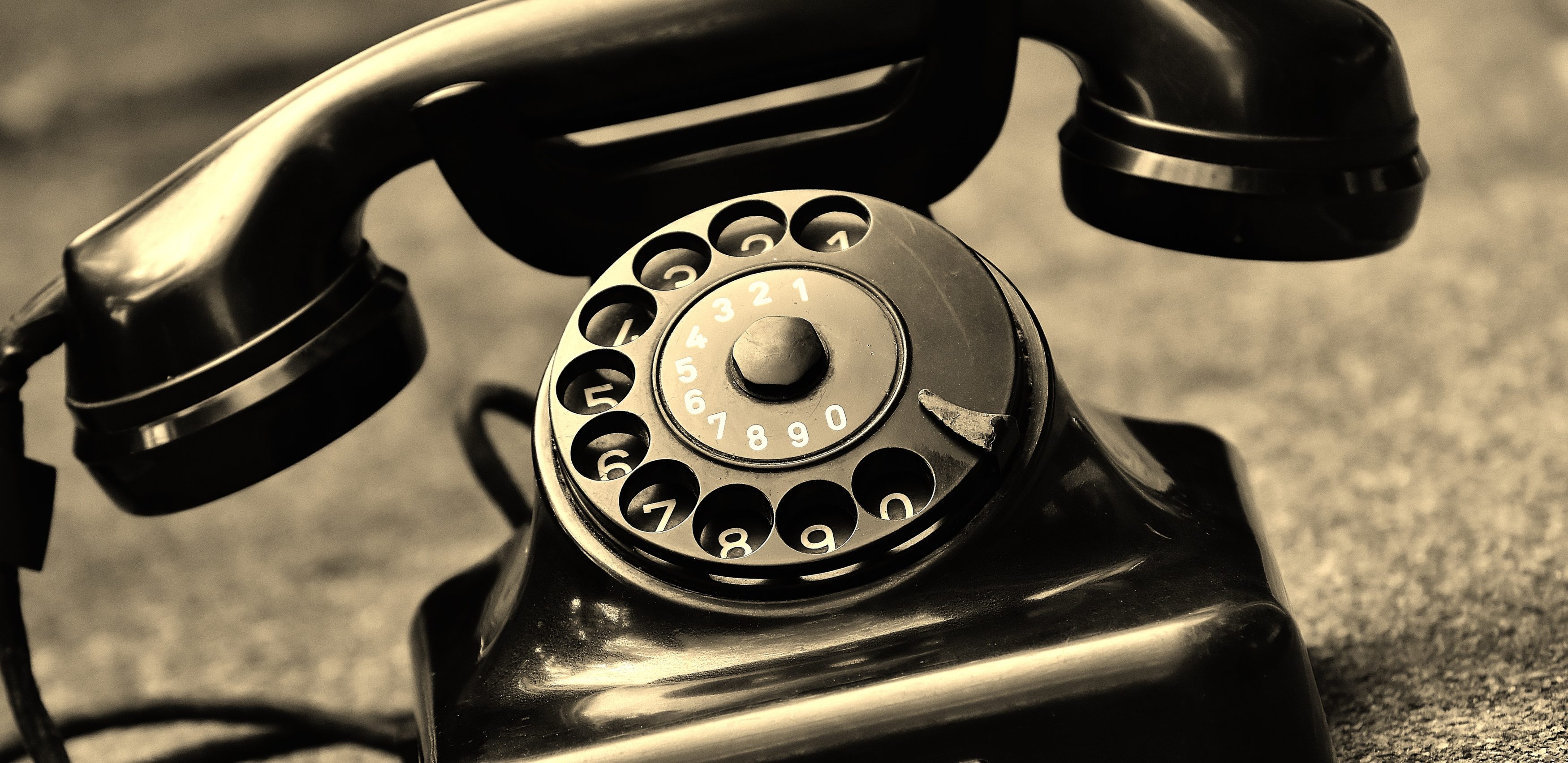 Complaints about violations of the state's "Do Not Call" list were far and away the most common ones filed in 2017 with the Florida Department of Agriculture and Consumer Services, according to a news release.
Complaints about landlord-tenant issues, and fuel and gasoline rounded out the top 3.
"We are dedicated to protecting Florida's consumers, and I'm proud that we recovered more than $2.6 million for Floridians this year," Agriculture Commissioner Adam Putnam said in a statement.
"Anyone can call our 1-800-HELP-FLA consumer hotline or visit FreshfromFlorida.com to file a complaint, find information about businesses and professionals and learn how to protect themselves from fraud and scams."
Last year, the department received 40,855 complaints and responded to 215,870 calls, 16,247 emails and 11,464 online chats from consumers, according to the release.
The top 10 complaints were:
10. Construction — 973
9. Motor Vehicle/Sales Accessories — 1,021
8. Travel/Vacation Plans — 1,028
7. Other/Miscellaneous — 1,105
6. Communications — 1,160
5. Medical Billing — 1,253
4. Motor Vehicle Repair — 1,386
3. Fuel/Petroleum — 1,555
2. Landlord/Tenant — 2,164
1. Do Not Call — 19,112
"The Florida Department of Agriculture and Consumer Services is the state's clearinghouse for consumer complaints, protection and information," the release said.
"The call center is staffed with trained analysts who can respond to questions about programs and regulations under the department's purview and provide information on a wide variety of topics or direct callers to the appropriate government agency.
"Consumers who believe fraud has taken place can contact the department's consumer protection and information hotline at 1-800-HELP-FLA (435-7352) or, for Spanish speakers, 1-800-FL-AYUDA (352-9832)."