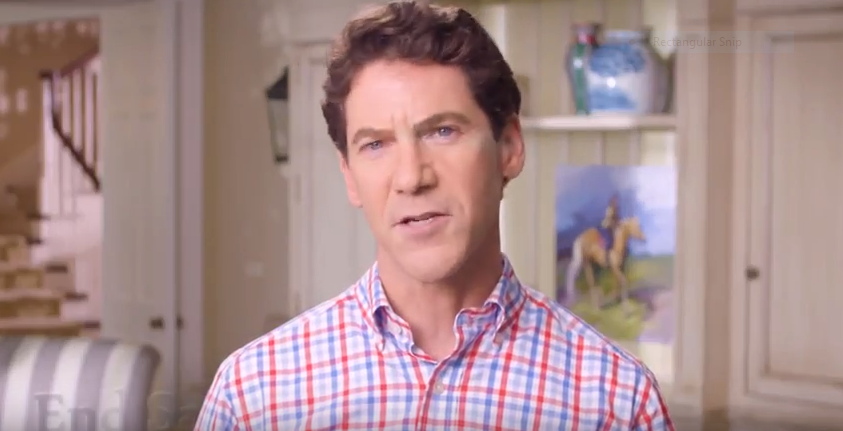 Attorney General candidate Jay Fant released his first campaign video Friday morning, just as a new poll on the contest shows it's still anybody's race.
When registered Republican voters were asked by St. Pete Polls who they'd vote for in the A.G. race, former Hillsborough Circuit Judge Ashley Moody beat Fant by about a point—10.1 percent to 9 percent.
But the overwhelming winner? "Undecided," at 69 percent.
As for the other declared GOP candidates, state Rep. Ross Spano got 6.3 percent and fellow Rep. Frank White got 5.4 percent.
And when asked if they had a favorable or unfavorable opinion of the candidates, each one got an "unsure" rating in the 70s.
On that note, Fant—a Jacksonville Republican serving in the House—released his first video Thursday.
"Why I Fight" depicts Fant as a conservative small businessman who is not part of what he calls the political "elite."
"I'm not a career politician," Fant says. "My career is in small business."
"I'm getting involved in politics because I can't sit at ringside anymore watching hardworking Floridians get abused by reckless politicians and big government," he says.
In the new video, Fant delineates his platform: He will fight to ensure that law enforcement officers "receive the support they need."
As well, he'll "protect our Constitutional rights from any and all infringement."
There are no sanctuary cities in Florida, and Fant will keep it that way, vowing to end them, describing them as a "safe haven for illegal immigrants."
Fant also opposes gun restrictions — "for sport and for protection" — on Second Amendment grounds. Fant will "fight for open carry and Stand Your Ground."
Fant supports religious freedom, vowing that people will "not be forced to do something outside [their] beliefs." And he opposes the kind of regulatory state overreach that adversely impacts small businesses.