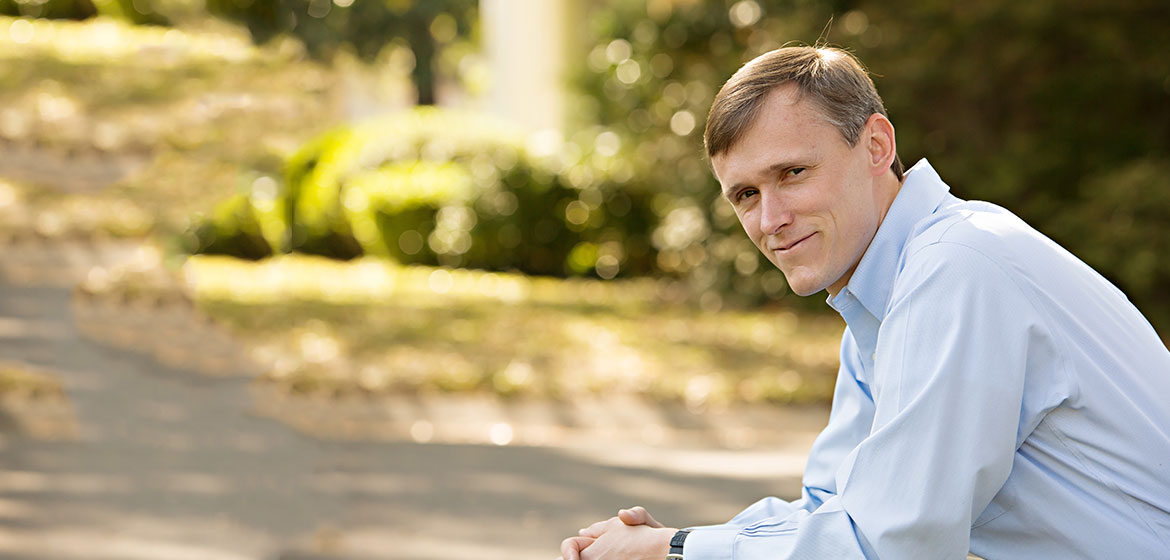 New Year's is a time for reflection, and when Pensacola state Rep. Frank White looked back on 2017, he liked what he saw.
The Republican attorney general candidate put out an infographic over the weekend touting his campaign's 2017 successes in fundraising, endorsements and campaign stops.
Topping the year in review was a declaration that the campaign hit $2.05 million in total fundraising last year, including $100,025 in December, which it believes will allow White to comfortably hold the top spot in the money race.
While much of that money came from White's own pockets, that's a safe bet barring an unprecedented fundraising month from one of the four other candidates vying to replace termed-out AG Pam Bondi.
Former circuit judge Ashley Moody and state Rep. Jay Fant, both Republicans, have each broken the million dollar mark, but both are several hundred thousand dollars away from hitting $2 million.
The fourth Republican in the race, Tampa Rep. Ross Spano, has about $52,000 in his campaign account, but he hasn't filed a full-month report since declaring he would run for Attorney General rather than re-election to the House, while Democrat Ryan Torrens hasn't picked up much traction on the fundraising front and might not get a chance to if Tampa Democratic Rep. Sean Shaw decides to enter the race.
White's infographic also showed off the 20 endorsements he's pulled in since declaring in October, with top billing going to Okaloosa Sheriff Larry Ashley, Santa Rosa Sheriff Bob Johnson, Escambia Sheriff David Morgan, and U.S. Rep. John Rutherford, himself a former sheriff of Duval County.
The campaign also racked up some miles in 2017, with 17 campaign ranging from Miami and the I-4 corridor to the First Coast and, of course, his home turf on the Florida Panhandle.
The year in review closed out by dubbing the first-term House District 2 representative "the one true conservative for attorney general."
The infographic is below: