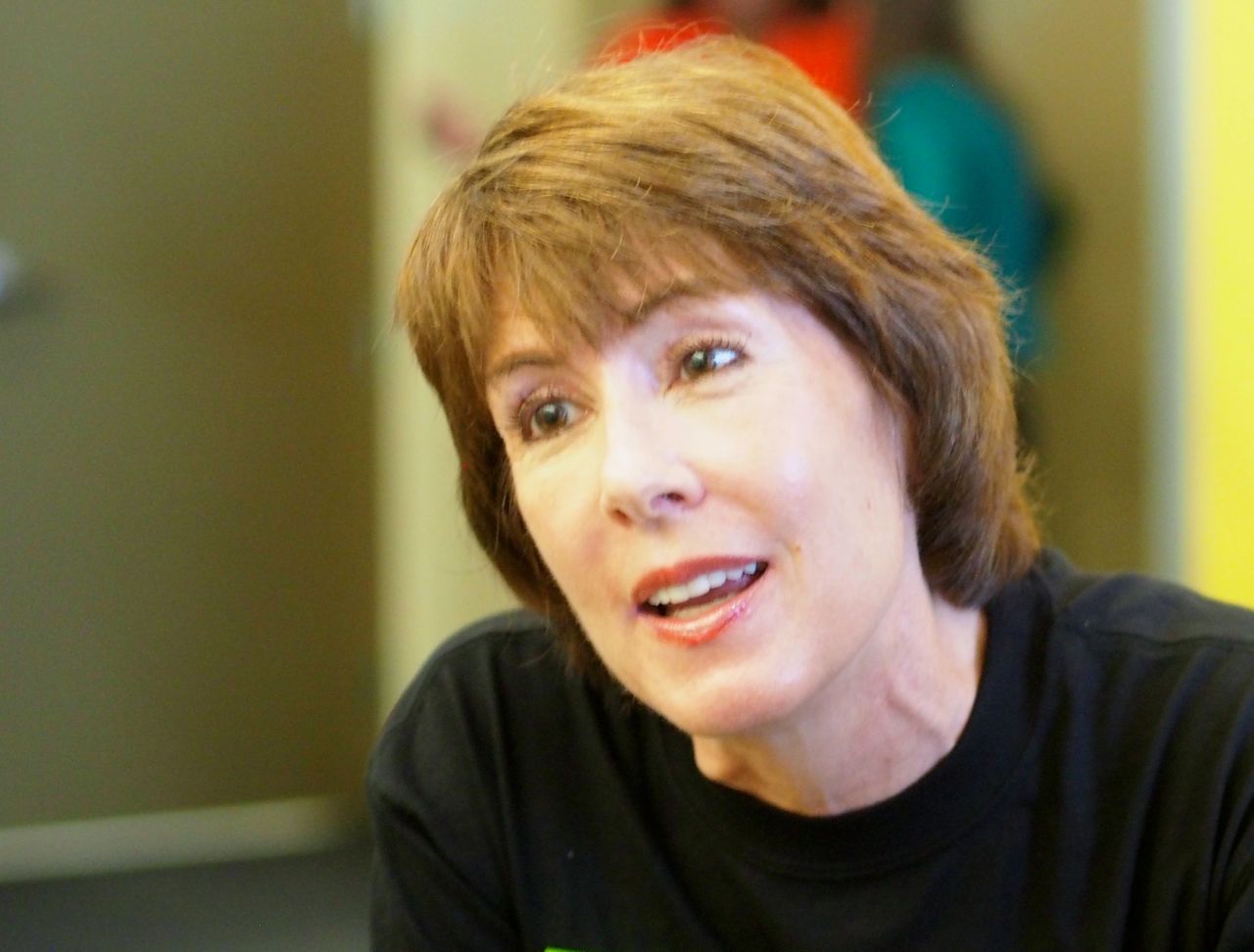 "After 20 years, we don't have any more time."
This is the stark message in a video prebuttal to Gov. Rick Scott's State of the State address from Democratic gubernatorial front-runner Gwen Graham.
Graham rolled out the video in a news release Tuesday morning, noting that the Legislative Session beginning today is the twentieth straight iteration in which the GOP has "complete control" of the state government.
The 80-second spot charges Republicans with having "rigged our economy, polluted our environment, and attacked our public schools."
The video, said Graham, kicks off her campaign's focus on the Legislative Session.
The candidate vows to highlight the top 20 ways that "one-party rule has hurt Florida."
"In November," Graham said, "we are going to hold them accountable."
The goal: "to restore our promise to public schools, protect our environment, and create an economy that works for every Floridian."
That public school hook drives the first of 20 ways that one-party rule has hurt Florida.
"For 20 years Republicans have promoted and expanded high-stakes testing to benefit the education industry at the expense of our students," Graham said.
"Last year, the education industry forced our kids to take more than 3 million standardized tests and forced our teachers to teach to those tests. The current system of testing in our schools is supposed to be about grading, but it is actually degrading. As governor, I won't just criticize the current system of high-stakes testing. I will end it," Graham added.