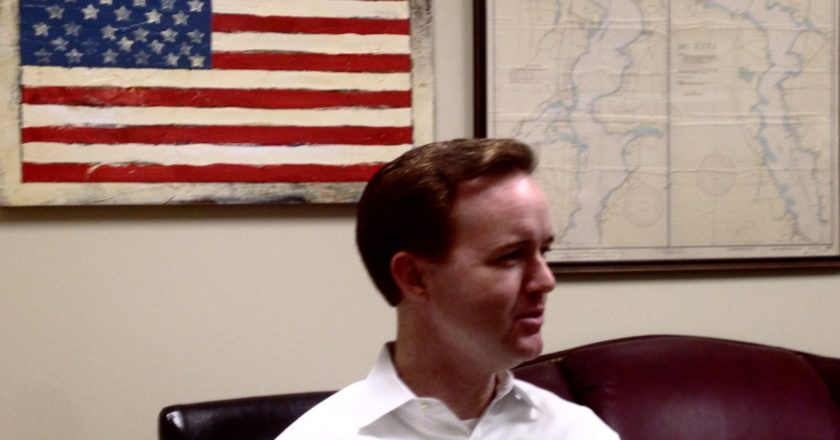 Problems with your marriage?
Is it unhealthy?
The Florida Legislature is willing to help future couples avoid such troubles as they traipse into connubial bliss.
Days after Lakeland Republican Sen. Kelli Stargel filed SB 1580, a bill that would lead to a "guide to a healthy marriage," a guide that would contain resources addressing "conflict management, communication skills, family expectations, financial responsibilities and management, domestic violence resources, and parenting responsibilities," the House version was filed.
Monday saw Jacksonville Republican Rep. Clay Yarborough file the House version of the legislation (HB 1323).
The Legislature wouldn't write this guide on its own (probably for the best given that philandering ended the careers of two Senators in recent months, with another former Senator and current State Representative going through a prolonged high-profile and messy divorce, and two more Senators copping to an in-session affair on Tuesday).
Rather, the guide would be written by the Marriage Education Committee: a panel of six marriage education and family advocates, two picked by the Governor, two by the President of the Senate, and two more by the House Speaker.
In other words, the same formula that has led to a smooth-running Constitutional Revision Commission could be brought to bear on Florida marriages.
The guide will be paid for with private funds, and reading it would be a prerequisite for a marriage license.