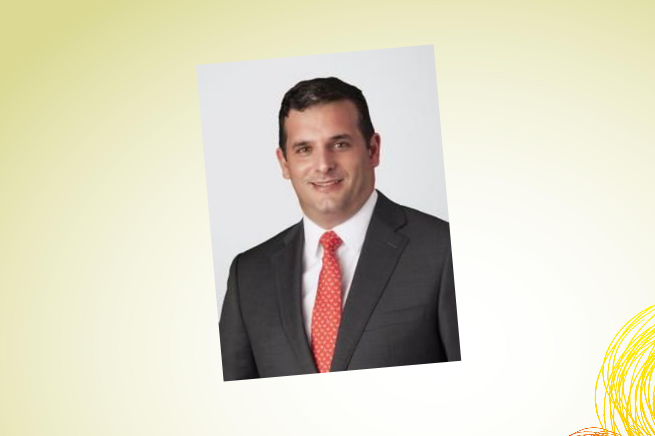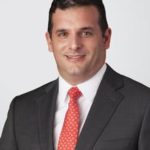 Democrat Javier Fernandez launched his bid for the open Miami-based House District 114 seat by raising more than $78,000 in the first month of his campaign.
In addition to this notable start, Fernandez, a 42-year-old attorney and former Chief of Staff to the Mayor of Miami, also qualified by petition for the special election to succeed Daisy Baez, who stepped down in November.
For inclusion on the ballot, Fernandez collected 126 individual donations, as well as qualifying by petition ahead of the first campaign reporting period. He reported raising $78,510 in December.
Republican opponent Andrew Vargas raised considerably less, only $18,500, during the same period. Vargas recently withdrew $50,000 in donations to repay a loan to his campaign made last year.
Vargas raised $154,823 for his campaign so far, while Republican primary rival Jose Pazos has $16,750 after adding $3,050 between Nov. 28 and Dec. 28.
According to the Fernandez campaign, this solid fundraising start will allow the candidate to run a "full campaign," with television, mailers and a robust ground game.
Since entering the race in November, Fernandez has also received several endorsements from high-profile Miami-area Democrats: Leader-Designate Kionne McGhee, state Sen. Annette Taddeo, state Reps. Nick Duran, Robert Asencio and David Richardson. Many local elected officials and community leaders also announced supporting him.
The HD 114 seat opened when Baez, a Coral Gables Democrat, resigned in November for lying about her address on a voter-registration form. She later pleaded guilty to a misdemeanor charge. Baez had won the district, which covers parts of Coral Gables, South Miami, Palmetto Bay and Cutler Bay, by only 1,336 votes in 2016 over Republican John Couriel. As of October 2016, HD 114 has 96,381 registered voters; Republican Erik Fresen previously held the seat.
Also in the race is no-party-affiliated candidate Liz de las Cuevas, who raised $5,165 through Dec. 28. Another Democrat, Albert Santana, filed for the special primary, but failed to qualify, leaving Fernandez unopposed for the Democratic nomination.
Gov. Rick Scott scheduled a special HD 114 primary for Feb. 20; the special general election is May 1, coming after the end of the 60-day 2018 Legislative Session, which begins Tuesday afternoon.