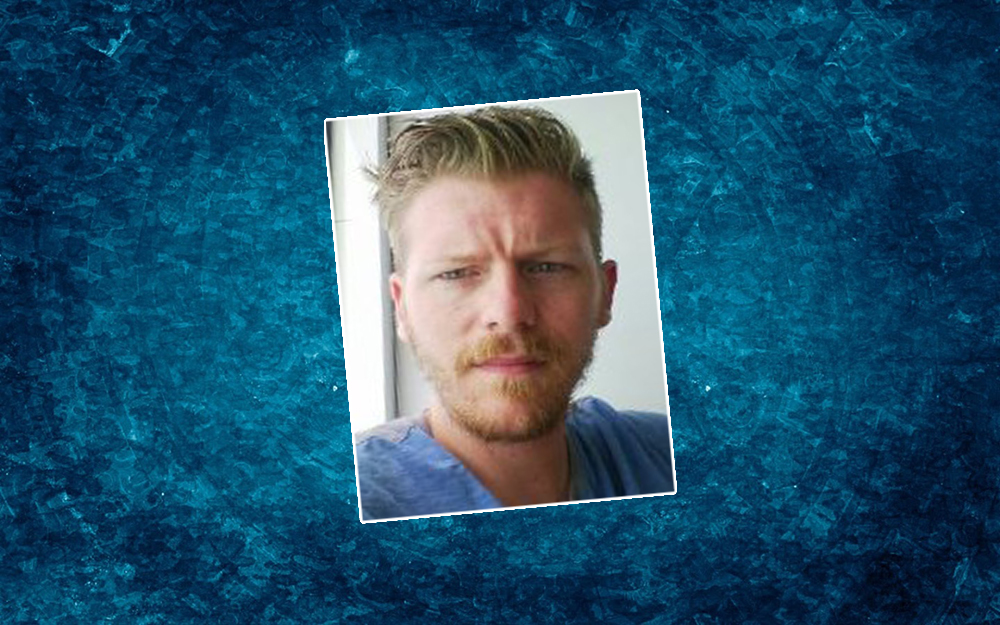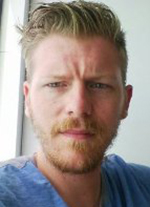 A Democrat finally emerges to run in the open Pinellas County House District 66 this year.
He's Alex Heeren, a Technology Integration Coordinator with the Pinellas County School District.
"I'm running for the Florida House because District 66 deserves a representative who will actually listen to the residents," Heeren said Tuesday. "Everyone deserves the opportunity to be heard, and as this district's representative, I'll have an open-door policy. We must work together to make progress in our state."
As Technology Integration Coordinator with Pinellas County Schools, Heeren helps teachers incorporate technology into their classrooms. He previously taught at Meadowlawn Middle School in St. Petersburg, as well as ran the Girls Who Code after school program. Heeren still coaches the middle school's volleyball team. He is also an Eagle Scout and has lived in Pinellas County his entire life.
For the past seven years, HD 66 has been represented by Seminole Republican Larry Ahern, now term-limited out of office this fall. Republicans Berny Jacques and Nick DiCeglie are running against each other for the GOP primary.
Heeren lives in Seminole with his wife Teal, who is also a teacher.