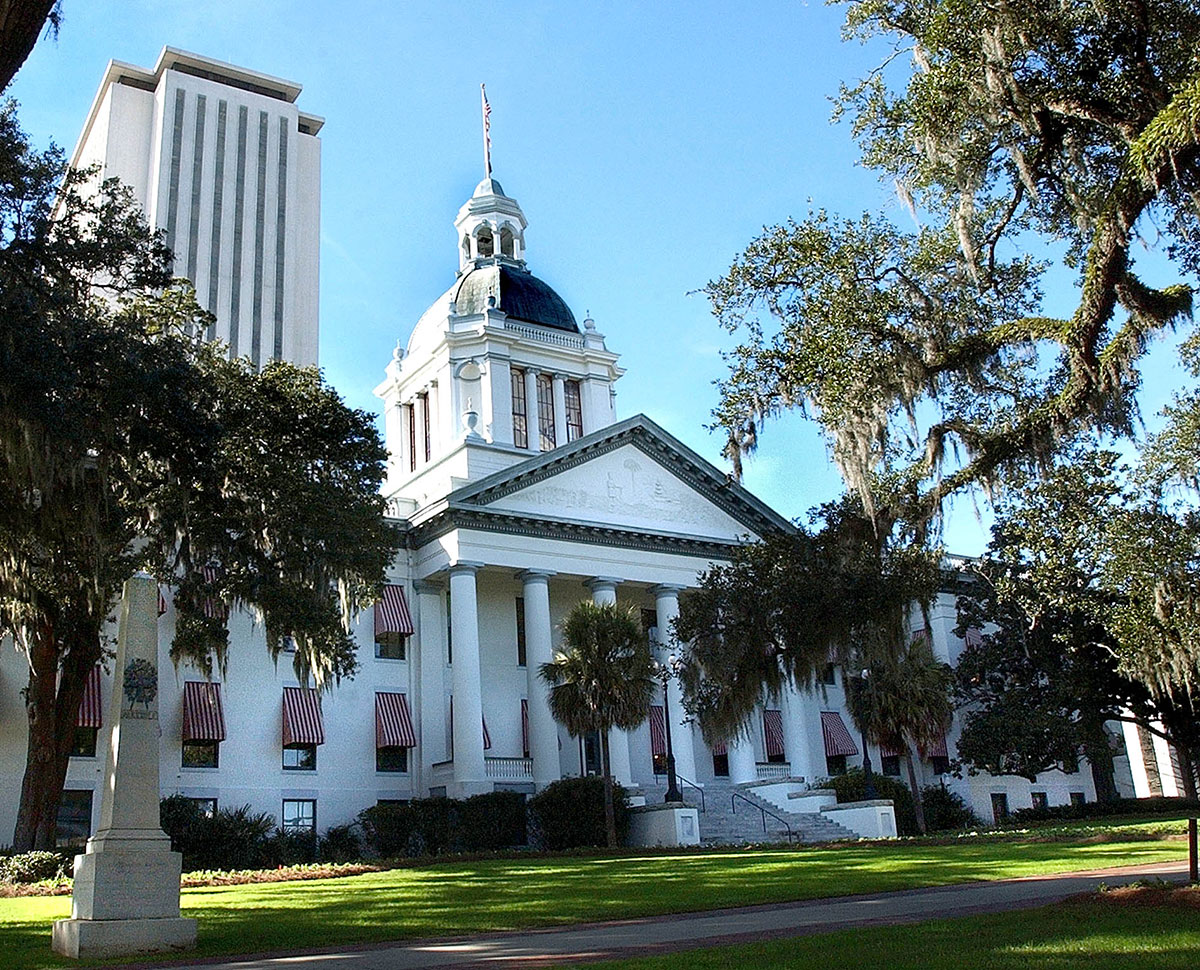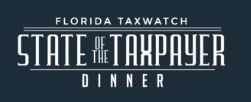 Tradition abounds in Tallahassee as Florida lawmakers return to begin the people's business for 2018.
The annual 60-day Legislative Session began Tuesday with Rick Scott's State of the State address — his last as Governor — followed by the custom of opening statements from each chamber's leader charting past accomplishments and future goals.
But among the pomp and circumstance in the state Capitol, Florida TaxWatch believes one group is noticeably absent — Florida taxpayers.
That's why the conservative fiscal watchdog group offers up its own Tallahassee tradition: The "State of the Taxpayer Dinner."
Florida TaxWatch bills the dinner, scheduled for tonight, as "the premier event for Florida's elected leaders to discuss the issues that will impact taxpayers over the next year." The popular affair sold out in both 2016 and 2017.
In 2018, former Gov. Bob Martinez chairs the host committee. Martinez is the onetime mayor of Tampa who served as Florida's chief executive from 1987 to 1981. Former state Sen. Pat Neal serves as vice chair.
Scheduled speakers will include Agriculture Commissioner Adam Putnam, Chief Financial Officer Jimmy Patronis, House Ways & Means Committee Chair Paul Renner, and Senate Agriculture Committee Chair Denise Grimsley. Putnam, a Republican, is currently campaigning for Governor in 2018, while Grimsley is seeking to replace him as Agriculture Commissioner.
"State of the Taxpayer Dinner" begins 6 p.m. at the Hotel Duval Horizon Ballroom, 415 N. Monroe St. in Tallahassee.
For information and tickets, visit floridataxwatch.org/StateoftheTaxpayer.