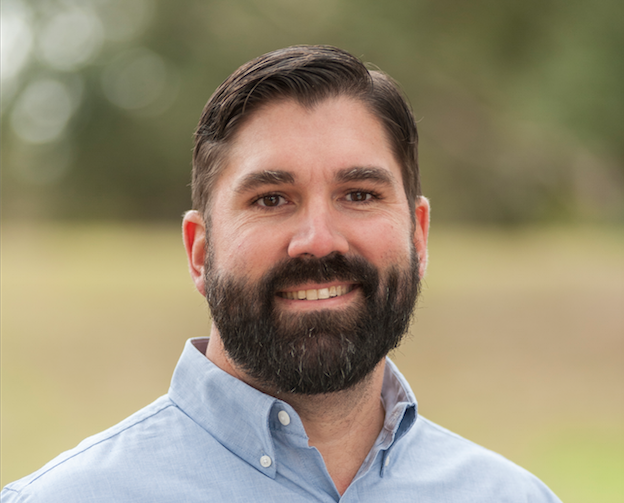 Democrat Jason Haeseler filed Wednesday as a candidate for the seat in Florida House District 21 in north-central Florida, his campaign announced.
Haeseler, a registered professional engineer, is an associate director of utilities at the University of Florida in Gainesville. He is an Army veteran who served for seven years in multiple units in the 82nd and 101st Airborne Divisions, and is a graduate of the University of Florida, with a bachelor's degree in civil engineering.
"In the Army we emphasized the values of selfless service, integrity, and honor. These are values I see lacking in Tallahassee," Haeseler stated in a news release.
He enters a contest with Republican incumbent state Rep. Chuck Clemons of Newberry. Democrat Joe Gordan Additon of Ocala also has entered the fray. The district encompasses western Alachua County, and Gilchrist and Dixie counties. While supporting Republicans for the House seat for several elections running, the district frequently has voted for Democrats in other races, including Barack Obama, Alex Sink, Bill Nelson, and Hillary Clinton, his campaign noted.
In 2010, Haeseler and his wife had their first daughter who was diagnosed with a congenital heart defect. She survived, but Haeseler learned very personally the importance of state policies such as those regarding health care, his campaign stated.
"My daughters mean more than anything to me, and the idea of losing them is a father's worst nightmare," Haeseler stated. "When that happened, I thought of all the families that didn't have health insurance, who have to decide between the life of a loved one and bankruptcy. It's people like that that need representation in Tallahassee, and that's why I'm running."