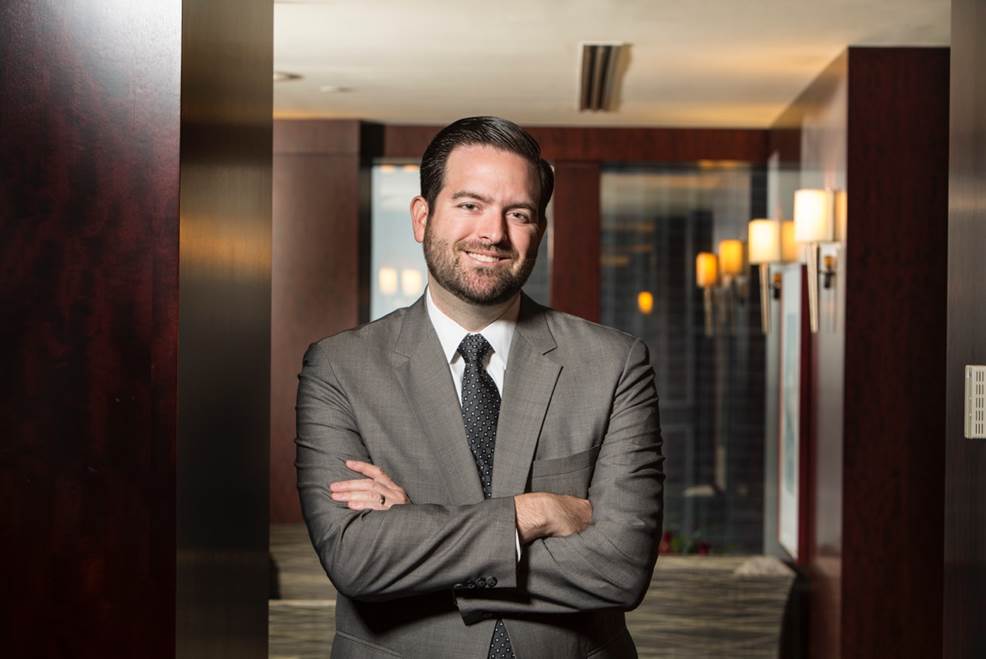 What a birthday president for Jose Felix Diaz, the former state representative who last year lost a high-profile special election for the Florida Senate.
Diaz, who turns 38 Tuesday, is joining Ballard Partners, the governmental affairs firm led by Brian Ballard.
A well-respected name in Miami-Dade County, Diaz most recently served seven years representing Districts 115 and 116 in the Florida House.
Later during his time in Tallahassee, Diaz—a Cuban-American known throughout the Capitol as "Pepi"—led the Commerce Committee, overseeing gaming, economic development, regulated industries, and tourism.
He also served as chairman of the powerful Miami-Dade Legislative Delegation and "helped unite his bipartisan colleagues while taking the caucus to a new level of cooperation," according to a release.
"We are thrilled to welcome Pepi to the firm," Ballard said in a statement. "He brings a unique combination of integrity, experience and accomplishment that takes our Miami practice to new heights. He will be a critical asset guiding our clients' efforts in south Florida as well as assisting our expansion in Latin America."
Diaz's hiring may also give Ballard the one thing the super-lobbyist has, to date, not been able to have: A definitive "No. 2" who could one day take over the firm (or just the Florida office) if and when Ballard decides to step away from lobbying and/or moves to be closer President Donald Trump, with whom the firm has a close relationship.
Before this move, Diaz worked out of the Miami office of Akerman LLP, one of the state's largest law firms, since 2005.
Ballard believes Diaz's expertise in land development, procurement, public private partnerships and local government consulting will complement his Miami office's already well-established team.
"Ballard Partners is an exceptional institution whose lobbyists deliver unmatched results for their clients," Diaz said. "I am looking forward to working with Brian and his team in developing solutions that will help our clients meet their difficult challenges."
—
Material from the News Service of Florida was used in this post.