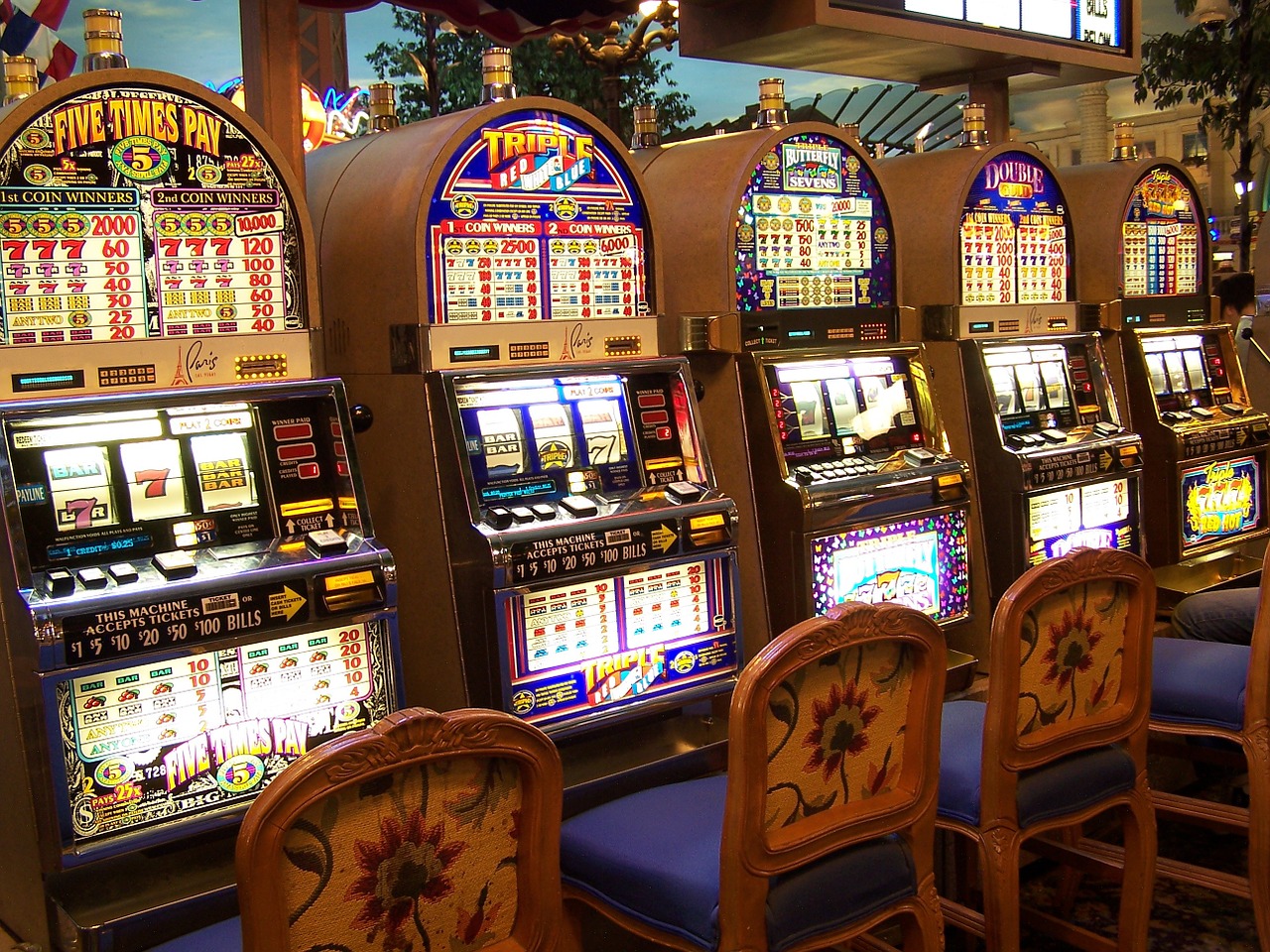 A proposed constitutional amendment aimed at limiting gambling's expansion in the state now has enough signatures to be placed on the 2018 ballot.
Division of Elections records show the "Voter Control of Gambling" amendment now has 817,766 valid signatures—more than the 766,200 needed for placement. The total doesn't count signatures still undergoing verification.
The Division posted its usual disclaimer: "Verified totals are UNOFFICIAL until the initiative receives certification and a ballot number."
[Updated 4:45 p.m. — Secretary of State Ken Detzner later in the day "issued a certificate of ballot position (Amendment #3) for the Voter Control of Gambling in Florida constitutional amendment proposed by initiative petition for the 2018 election," according to an email from his office.]
"Over 1.1 million Floridians have gone on record wanting Florida voters, not Tallahassee politicians, to decide whether to legalize casino gambling," said John Sowinski, chairman of Voters in Charge, the committee behind the initiative. It's been supported by Disney and the Seminole Tribe of Florida, which operates casinos in the state.
"We now turn our full attention to building voter support for our amendment, and in the coming days we will formally launch our campaign for passage of Amendment 3." The amendment "consistently polls near or above 70 percent approval," Sowinski added.
The amendment would "ensure that Florida voters shall have the exclusive right to decide whether to authorize casino gambling," the ballot summary says.
The state Supreme Court already approved the amendment for ballot placement, though Justices Ricky Polston and R. Fred Lewis dissented, saying "the ballot title and summary do not clearly inform the public that the proposed amendment may substantially affect slot machines approved by county-wide (referendums)."
That concern is moot since the same court has since also ruled unanimously that counties passing local referendums allowing slots will not be able to offer them because "nothing in (state gambling law) grants any authority to regulate slot machine gaming to any county." That applies to non-charter counties.