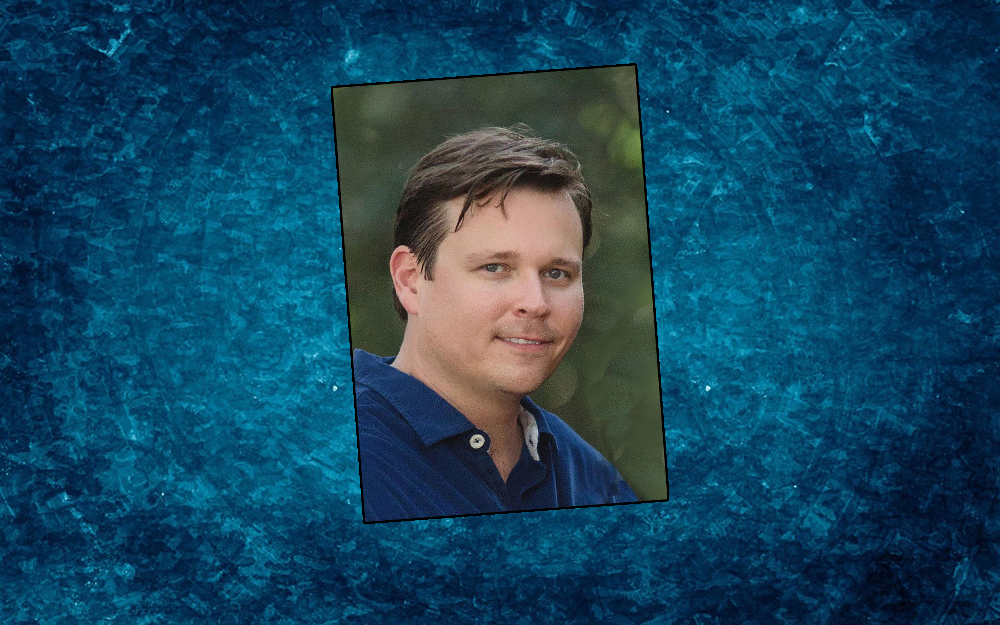 Voters in Florida House District 72  will now have a chance to see James Buchanan debate Margaret Good in advance the Feb. 13 special election.
After resisting entreaties by Good to debate since she won the Democratic primary race last month, Buchanan agreed Tuesday to debate her and Libertarian candidate Alison Foxall January 30 on ABC7 in Sarasota.
The Sarasota Herald-Tribune first reported the news. ABC7's Alan Cohn will moderate the debate.
"We're pleased Mr. Buchanan will be joining Margaret Good and Alison Foxall at our debate on ABC7 at 7," Cohn texted to Florida Politics Wednesday. "Spirited debates are the best way for voters to learn about the candidates for office, and their positions on the issues that'd affect our community. We're pleased to be able to offer that opportunity to the candidates, voters and our viewers."
Buchanan is a first-time Republican candidate who originally filed to run in nearby House District 71 this year but transferred his account to HD 72 when the seat opened up last year. He's a realtor and son of Congressman Vern Buchanan.
Good is a Siesta Key based attorney also running for the first time. She has surprised some observers with a strong fundraising effort to date, and according to the last campaign finance report, actually has more cash on hand than Buchanan as the race approaches its final four weeks before the election.
The Sarasota area district has gone without representation since September after Republican incumbent Alex Miller unexpectedly stepped down from the seat less than a year after she was elected.
"We're pleased James Buchanan has finally agreed to engage in a public debate after months of hiding from the voters of Sarasota," said Ryan Ray, a spokesperson for Good. "With his support for Donald Trump and dysfunctional GOP state leaders, he has a lot of explaining to do. We look forward to sharing our message of change and engaging on the issues that matter to Sarasotans."
"He looks forward to this opportunity, which will allow all candidates to discuss the issues important to the voters of Sarasota, absent of any organization's partisan agenda," Buchanan campaign manager Nicholas Catrappo told the Herald-Tribune.