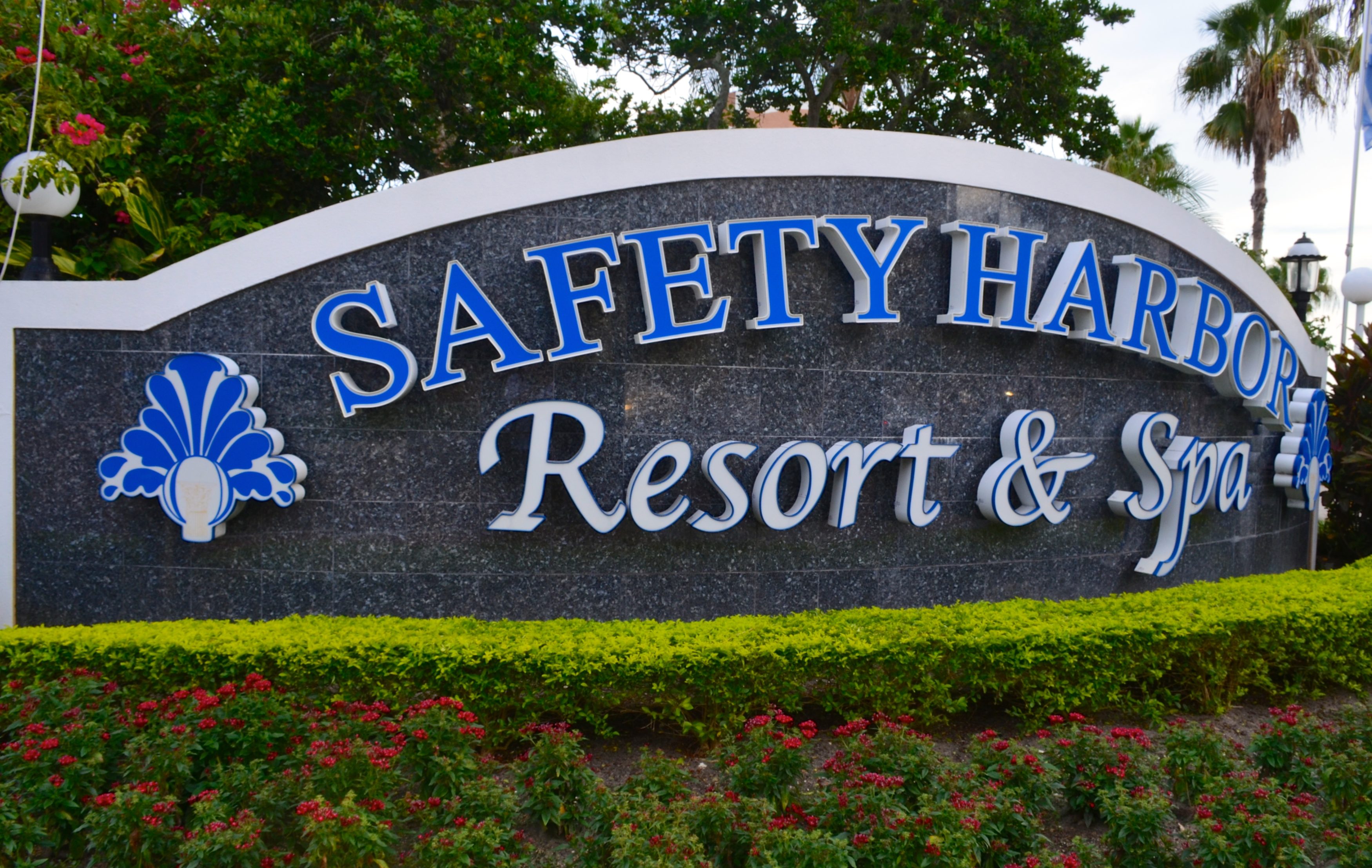 The 2018 Safety Harbor candidate forum has received a venue change, moving from the City Commission Chambers at City Hall to the Baranoff Theater at the Safety Harbor Resort and Spa.
The event is still set to start at 6 p.m. Thursday, Feb. 1, with a meet-and-greet in the foyer, followed by a two-hour question and answer period in the 150-seat theater.
According to officials for the Safety Harbor Chamber of Commerce, which is sponsoring the forum, the venue change was necessitated by the large candidate field — six candidates qualified to run for the three open commission seats Tuesday, March 13.
"The forum has been moved to a larger venue to accommodate the larger crowd that six candidates could draw, and we thank the Safety Harbor Resort & Spa for providing this," chamber President Susan Petersen said via email.
"It is important to us to present a fair and open forum, where there is room for all, at which the candidates can be heard on current relevant topics, so that the voters can make well-educated decisions for the future of our city. The Baranoff Theatre is the perfect setting for this with seating for all."
Petersen said the chamber's board of directors would provide moderators from the Pinellas County League of Women Voters with questions for the candidates.
She said the public would also be given the opportunity to submit questions before the start of the forum, and she noted a representative from the Pinellas County Supervisor of Elections' office would be on hand to assist with voter registration and updating voter records.
Also, with the forum now taking place off city property, some of the restrictions surrounding the event have been lifted.
Whereas campaign materials were prohibited at City Hall, those materials, including pamphlets and campaign signs, will be allowed to be displayed at the Spa.
The venue change also forced the city to scrap plans to livestream the event, as they don't have the capability to stream events outside City Hall.
According to City Manager Matt Spoor, a video of the event should be up on the city's website by Monday, Feb. 5.
Spoor also said city officials fully support the venue change.
"The City supports the Safety Harbor Chamber of Commerce and the League of Women Voters of North Pinellas County in their collective desire to provide the most accommodating venue for a growing number of interested voters," he said via email.
"A big THANK YOU to the Safety Harbor Resort and Spa who graciously volunteered to host the event in their Baranoff Ballroom. This location will allow for maximum voter participation, which is everyone's ultimate goal."
For more information on the 2018 Safety Harbor municipal election, visit cityofsafetyharbor.com.