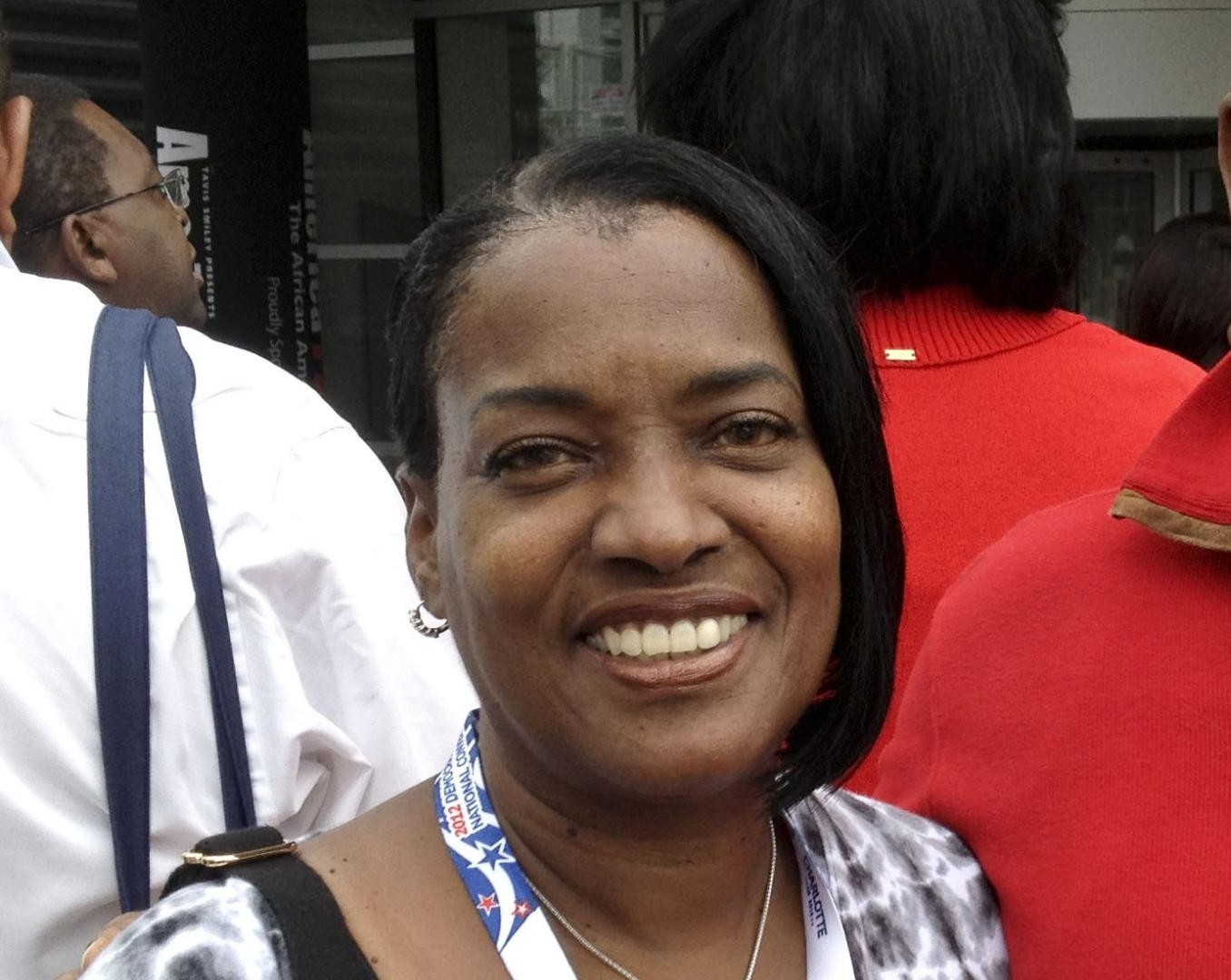 Democrat Dianne Hart announced Wednesday that she will give it another go in House District 61, which is opening up this year due to Tampa Democratic Rep. Sean Shaw's entry into the Attorney General race.
"I know firsthand the struggles and the needs facing this District and spent a lifetime working to help our children and better our neighborhoods," said Hart. "For far too long we have been ignored by those in power. Our children deserve a better education, our families need access to affordable healthcare and we must have better services for our elderly and disadvantaged families. I vow to continue to work tirelessly for and with the people of our community, small business owners, and neighborhood watch organizations to improve the quality of life for everyone, not just the privileged few."
Hart was one of three candidates on the ballot in the 2016 Democratic Primary for HD 61. She and Shaw were separated by just 101 votes, each taking about 42 percent followed by Walter Smith in third with 15.5 percent of the vote.
This go around, Hart starts off with a slew of endorsements from current and former elected leaders, including U.S. Rep. Kathy Castor, St. Petersburg Sen. Darryl Rouson and former U.S. Rep. Jim Davis.
"I am proud to support a woman of integrity like Dianne Hart," Davis said. "Dianne has always worked hard to serve our community and has led countless community events, from stop the violence rallies and healthcare forums, to job and vocational training fairs. Dianne Hart is a cornerstone in our community and will be a powerful advocate for us in Tallahassee."
The Tampa Democrat is the CEO of the East Tampa Business and Civic Association, and has owned and operated a small business, Ms. Dee's World of Beauty, for more than 30 years.
Hart is also a member of the Hillsborough County Children's Advisory Board and NFL YET Center, the Affordable Housing Trust Fund Task Force and was recently appointed by Hillsborough County Commissioner Les Miller to serve on the Commission of the Status of Women.
She joins fellow Democrat Byron Henry in the race. He filed his paperwork to run on Dec. 21, but didn't report any contributions in his first campaign finance report.
HD 61 covers downtown Tampa, Ybor City, and Seminole Heights. Democrats hold an overwhelming advantage at the polls.