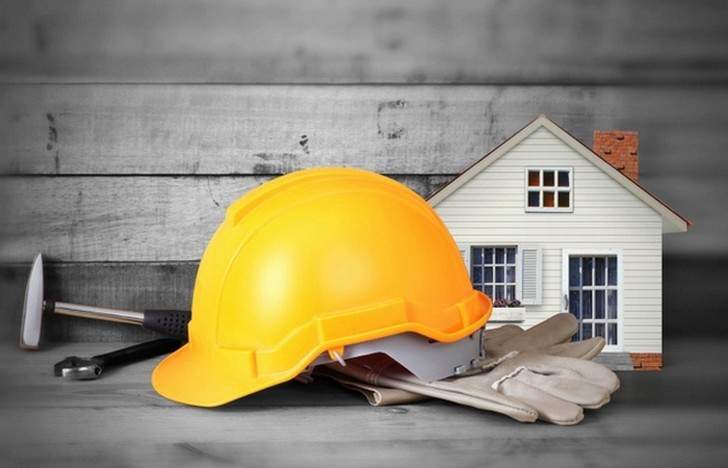 Florida voters aren't fans of Assignment of Benefits rules and are looking for a change according to a new poll conducted by the Florida Chamber of Commerce.
Assignment of Benefits, or AOB, allows homeowners to sign over their insurance policy rights to third-party contractors who will make necessary repairs to damaged homes and then deal directly with the insurance company to get payment.
The practice has come under fire in recent years as more contractors and trial lawyers take insurance companies to court to get payment for oftentimes overinflated repair bills.
The Chamber poll, conducted on behalf of the Consumer Protection Coalition, found 85 percent of Florida voters are against contractors having the right to sue their insurance company without their knowledge or consent, while nearly two-thirds of those polled said contractors should have to pay for their own attorney if they take a client's insurance company to court.
Those poll questions telegraph the effect of a pair of bills by Rep. Jay Trumbull and Sen. Dorothy Hukill, both Republicans, aimed at curbing the number of AOB suits in Florida courts.
The House bill, HB 7015, would get rid of "one-way attorney's fees," which stick insurance companies with the bill for a contractor's lawyers if a judge rules the insurer was off on their repair estimate – even by $1 – and instead take into account how apart the two parties were from the eventual judgment when determining who pays for the other's lawyers, if at all.
The House passed the bill 82-20 in the first week of the 2018 Legislative Session.
SB 62 would do much the same, and has the backing of the Chamber and other groups, though it has yet to get a committee hearing.
"Senator Hukill's bill is the right fix for protecting consumers against rising property and auto insurance costs associated with this fraud and abuse," said Chamber VP of Public Affairs Edie Ousley.