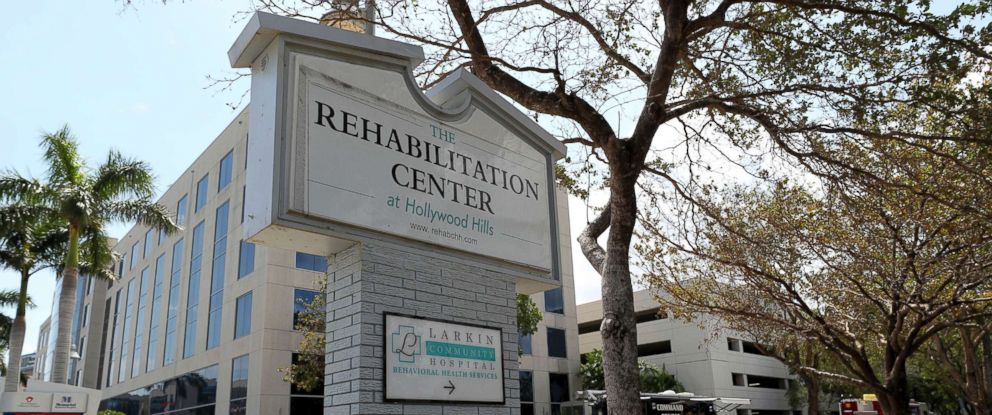 On Friday, the Rick Scott administration published new proposed backup-power rules for Florida's assisted living facilities.
It is a move that could mean an end to the legal struggle between the governor's office and providers, with Scott backing off the controversial mandate that long-term care facilities install generators to provide continuous power in the case of emergency.
Under proposed Rule 58A-5.036, instead of mandating installed generators, facilities would now need to have a power source, such as a generator, on-site — but not necessarily installed. ALFs would be required to submit plans that detail how they would acquire sufficient fuel and safely store the fuel to maintain ambient temperatures at or below 81 degrees Fahrenheit for at least 96 hours following a power loss during a declared state of emergency.
Praising the new proposal is Shad Haston of the Florida Assisted Living Association, who said the changes would give member facilities a "better chance of complying."
"We are happy that the newer version takes into account the suggestions provided during the Agency for Health Care Administration and Department of Elder Affairs' workshop on Proposed Rule 58A-5.036, F.A.C.," Haston wrote in an email Monday to Florida Politics. "From the beginning, FALA has taken the same opinion, and that was how do we get to the finish line with so little time, whether there are less restrictive ways of compliance, addressing the fuel requirements, and funding.
"FALA will continue to discuss possible options for help with funding for generators but is happy with the final product of the proposed rule."
The prospective rule requires ALFs with 16 or fewer beds to keep on-site 48 hours of fuel, while homes with 17 or more beds would need to have on-site 72 hours of fuel unless local ordinances ban such storage. An ALF located in an area of a declared state of emergency must secure 96 hours of fuel.
To meet these new rules, ALFs can use portable fuel containers.
In the wake of Hurricane Irma in September, the Scott administration issued emergency rules that nursing homes and ALFs must have generators installed.
The rules followed the deaths of a dozen residents at The Rehabilitation Center at Hollywood Hills, a Broward County nursing home where the air conditioning was knocked out during the storm.
Scott's order drew a swift backlash from groups representing nursing-home and assisted-living facilities. Before the new ALF proposed rules published Friday, estimates show it would cost the 2,951 assisted living facilities more than $243 million to comply.
The anticipated ALF rule comes about a week after the administration proposed new nursing home backup generator rules.
At the same time, the Florida House last week agreed to advance 78 recommendations arising from Hurricane Irma, including requiring long-term care providers to have backup power.
Material from the News Service of Florida was used in this report.