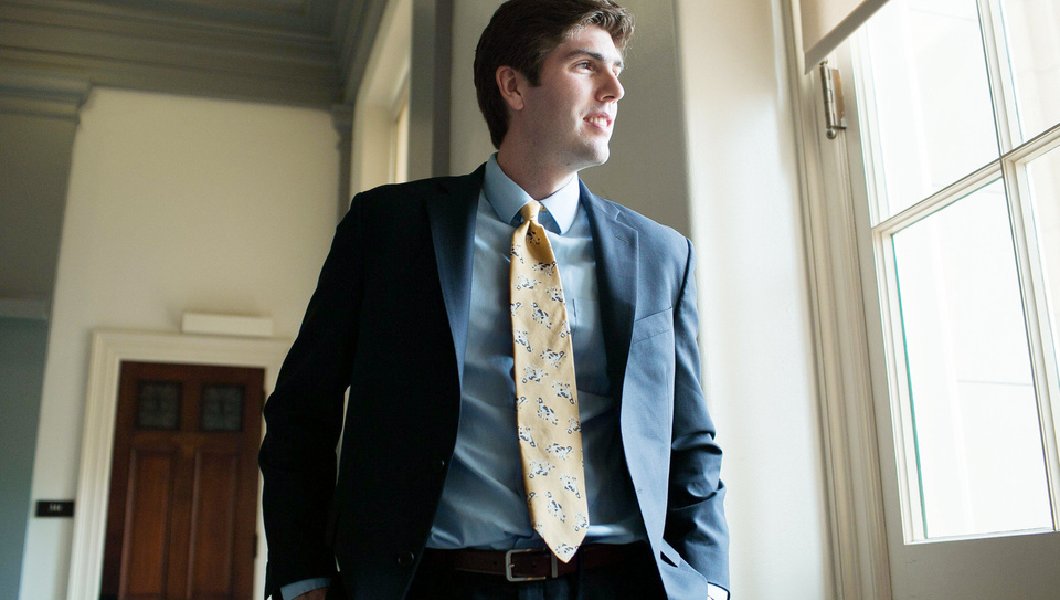 Veteran Washington staffer Kyle Glenn is returning to U.S. Rep. Dennis Ross' office to serve as Chief of Staff.
Ross, the Lakeland Republican who serves as Senior Deputy Majority Whip, announced the hire in a statement Tuesday. Glenn was previously Ross' deputy Chief of Staff and will transition into the new job over the next few weeks.
Although he is a D.C. native, Glenn has served much of his career with Florida lawmakers.
While attending Indiana College, Glenn interned for the House Republican conference for then-Chair Adam Putnam. After graduation, he interned for Republican Congresswoman Ginny Brown-Waite from Brooksville, for about a year before her retirement.
Glenn then worked two years for Brown-Waite's replacement, Republican Richard Nugent, before making the move to Ross' office as Legislative Analyst, and later Legislative Director.
"[What's] very important to my boss, being from Florida, is flood insurance," Glenn told the Washington Examiner in 2017 about a big win last year for Ross. "We worked really hard on a flood insurance bill for two Congresses, and it took us almost four years to get a bill passed in the House that would create more of a private flood insurance market. It took us a really long time, but we felt like getting that through the House was a great step. It passed 419-0, and we feel like we have some good momentum to keep that moving this Congress and get something enacted."
"Kyle's return to our team will be a boon for the work we do on behalf of Floridians," Ross said. "With Kyle in this role, we can renew our focus on fighting to reduce the size and scope of the federal government and strengthening our economy."
In addition to Glenn's promotion, Timothy Cummings has been named deputy chief of staff, adding to his duties as Legislative Director.
Photo courtesy of the Washington Examiner.