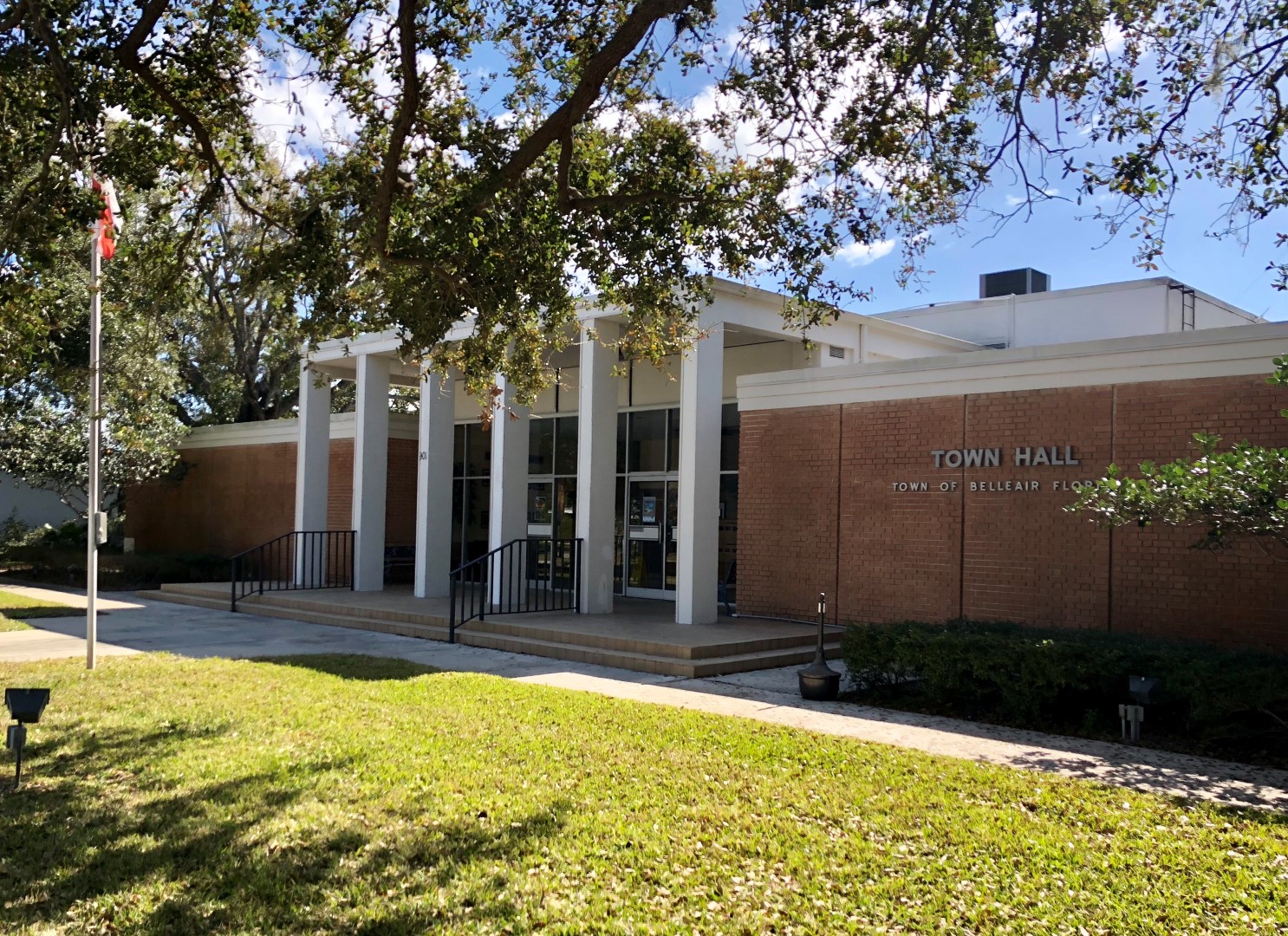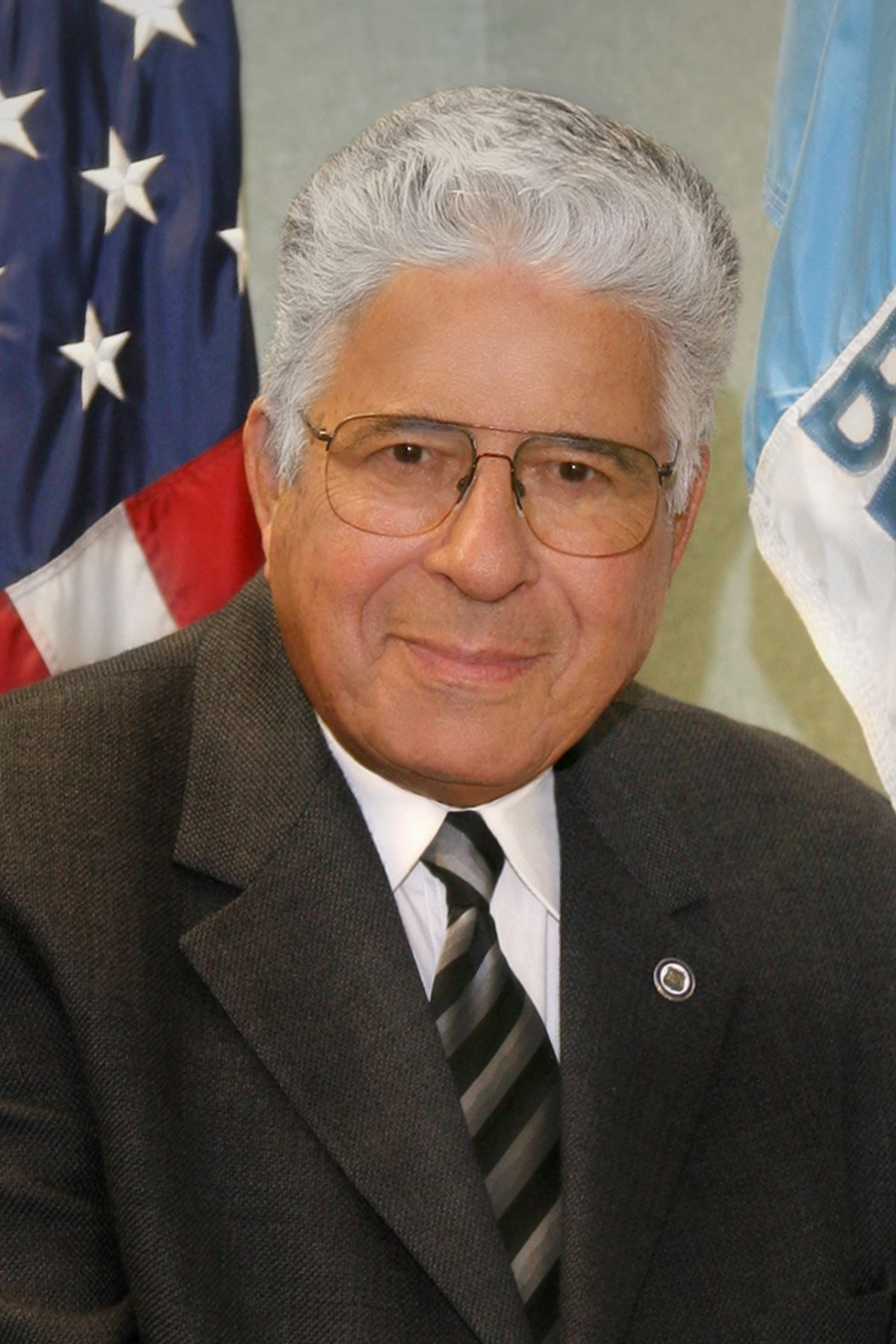 The Town of Belleair's 2018 mayoral election is shaping up to be one of the most intriguing races in Pinellas County, as longtime incumbent Gary Katica continues to dismiss his relatively unknown challenger, Spencer Connerat, in the lead-up to Election Day March 13.
Katica has been mayor of the small Pinellas County community for the past 12 years, and after Connerat qualified for the election in December, the 84-year-old said he has no desire to engage in a debate with his opponent because Connerat has very little political experience, doesn't contribute to civic boards and organizations and has espoused anti-government views related to a lawsuit he filed challenging then President Obama's citizenship.
"He has zero background. Not a thing. Never asked to volunteer for a committee or anything. Nothing. Zippo," Katica told Florida Politics earlier this month.
"But it's more than his inexperience, it's his thoughts on government. I'm a Korean War vet, I volunteered for the military, and you know, I get very offended by this type of stuff."
When questioned about Katica's remarks, Connerat, 49, refused to get into the details of the lawsuit, which was filed in a Pinellas County small-claims court in March 2010, though he denied the mayor's claim that the suit proves he's anti-government.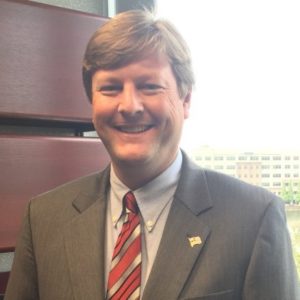 "If somebody's in the government who's not lawfully there, not duly qualified or elected, and somebody's looking to expose that person or remove that person from office by using the judicial system, that's working within the government," Connerat said. "I think anyone can see that's part of the lawful process. That's supporting the government and the judiciary. So, (accusing me of) being anti-government is preposterous."
After learning Katica questioned his contributions to the community and his knowledge of the issues, Connerat challenged his opponent, via certified letter, to a debate at the time and place of his choosing.
"It was delivered last Monday, and I never heard back," Connerat said Tuesday.
"We need a buy-in from the incumbent and we haven't garnered that support yet. I'm still waiting patiently for a response."
Katica later confirmed he received the letter, and he also stuck with his stance of not engaging his challenger in any way, shape or forum.
"Why would I do that?" Katica said. "Why would I engage in a debate with someone who's done nothing for this town whatsoever? He hasn't functioned in Belleair in six years, other than to read his "manifesto" at a council meeting that went over like a lead balloon. I've been mayor for 12 years. People know exactly what I've done. I've received support from at least a dozen people publicly backing me in the newspaper. A debate serves no purpose other than to give him publicity. And why would I do that when he's never done a thing in Belleair?"
Katica, a former police commissioner in New York and longtime Cadillac salesman who also served on the commission from 2000-2007, said: "This is the most bizarre election I've ever been involved in my life."
For his part, Connerat insists he has been involved in the community, including attending "some" commission meetings and going door-to-door and speaking with voters about issues during the qualifying period for this election, as well as when he ran for commission in 2016.
He also claims to have asked to volunteer for boards but he "never heard back" from the city, and he said he believes contested elections are beneficial to the political system.
"I think it's important for people to have a choice," Connerat said. "It's tough to unseat an incumbent. Incumbents have a lot going for them. But it's not a right, it's not a title. No one's entitled to the office ad infinitum. It's something that, in my view, needs to be earned."
Asked if he believed Katica would eventually respond to his request to participate in a candidate forum, Connerat was hopeful.
"Our campaign is just waiting for a response," he said. "I'm hopeful there will be one. I'm ready to debate the issues.
Katica's response?
"He can keep hoping."