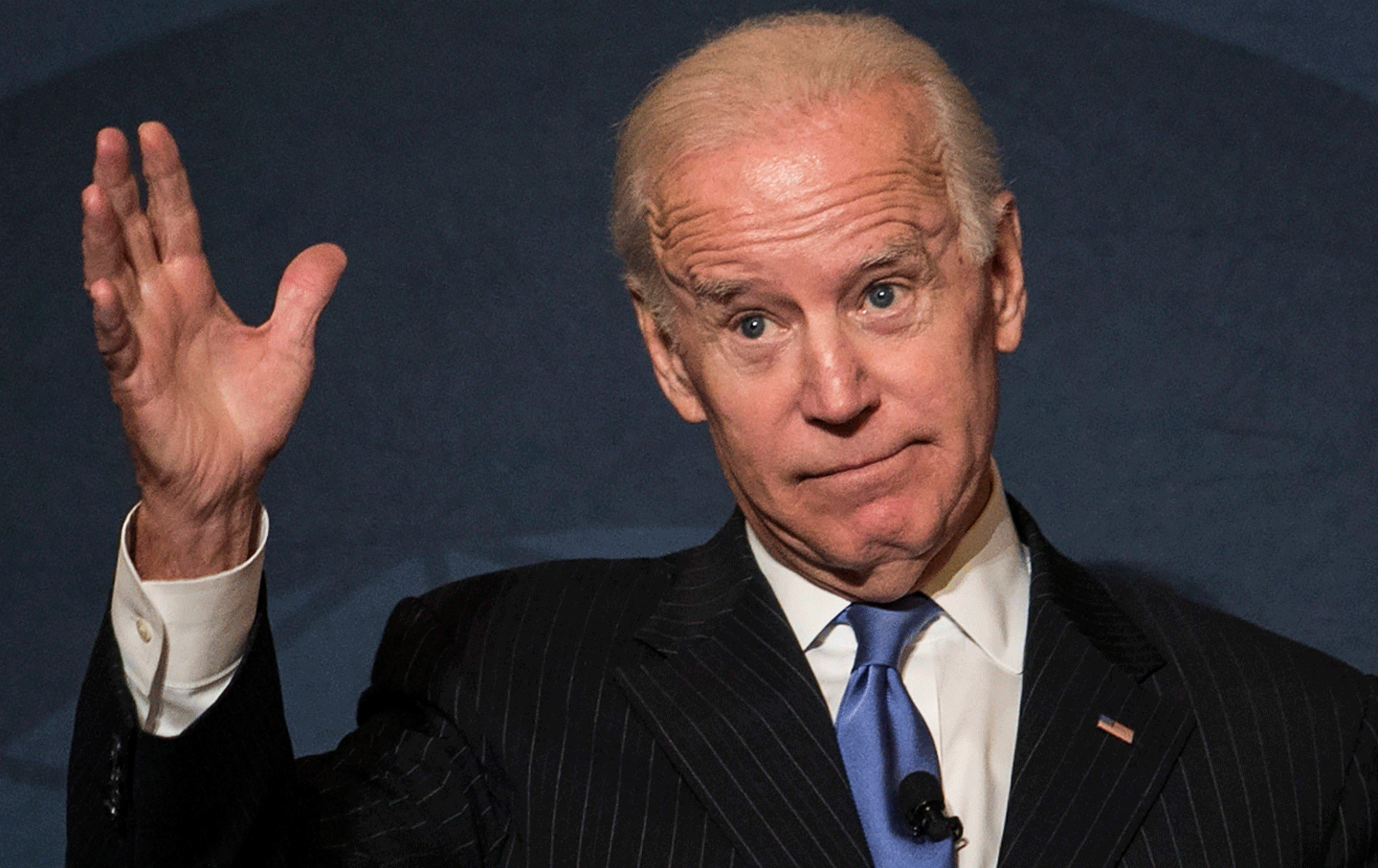 Vice President Joe Biden is endorsing Democrat Margaret Good in the special election for Florida House District 72.
"I'm proud to endorse Margaret Good, who gives us a real opportunity to elect a strong Democrat to a critical seat in the Florida House," Biden said. "Margaret will be a champion in Tallahassee in the fight for affordable health care, public education for all our kids, and protecting Florida's vital coastline."
Biden's endorsement has become one of the Florida Democratic Party's encore moves since the former vice president left office. He also endorsed state Senate candidate Annette Taddeo and St. Petersburg Mayor Rick Kriseman in their successful off-year elections.
Good is engaged in an intense battle for the south Sarasota County seat against Republican James Buchanan and Libertarian Alison Foxall. The special election, set for Feb. 13, was made necessary after Republican Alex Miller vacated the seat last September.
"It is a true honor to have the endorsement of Vice President Joe Biden," said Good. "It is a testament to the power of the grassroots campaign we have built together to bring much-needed change to Tallahassee. The time is now to end one-party rule in our state government and Republican attacks on our public schools, home rule, and environmental protections."

A survey conducted two weeks ago by St. Pete Polls shows the race to be close, with Buchanan hanging on to a three-point lead, 49-46 percent, with Foxall at 3 percent.
Former Maryland Gov. Martin O'Malley comes to Sarasota this week to stump for Good, while former Donald Trump campaign manager Corey Lewandowski will appear at a get-out-the-vote event next weekend.