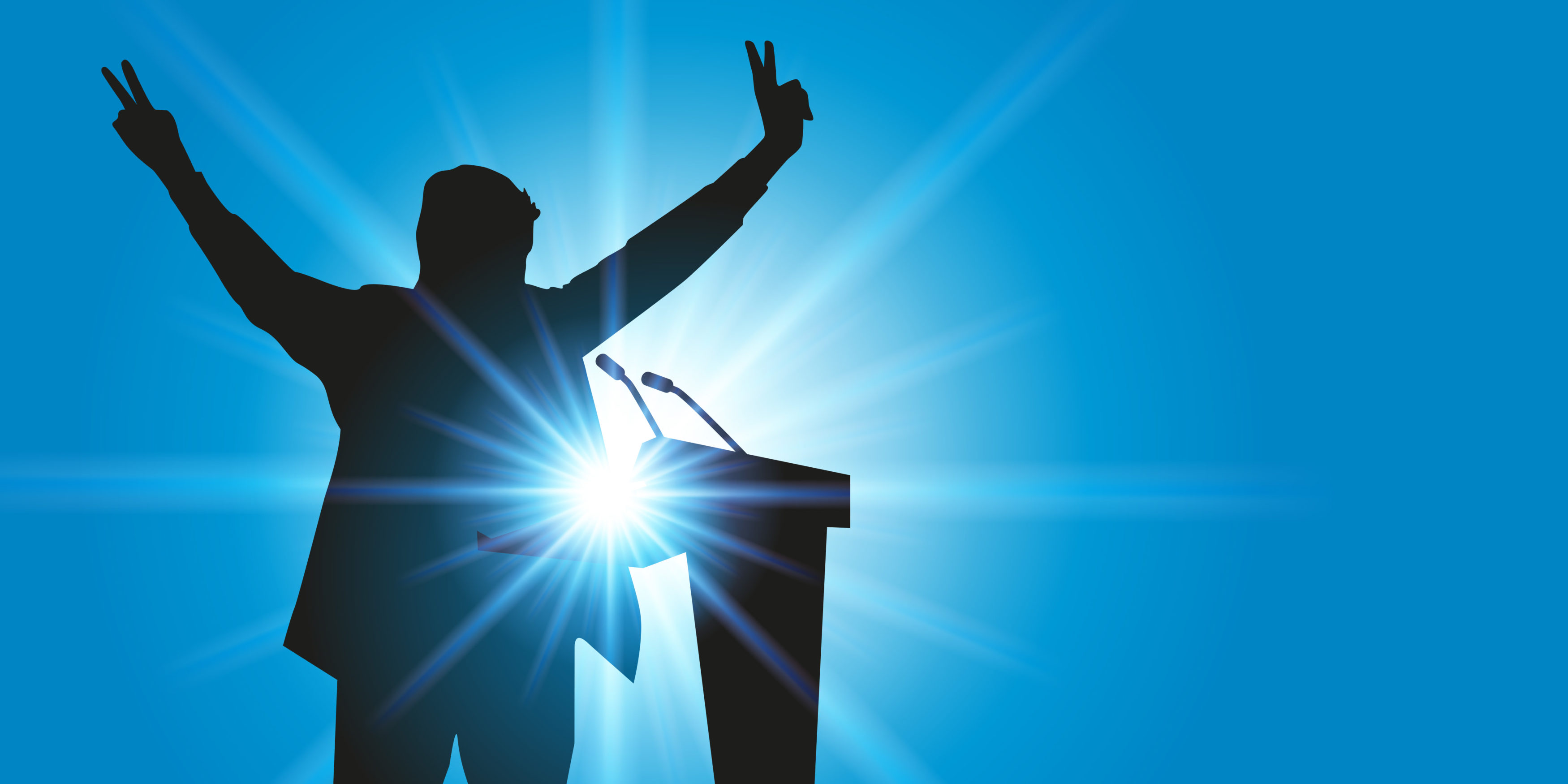 New candidates have filed to run against incumbent HD 52 Republican Rep. Thad Altman and HD 108 Democratic Rep. Roy Hardemon, while a second candidate has emerged in the race to take over for the late Rep. Don Hahnfeldt in House District 33.
Ann Fuller, a Melbourne Democrat, filed paperwork to run against Altman on the first of the month. Fuller is so far the only Democrat to file for the seat, which Altman won in 2016 after terming out in the Senate.
Fuller faces long odds for the safe GOP seat, but Altman is facing a primary challenger as well.
Through the end of 2017, the Indialantic lawmaker had raised $21,800 for his re-election bid and had a little under $17,000 cash on hand, while fellow Republican Matt Nye had a little under $3,400 in his campaign account since filing in late September.
Also on Feb. 1, Dotie Joseph made it a three-way Democratic Primary for Miami-based HD 108. She joins Joseph Adrien Beauvil in challenging Hardemon, who is in his first term.
Hardemon has only managed to pull together $3,600 since filing for re-election in March, though Beauvil hasn't fared much better.
Since he entered the race in January, he's raised just $250. His total is augmented by $4,000 in loans, which puts him at about $3,500 cash on hand at the start of the year.
Brett Hage became the first Republican aiming to succeed Hahnfeldt when he opened his HD 33 campaign account on Jan. 31.
Hahnfeldt, a Villages Republican, died in December and in January Gov. Rick Scott said he would not call a special election to replace the first-term lawmaker — HD 33 was all but guaranteed to go without representation during the 2018 Legislative Session anyway, given the early start date.
Hage joins Democrat Francine Shebell in the race for the Central Florida district, which covers all of Sumter and parts of Lake and Marion counties.
Despite Republicans outnumbering Democrats nearly 2-to-1 in the district, Shebell has been able to raise $13,271, including $4,000 in loans. She had a little under $12,000 in her campaign account at the beginning of the year.