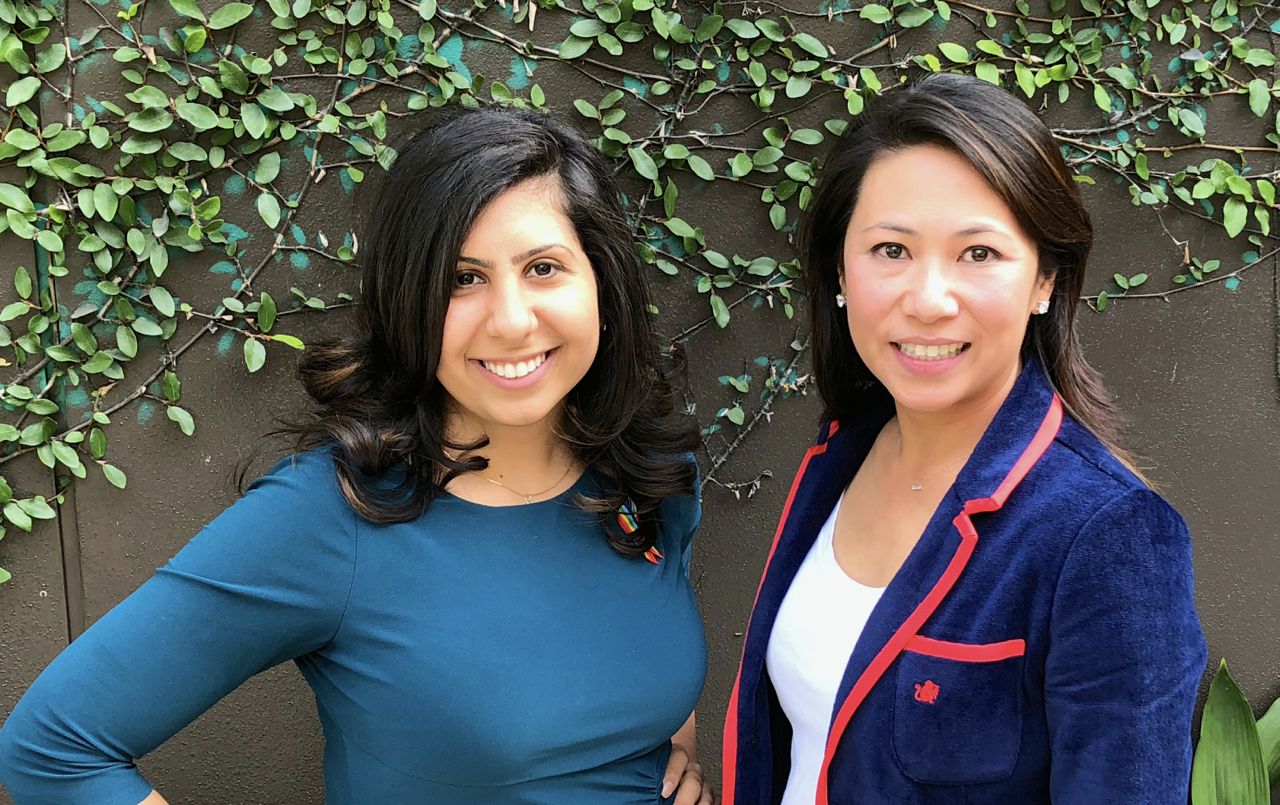 Democratic U.S. Rep. Stephanie Murphy has endorsed fellow Democrat Anna Eskamani in the Florida House District 47 race, Eskamani's campaign announced Monday.
Eskamani, of Orlando, is the only Democrat in the race, facing two Republicans for the seat being vacated by Republican state Rep. Mike Miller, who is running against Murphy for Congress rather than seeking re-election. Still, it's a so-far rare endorsement by the incumbent congresswoman whose Florida's 7th Congressional District overlaps HD 47 in north central Orange County. And while Eskamani is running as an unabashed progressive, Murphy has been careful to navigate a more moderate path in Washington D.C.
"I am excited and proud to support Anna in her bid to serve the people of House District 47," Murphy stated in a news release issued by Eskamani's campaign. "I have seen Anna in action and she is a proven effective advocate. She is a strong and empathetic leader, who is fighting to ensure the safety and security of our community and to hold our state government accountable. This community deserves a State Representative who will always put people over politics, and that's why I will do whatever it takes to make sure we elect Anna in 2018. I look forward to working alongside Anna when she becomes the next State House Representative for District 47."
Eskamani, an executive with Planned Parenthood, faces Republicans Stockton Reeves, a Winter Park businessman, and Mikaela Nix, an Orlando lawyer, in the HD 47 contest.
"I am humbled to have the support of Congresswoman Stephanie Murphy. As a Member of Congress, Murphy understands what it takes to be an effective leader and policymaker," Eskamani stated in the release. "She is ethics-driven and keeps a laser focus on the needs of Central Floridians, reaching across the aisle to work on issues like small business advancement and national security. I will do the same as your State House Representative, because Floridians deserve more than partisan gridlock and one political party in charge. Democracy is the competition of ideas, and we must work together if we hope to build a better state for all."