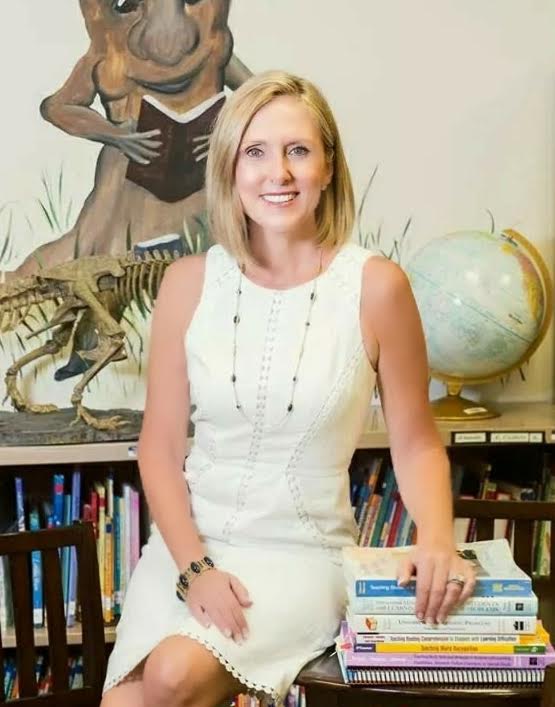 Longtime local educator Dr. Stacy Hahn is making another run for Hillsborough County School Board District 2, the seat currently held by Sally Harris.
"As an educator, working professional and mother, I've seen firsthand how a quality education can change a life," Hahn said in a statement. "I'm running for the School Board to use my classroom and advocacy experience for the betterment of Hillsborough County Public Schools. With hard work and collaboration, we can make the dream of a quality education system a reality for our students, teachers, parents, and community stakeholders."
Hahn has had an extensive career in public education, including stints as a school teacher, student advocate, grant facilitator, program coordinator, educational researcher, and university professor. She is currently the Director of Professional Development and Partnerships for the University of South Florida (USF), College of Education, as well as the Associate Director of The David C. Anchin Center at USF.
Hahn received her Ph.D. in Special Education with an emphasis on Early Childhood from the University of Florida. She began her teaching career as an elementary school teacher and taught in both general education and exceptional student education classrooms.
It is not her first crack at getting on the school board.
In 2014, she was one of eight candidates to run in the District 6 race, finishing third in the August primary, just 808 votes of getting into the general election (Dipa Shah finished second in the August primary before ultimately losing to incumbent April Griffin in November).
Harris was an upset winner in her race in 2014, defeating Michelle Popp Shimberg. In early 2015, she was one of the four members of the board in a controversial vote to oust superintendent MaryEllen Elia.
Critics went after Harris and the other three board members who voted against Elia — Griffin, Susan Valdes and Cindy Steuart, and said that there would be retribution at the polls for their decision to remove the popular superintendent. But in 2016, both Valdes and Stuart were reelected. Griffin has not officially announced if she's running again for her seat this year.