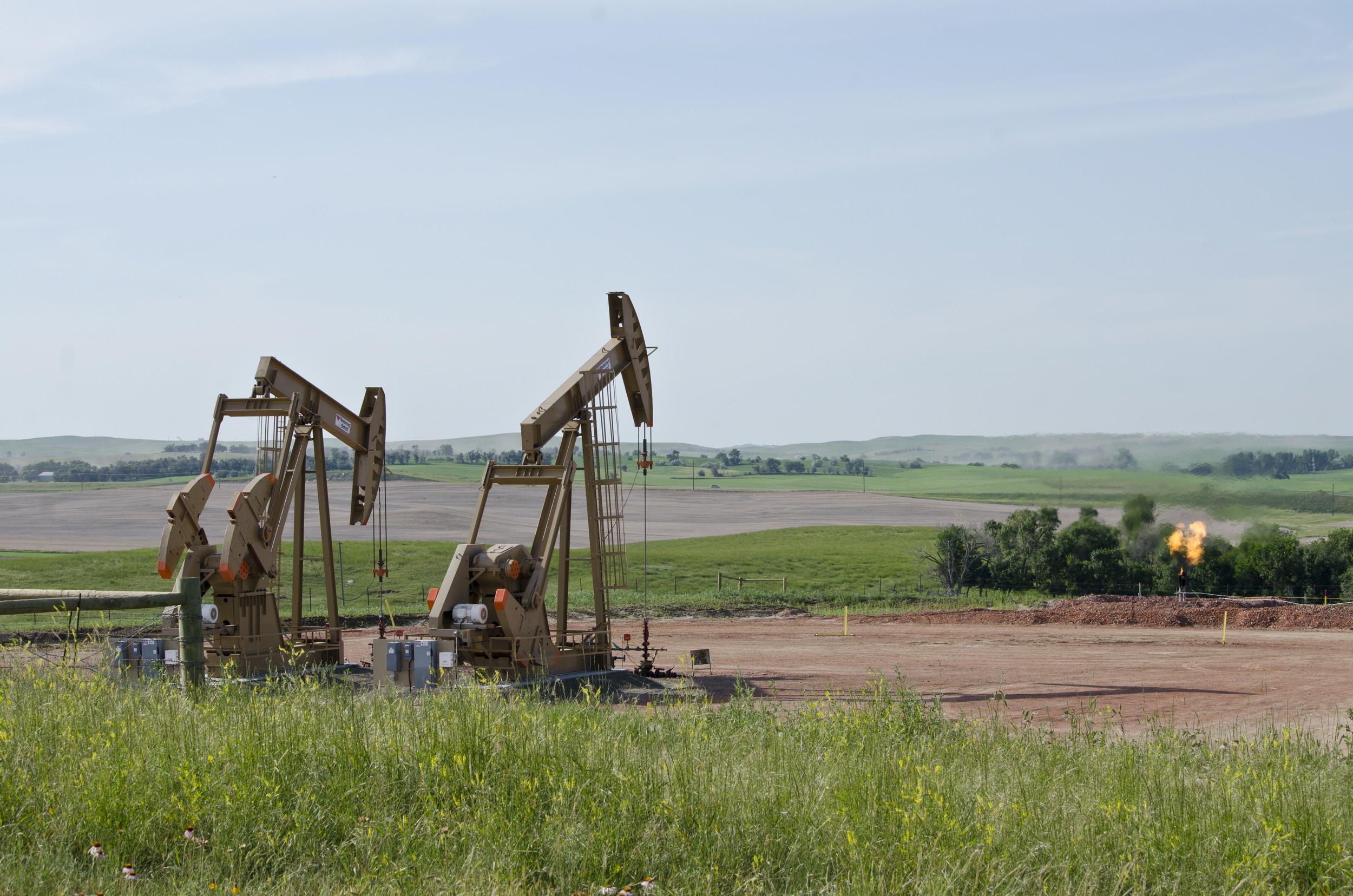 A Senate panel on Monday launched the effort to ban fracking in Florida and unanimously ignored pleas from the oil lobby to stop the measure.
"By banning fracking you are sending a message to the country that fracking is not good," Eric Hamilton, with the Florida Petroleum Council, said. "You would be sending the wrong message."
Hamilton and Associated Industries of Florida — a group that has advocated for offshore drilling and on behalf of oil and gas industries —  were the lone two voices in opposition in a sea of organizations that came out in support of the statewide ban.
Republican Sen. Dana Young, who is pushing the bill to safeguard Florida's clean water supply, said lawmakers have the "chance to stand up for the unique, fragile state" that they live in by supporting her bill (SB 462).
"This is not about us," Young said, "we are going to be long gone before the harmful impact (of fracking) can truly be felt in the state."
Young is championing the effort in the Senate with a group of bipartisan senators that include Democratic Sen. Lauren Book, who chairs the committee where the bill is now heading.
If passed, the bill would effectively ban any type of well stimulation technique statewide. That includes fracking – a practice that requires pumping huge volumes of chemicals, sand and water underground to split open rock formation to allow oil and gas to flow.
Environmentalists say Florida is at a higher risk for having chemicals leak into underground water sources because the state sits atop porous, sponge-like sedimentary limestone.
"Pumping chemicals is a very dangerous practice and would pose a grave threat to public health," said Dr. Todd Sack, a representative of Physicians for Social Responsibility. "Doctors would never know what chemicals their patients are drinking."
The Environmental Protection Agency concluded in 2016 that fracking poses a risk to drinking water in some circumstances, but added that a lack of information on the practice makes it hard to know how severe that risk would be.
Those opposing the measure argue the fracking ban could lead to litigation, because it would take away property rights and the ability for property owners to extract oil.
While the Senate panel unanimously advanced the measure, the likeliness of the proposal passing this session is slim.
A similar bipartisan effort in the House has stalled as House leadership seeks a study to get "hard evidence" on the dangers of the practice.