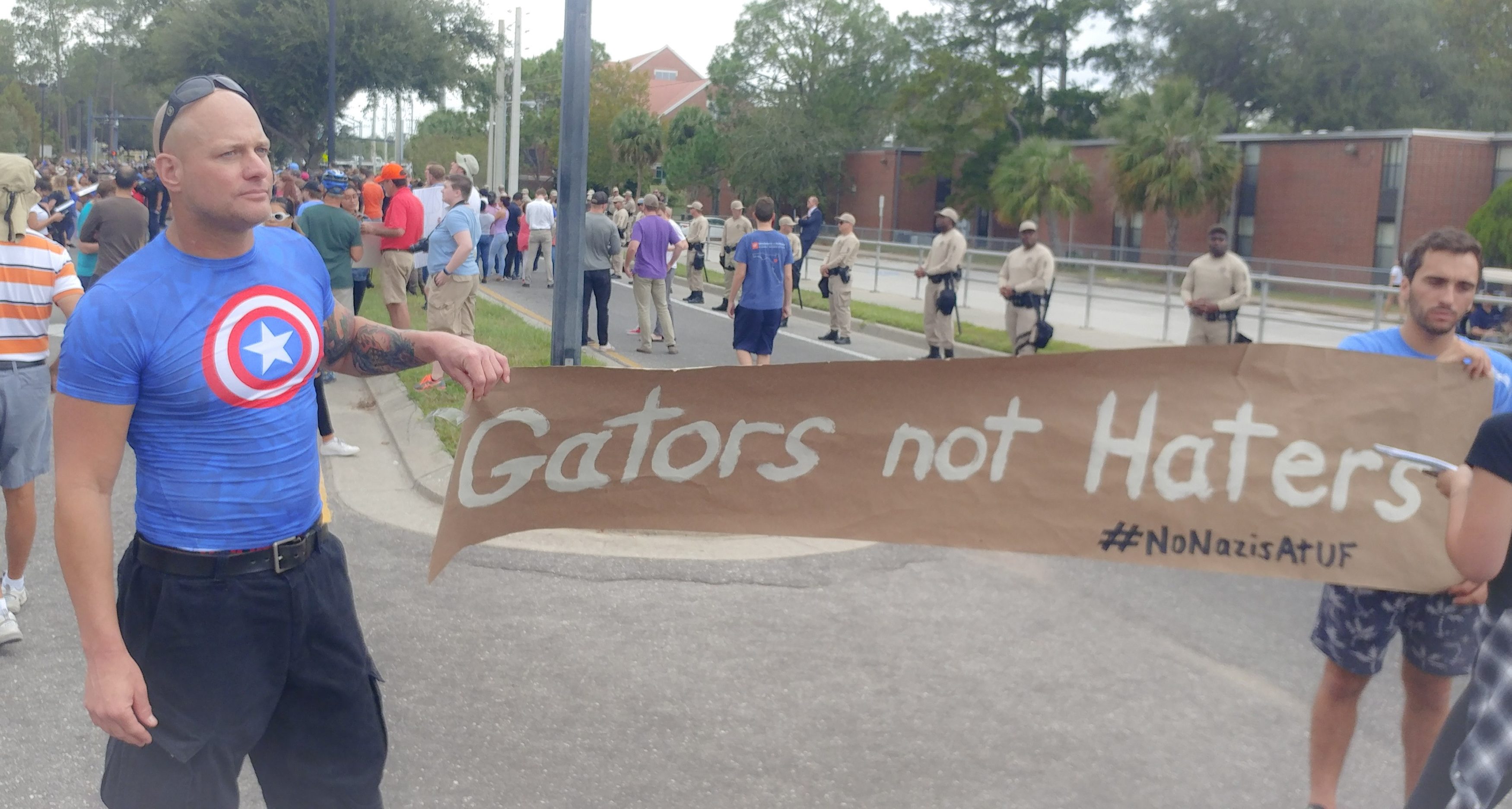 The Senate version of the "Campus Free Expression Act" cleared its first panel on a party-line vote Tuesday over the opposition of the state's American Civil Liberties Union chapter.
The ACLU of Florida says the bill (SB 1234) "would make Florida public colleges and universities legally liable for disruptions caused by student protesters."
Democrats on the Senate Education Committee also feared the measure would chill speech and lead to lawsuits against universities over counter protests, such as by those who jeered and shouted down white supremacist Richard Spencer when he spoke at the University of Florida last October.
The measure, which would apply only at public institutions, was eventually OK'd on a 7-4 vote.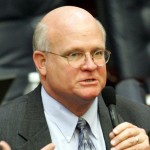 Bill sponsor Dennis Baxley said the intent of the bill was to do away with restrictive "postage-stamp" sized "free speech zones" on college campuses, but ACLU of Florida legislative counsel Kara Gross told lawmakers it also exposes schools to added liability.
The bill creates a right to sue for up to $100,000 if someone's free speech on campus is interfered with by another who is "materially and substantially disrupt(ive)." The bill does not further define those terms.
"Public institutions of higher education, in order to avoid being held liable, will be inclined to restrict speech and protest and peaceful assembly out of concern that someone might boo too loudly," she said.
"Why can't we do what we do" here in the Legislature, countered Baxley, an Ocala Republican. "We have a civil discourse and we attack the issue, not each other, and we certainly don't take people and say, 'you have to stand in this little square to have free speech.' … We should be testing ideas with one another all the time … especially at a university."
Sen. Gary Farmer, a Fort Lauderdale Democrat, and a representative for a free-speech-on-campuses organization also got into a back-and-forth over the group's funding.
Farmer brought up that the Philadelphia-based Foundation for Individual Rights in Education (FIRE), which supports the bill, is funded by conservative outfits, such as the Koch Foundation. FIRE's legislative and policy director, Joe Cohn, said such groups provide some dollars, but his group generally gets donations "from across the political spectrum."
The Senate bill heads next to the Judiciary Committee, its last stop before being available for the floor. A House bill (HB 909) has already cleared two of this three committees.