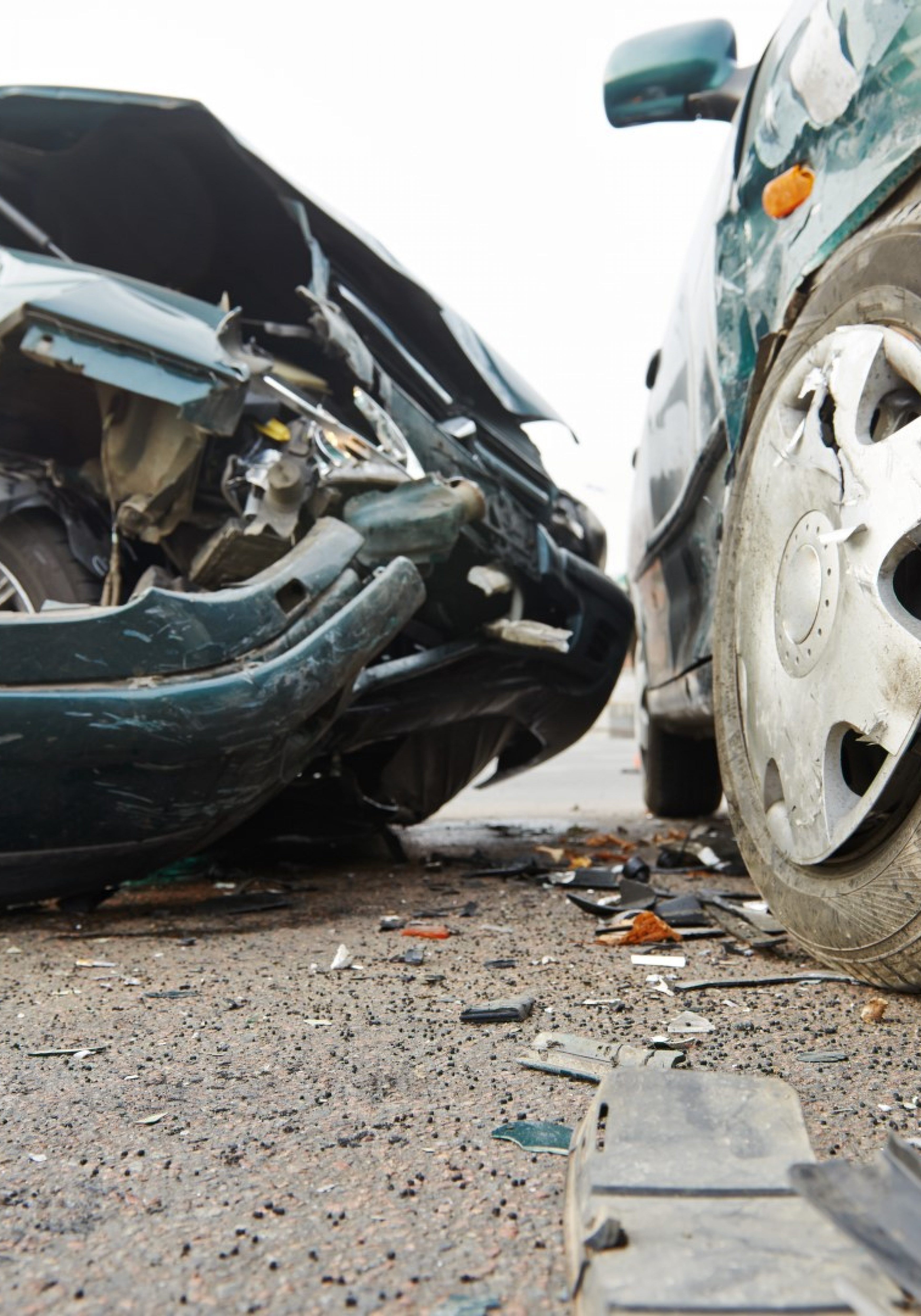 A Property Casualty Insurers Association of America study made a splash last week in Tallahassee by suggesting repeal of Florida's no-fault auto insurance system would produce significant increases in motorists' premiums.
The findings contrast those of a similar study last year by Pinnacle Actuarial Resources, which estimated repeal would save policyholders 8.1 percent in liability coverage rates, but only 5.6 percent overall, as exposure shifts to lines including medical insurance.
Legislation (HB 19) by Vero Beach Republican Erin Grall would repeal Florida's personal injury protection, or PIP, insurance mandate but require motorists to carry $25,000 per person and $50,000 per accident in bodily injury (BI) liability coverage, plus $10,000 for property damage liability, beginning next year.
The Senate version (SB 150) by Brandon Republican Tom Lee would require $20,000 per person and $40,000 per occurrence in bodily injury coverage and mandatory medical payments coverage of $5,000. Those coverage levels ratchet up to $30,000 per person and $60,000 per incident after three years.
We discussed the legislation with Michael Carlson, president of the Personal Insurance Federation of Florida, which represents major carriers including Allstate, Farmers, State Farm and Progessive. The remarks below have been edited for length and clarity.
FP: Let's talk about those findings.
Carlson: I haven't gone through the details. I do know that the numbers in the report indicate that, for street-legal drivers, those who buy the bare minimum, which is a pretty good number of people in Florida, there would be a substantial increase in their premiums. That's always been a concern of ours. You can argue about the numbers; the point is that you're going to impose a cost on thousands or hundreds of thousands of Floridians.
FP: The most economically challenged Floridians.
Carlson: I think that's a fair statement. We've all along been telling (House and Senate) members to be very, very careful about the rate impacts that the bill could create. We think the House has done a better job of that. The House bill has a little less coverage and no ornamentation — there's no medical pay or other additional mandatory coverage. One thing Pinnacle shows is increases in 60 of 67 counties under a 25/50 bodily injury mandate, which is the House bill, plus a $5,000 med pay.
FP: Did those results strike you as out of line?
Carlson: No. It struck me as — and I haven't read the whole report — they appear to have dug down into the actual company data. They really drilled down into where you might have significant impact. They also looked at the bad-faith cost.
FP: Define bad-faith in this context.
Carlson: It's when the insurance company puts its own interests ahead of its insured in the handling of a claim. That can take many forms. Classically, it's when you have an insured who you know is liable for an injury or death arising out of an accident and you deny the claim — unless you have good-faith reason to understand that, "Hey, my guy is not liable; we didn't cause this." Commonly, though, the bad-faith law is used to position an insurer for liability above the contract amount.
(Bad-faith suits typically involve claims by third parties in accidents caused by low-insurance drivers, to attempt to secure payouts above the coverage limits, Carlson said. Plaintiffs' attorneys may assert failure by an insurer to pay within a reasonable time, for example.)
The Insurance Research Council did a study of the costs of claims settlements designed to avoid bad-faith suits. They came up with a number of about $80 per insured vehicle per year. That's like $800 million in additional insurance costs. If you are found to be in bad faith by a court, and you are imposed a penalty, you may not pass that on as a cost of doing business. That's designed to penalize the companies, hurt them financially.
We've said as to PIP repeal, "Look, Legislature, if you are considering a major policy change, include some reasonable bad-faith reform so that you can defray the cost." We would have to pass that lower cost on in the form of a rate. If you're having an increase in cost over here because you're adding more generous BI, let's say, but you're also helping to lower costs (through bad-faith reform), you should have rates that maybe will not be as high as they otherwise might be. The Legislature has not grabbed onto that notion.
FP: Is there a bill up to do that this year?
Carlson: There is not. It would naturally fit in either of the PIP bills. Rep. Grall, her focus is, let's get PIP repeal done, let's evaluate the market's reaction, let's see what happens, and then let's come back and talk about bad faith. If bad faith proves to be a real problem, in her view, we'll do it another way. It's a polite way of putting that issue to the side, because it's controversial. The Senate has not entertained the idea.
FP: What would you want any language to say?
Carlson: The most recent proposals have generally centered around a safe-harbor provision. That's a period of time following a bad-faith claim to pay the limits, give them the check, in which case there would be no liability for bad faith. It should be noted that, under current law, in first-party bad faith — which is when I sue my own insurance company because they've mistreated me in my claim — there's a 60-day safe harbor. In the third-party area, there is no such safe harbor.
There may be other ideas that are good ones, things we haven't even thought about. So we're open to dialog on that. I just don't see much of an appetite, given the trial bar's lobbying on this.
FP: What about no pay, no play?
Carlson: The idea being, if you have not bought the insurance, then you cannot sue for non-economic damages like pain and suffering.
FP: Any appetite for that?
Carlson: I know that that's been talked about. But I've heard no member discuss it. I've not even seen an amendment prepared to be offered by a member on that issue. It would be a good way to incentivize the purchase of insurance, because you wouldn't get those non-economic damages, which can be substantial.
FP: What does this report do politically in terms of the PIP bill?
Carlson: We hope the report, taken seriously, will kill the bill. We are opposed to the Senate bill. We think it's the wrong direction. It's a rate increase for many, many Floridians. We think that the medical payments coverage mandate is almost a tax for those Floridians who have medical coverage elsewhere. The lack of consideration of some meaningful bad-faith reform — however reasonable and common-sense we can get it to be — means that you're not even going to try to reduce those cost impacts of higher BI limits and medical payments coverage.
FP: Bad faith is the tree we should be barking up?
Carlson: If you're going change the entire auto reparations system to a tort system, bad faith absolutely should be included. It's naturally connected to the problem.
FP: In an ideal world, what would the Legislature do about PIP?
Carlson: Fix the current law so that it is very clear what the fee schedule for medical reimbursements are. If the medical providers and insurers were both sat down by the law and told, "Here's exactly how you do the math, here's what a reasonable payment is," you would not have litigation. The PIP system would work much, much better.