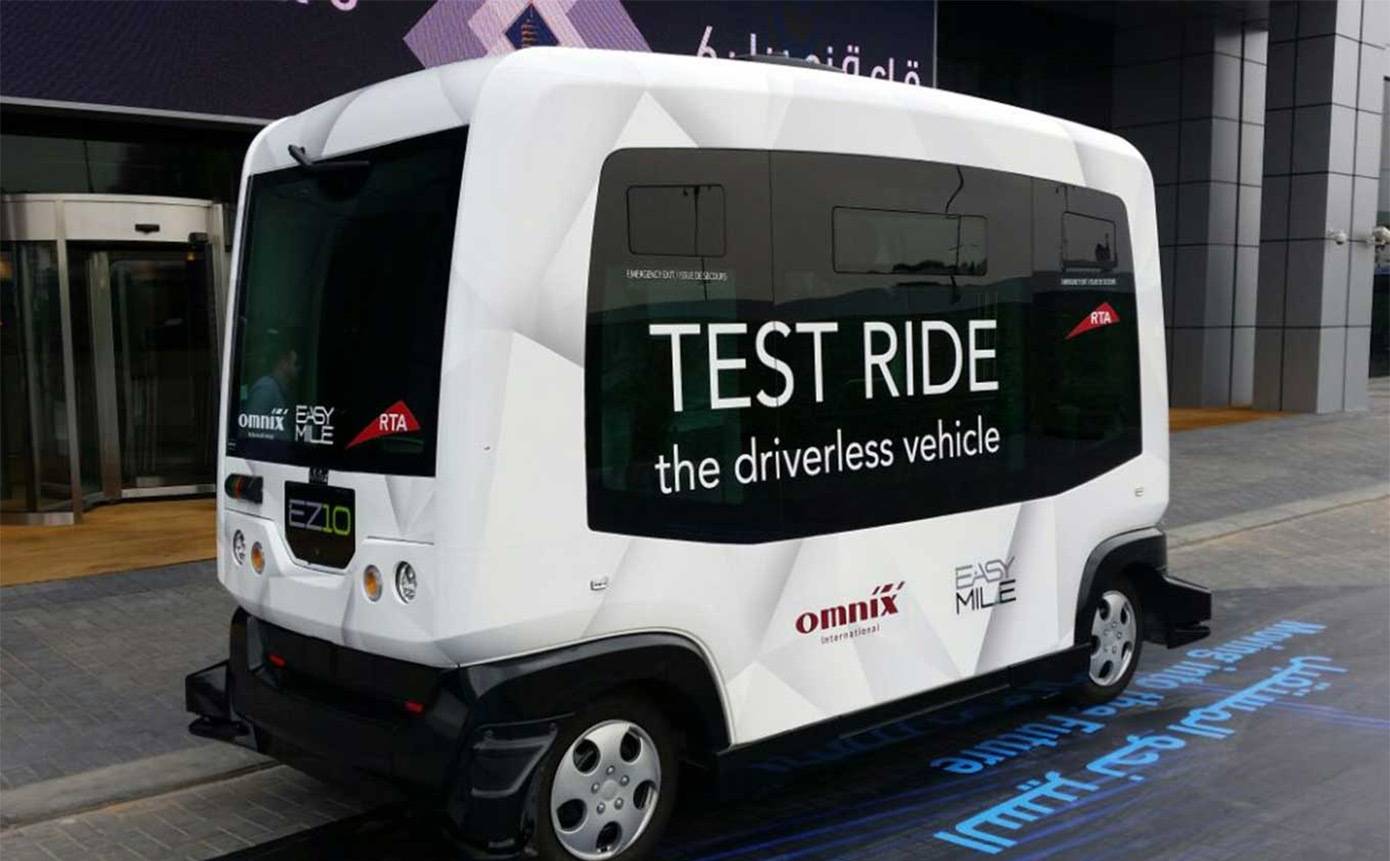 A Senate committee Tuesday advanced legislation to repurpose $60 million annually for alternative transportation projects in both Miami-Dade County and the Tampa Bay area.
Sponsored by Tampa Republican Dana Young, SB 1200 would use money from an existing $240 million rail fund.
Speaking to members of the Senate Transportation Committee, Young explained that the money comes from Florida Rail Enterprise, a reserve within the Department of Transporation that lawmakers approved in 2009 ahead of a proposed high-speed rail project between Orlando and Tampa.
In early 2010, former President Barack Obama announced setting aside $2.4 billion of stimulus money for Florida to create the project. However, Gov. Rick Scott vetoed the money shortly after taking office in 2011.
Part of that $60 million has previously gone to fund SunRail, the 61-mile commuter-rail system for metro Orlando. That obligation ends in 2021-2022, making it the perfect time to transition those funds to Miami and Tampa.
The new project would be named "Statewide Alternative Transportation Authority."
"This is beyond building another road," Young told the committee. "This is using the highest and best technology available, such as autonomous vehicles, autonomous buses, bus rapid transit, and perhaps a ferry that can operate in a solvent manner."
Kevin Rader was the only member of the Senate committee to express misgivings about the proposal. The Boca Raton Democrat questioned why — with the entire state facing issues with increased transportation — were Tampa and Miami-Dade big winners in the bill.
"Because it's my bill in the Senate and I'm from Tampa Bay and Rep. (Jose) Oliva's bill in the House and he's from Miami-Dade County," Young responded candidly. "That's the truth."
Bill Galvano emphasized that the $25 million annually would not simply go to the city of Tampa, but to other participating counties in TBARTA (the Tampa Bay Area Regional Transit Authority).
"This is going to an entire region that has significant growth," said Galvano, a Manatee County Republican. Jurisdictional boundaries are only on a map, he added.
"We need innovative ways, and it will not just benefit Miami," Miami-Dade Democrat Annette Taddeo chimed in, referring to bottleneck issues throughout the state in September as Hurricane Irma drew closer to Florida.
George Gainer, the Panama City Republican who chairs the committee, praised Young for her ability to find funds for the nascent agency.
"You showed a lot of courage and a lot of tenacity in putting this bill together," he said.