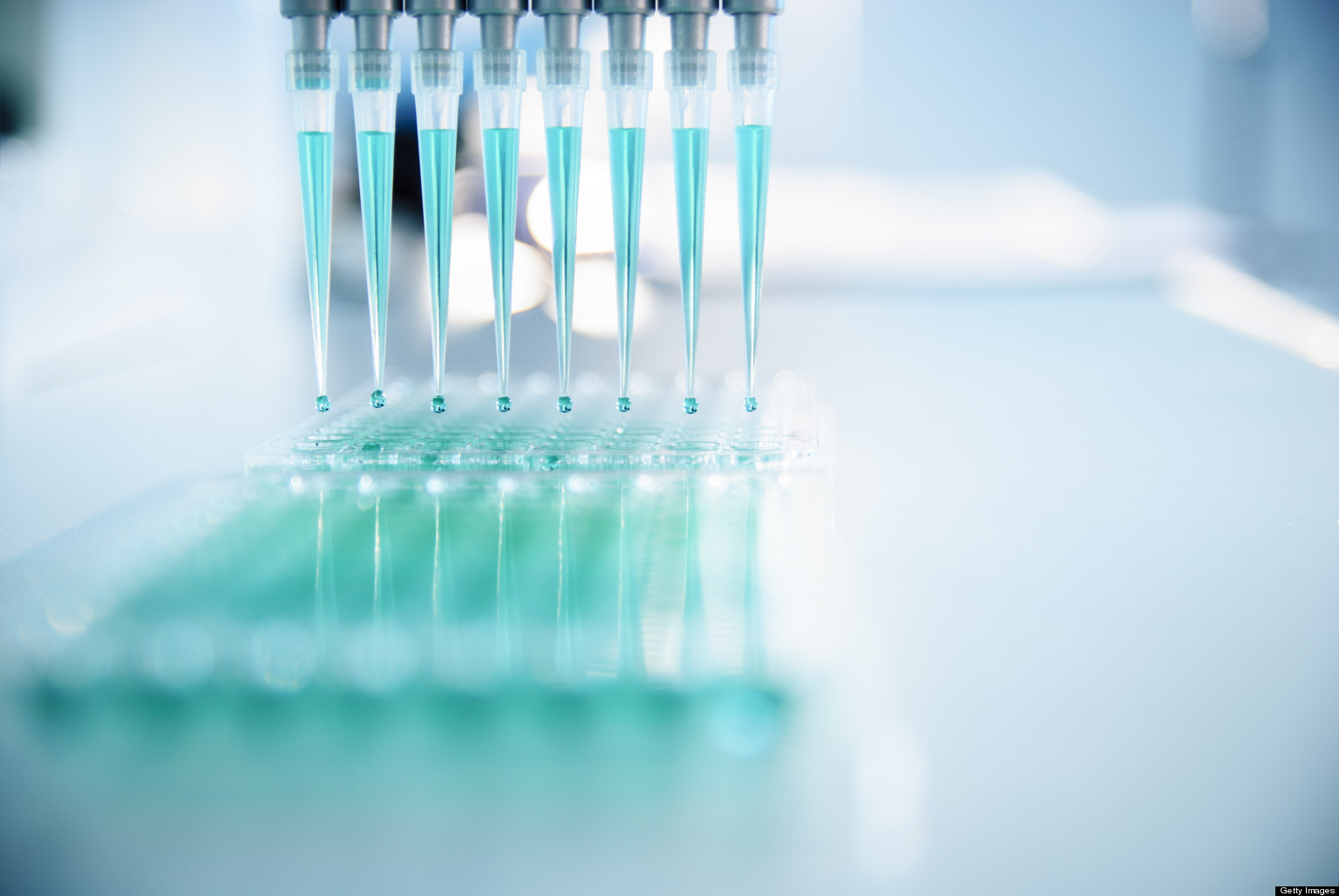 State lawmakers are uniting against insurance companies that want to use genetic information as a factor for accepting patients and drafting policies.
The Senate Banking and Insurance Committee on Tuesday advanced a bill (SB 1106) that prohibits the use of genetic information for any insurance purpose, including to establish rate differentials.
State law already prohibits the use of genetic information by health insurance companies. SB 1106, sponsored by Fernandina Beach Republican Sen. Aaron Bean, adds insurers for life, disability income and long-term care to the list of prohibited parties.
"What we want to prevent is [genetic] information being used to your detriment," Bean told the committee.
The patient-friendly bill, however, was quick to be criticized by life insurance advocates. 
Dr. Bruce Margolis, on behalf of the American Council of Life Insurers, said insurance policies for life, disability income and long-term care are distinct from health policies. He said the insurers barred from using genetic testing in Bean's bill only have one chance to collect patient information, unlike health insurance companies. Known as medical underwriting, Margolis said the crucial process of collecting medical history for life insurance policies would be disturbed if Bean's bill became law.
"One of the purposes of medical underwriting is to be able to take medical information and assess [the] risk," Margolis said. He said such assessments result in fair prices for consumers and insurers.
Margolis warned that when risk assessment misaligns with pricing, which the insurance industry describes as asymmetric information and adverse selection, the insurance product is negatively impacted over time.
"The playing field is no longer level if [patients] know something that [insurers] don't know," Margolis said. He argued that the increased presence of genetic testing indicates it will be used more frequently in the clinical world.
Sen. Doug Broxson, a Gulf Breeze Republican, holds industry experience as an insurance agent. He acknowledged the bill brings forth a "difficult issue," but said life insurance policies already are profitable.
"You're asking for an additional tool to further underwrite something that [the life insurance industry] already is doing pretty good in underwriting and creating a profit," Broxson said to Margolis.
Margolis maintained that genetic information is an example of evolution in medicine and said that the insurance industry should be able to modify its underwriting process accordingly.
"You can say 'what you have now works' and that's true," Margolis said. "But that changes over time."
But Margolis' argument did not gain traction with the committee, which unanimously supported Bean's bill.
Prior to the vote, Miami Republican Sen. Rene Garcia voiced concern over whether patients might be priced out of insurance completely for having certain genetic patterns. The question was essentially left unanswered. Garcia also brought up a point that hadn't been discussed: genetic testing to price patients "is almost discriminatory in nature."
Sanford Republican Rep. Jason Brodeur is sponsoring a similar House bill (HB 855) that has rocketed through its committee assignments.