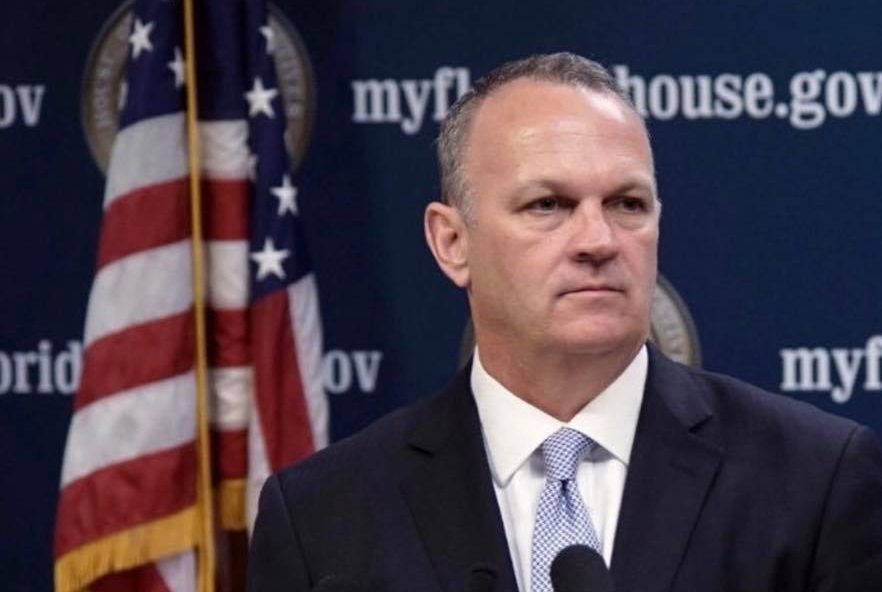 Infamous Republican political operative Roger Stone gave House Speaker Richard Corcoran his vocal support on Thursday saying he is "bold enough to win" the GOP gubernatorial primary if he decides to run.
"I have no plans to support a candidate immediately but it's very clear to me that Corcoran does have a path to the governorship and that his potential candidacy has to be taken very seriously," Stone told Florida Politics.
The Trump adviser met with Corcoran on Wednesday in downtown Tallahassee and said the two had a "cordial" meeting. Stone was curious to meet Corcoran and once he did, he said he was "very, very impressed" with the House Speaker.
Corcoran has stirred speculation about his run for Governor for months and in this time has been a supported policy that often mirrors Donald Trump's ideals. Trump, however, dropped a bomb on the Florida governor's race last December when he endorsed U.S. Rep. Ron DeSantis before he was a declared candidate.
A Mason-Dixon Polling & Strategy poll released this week shows Corcoran trailing declared candidates Adam Putnam and DeSantis. Putnam narrowly led Desantis 27 percent to 23 percent.
Corcoran ran last with 7 percent of the support with his main hurdle being name recognition. Seventy percent of those polled did not recognize his name, something Stone could boost with an endorsement — or even vocal support.
"Corcoran is a solid guy, strong on the issues that will dominate the primary and bold enough to win," Stone said.
The Land O'Lakes Republican plans to announce whether he will run after the 2018 Legislative Session.