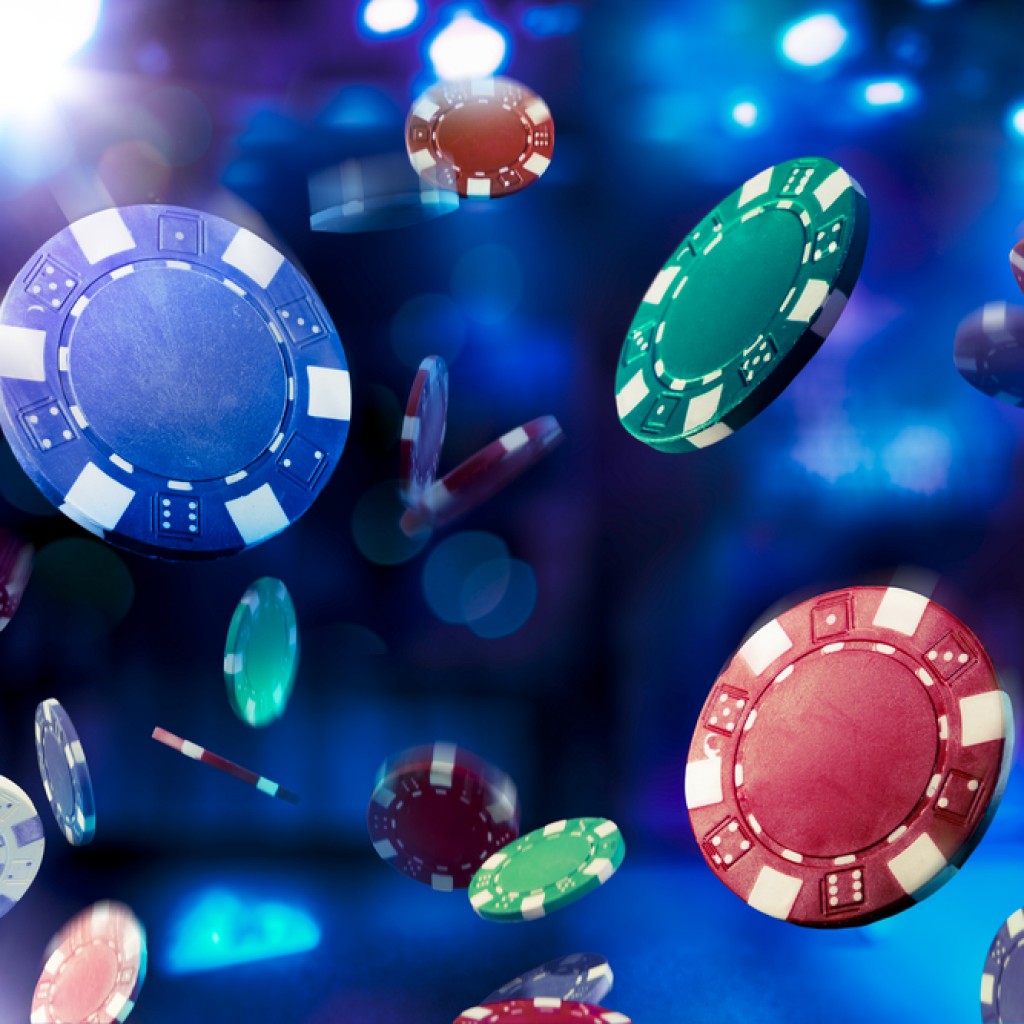 Lawmakers, take note: More than three-quarters of likely Florida voters favor a proposed state constitutional amendment "that would require voter approval to authorize casino gambling in the state," according to poll results released Thursday.
A ballot question will be before voters in November as Amendment 3, or the Voter Control of Gambling amendment.
"When initially asked about the amendment, 76 percent of respondents supported it, compared to 19 percent in opposition," a press release said. "After hearing a balanced dose of arguments both for and against Amendment 3, support for the measure increased to 84 percent with only 14 percent opposed."
"For nearly a century, it was voters—not politicians—who decided whether to authorize casino gambling in our state," said John Sowinski, chairman of Voters In Charge, the group sponsoring the amendment. "Voters overwhelmingly support Amendment 3 because it will return control of casino gambling decisions back to the people, rather than gambling lobbyists and Tallahassee politicians."
The Legislature is again working on an omnibus bill this year to guide gambling in the state, with legislators mindful that the amendment—if approved—will tie their hands indefinitely.
That potentially includes a renewed deal with the Seminole Tribe of Florida guaranteeing the state $3 billion over seven years from the Tribe's gambling revenue. That's in return for exclusive rights to offer blackjack and slot machines outside of South Florida.
"(I)f we feel like that there's not a path forward, we're going to have to re-evaluate and maybe make a change to the gaming (currently) in the state of Florida to recoup revenues … before a potential amendment passes," Senate President-designate Bill Galvano said earlier this week. The Bradenton Republican is representing his chamber on negotiations with the House on a bill.
"The survey asked the actual language of Amendment 3 that will appear on the November ballot, which is considered the most reliable method of testing ballot measures," the release added. "It found strong support for Amendment 3 regardless of age, geography, ideology, ethnicity or party affiliation."
The survey also "suggests that legislators could have a political price to pay if they vote to authorize casino gambling without a statewide referendum," it continued. "Seventy-three percent of voters said they would be less likely to vote for a candidate for office that 'supports legalizing Las Vegas style casinos without requiring that it first be approved by a statewide vote of the people' while only 23 percent are more likely."
The survey was conducted by Hill Research Consultants Jan. 24-28. A total of 1,235 interviews were completed by voters who are likely to vote in Florida's November 2018 general election.  Of these, 622 were phone interviews, half of which were to landline numbers, and the other half were mobile phones. And 613 online interviews were conducted.
The margin of error for the survey is +/- 2.9 percent at the 95 percent confidence level.