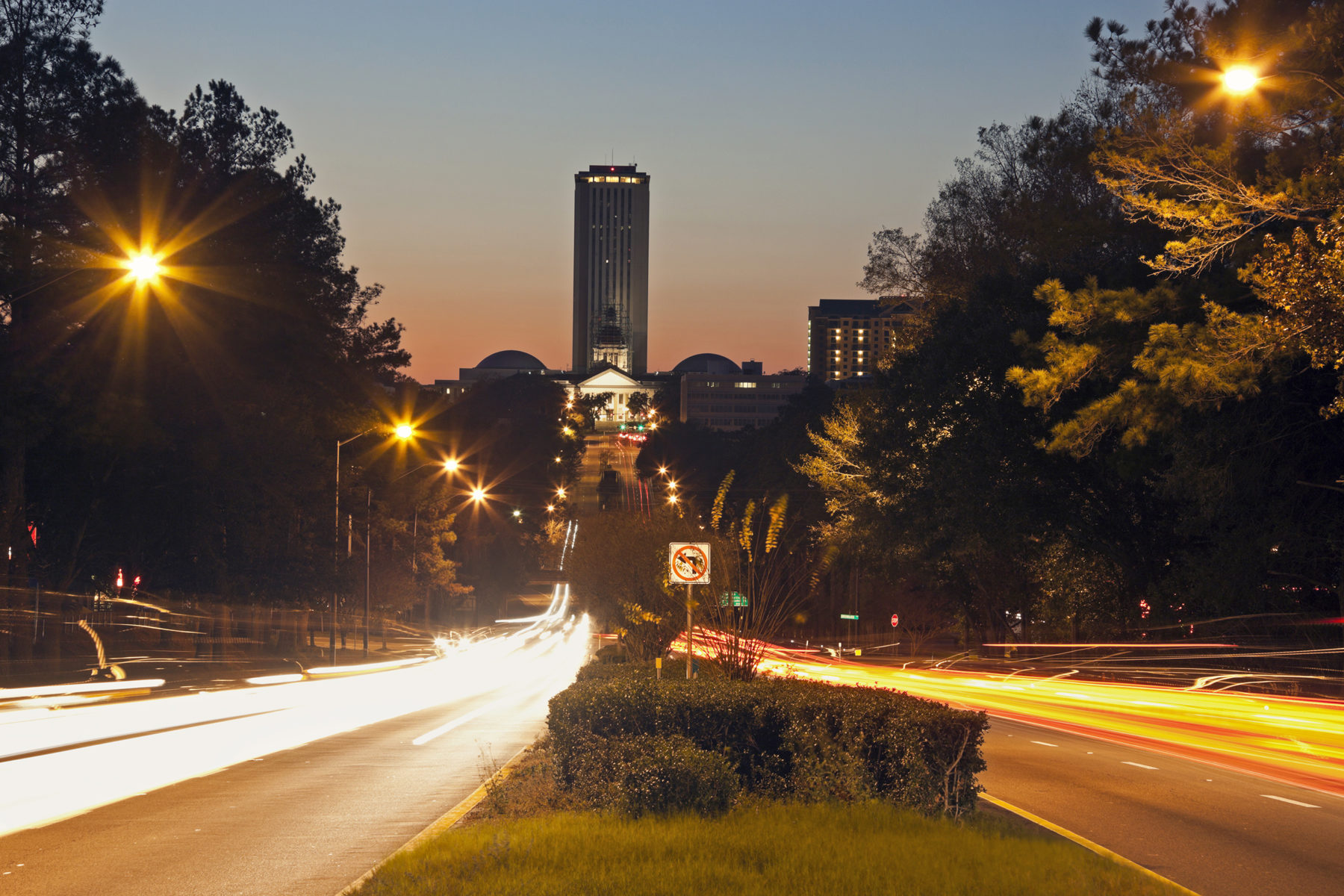 Sixty Days — A prime-time look at the 2018 Legislative Session
The Last 24
Good Monday evening. The Senate moved another version of a gambling bill, and Florida is No. 1 … in immigration-related arrests. Sixty Days pines for a day when our immigration problems are behind us. Till then, here's your evening rundown.
Gambling galore: A Senate panel unanimously OK'd the latest 90-page rewrite of the chamber's gaming legislation, which now includes a deal with the Seminole Tribe.
ICE, ICE, baby: As immigration takes center stage in Florida politics, a new report shows the state is leading the nation in Immigration and Customs Enforcement (ICE) arrests.

Bradley boost? The hospital where state Sen. Aaron Bean works as a "relationship development officer" got a special funding boost of $12 million in this year's proposed Senate budget, right after Bean's brother-in-law, Rob Bradley, became the new Senate budget chair.
Soto shoptalk: Congressman Darren Soto says state lawmakers need to face the "big challenges," for "not only the Hispanic community, but all Floridians."
#FloridaFAIL? Florida is a failure when it comes to election security, according to a new report announced Monday.
First bill: Gov. Rick Scott's office said Monday he plans to sign into a law a bill that would put millions of taxpayer money into pro-life pregnancy clinics in Florida.
Quote of the Day
"These jockeys could ride the Space X rocket, if you put a saddle on it." — Lawyer-lobbyist Sam Ard, speaking on behalf of the quarter horse racing industry, at a Monday hearing on the Senate gaming bill.
Bill Day's Latest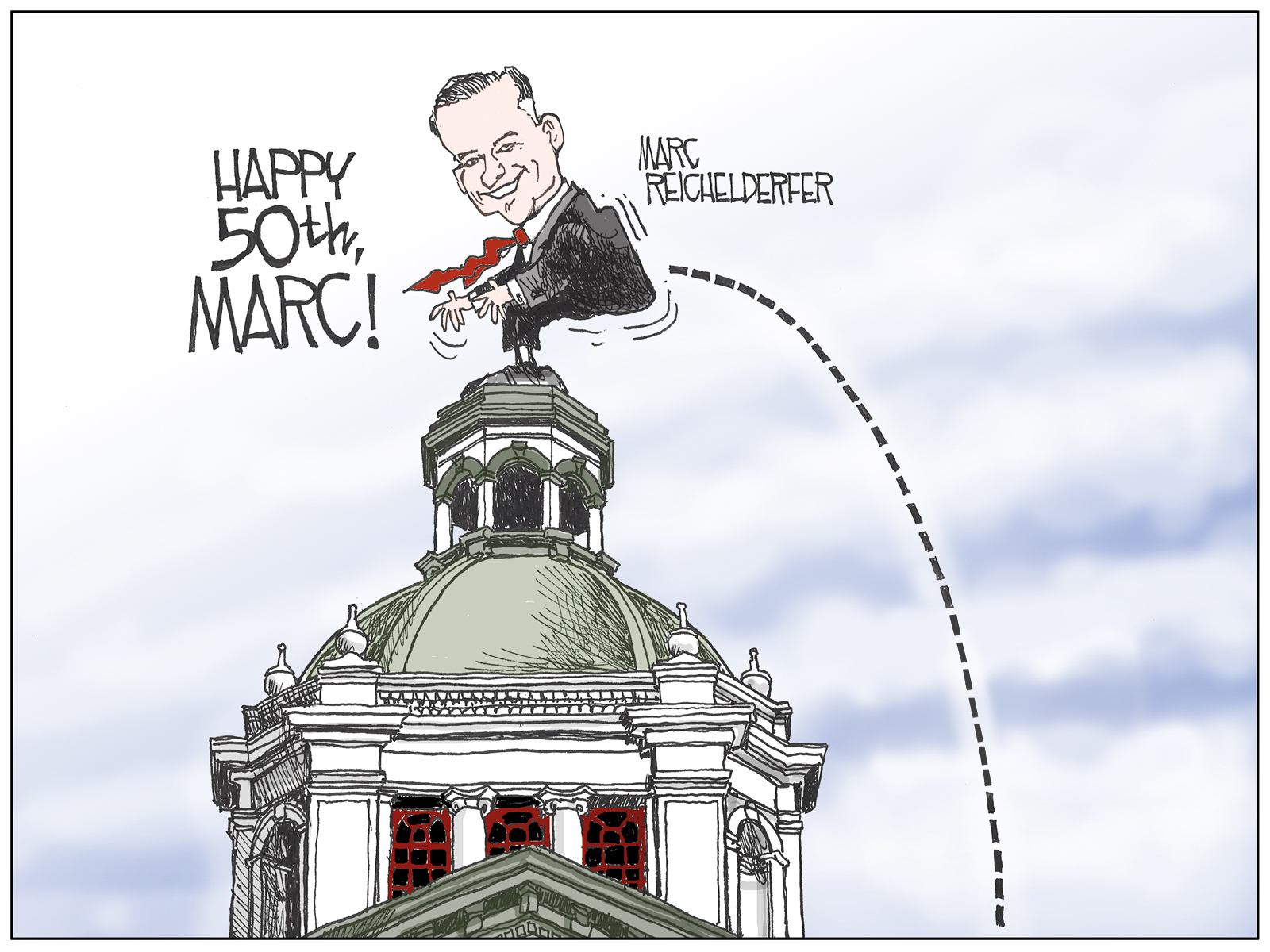 3 Questions
GREY2K USA Worldwide, the group looking to end greyhound racing, tweeted Monday that results of a public records request it filed showed still more racing dogs had tested positive for cocaine last year.
"We just received documentation for another greyhound cocaine positive at Orange Park in Jacksonville, FL," the group tweeted. It later posted a report of still another dog testing positive for cocaine at the Sanford Orlando Kennel Club.
Earlier in 2017, regulators suspended a Florida racing-dog trainer's license after 12 dogs in his care tested positive for cocaine, First Coast News reported.
We asked Jack Cory of the Florida Greyhound Association, which advocates for breeders and trainers, to respond to the news.
Q: What's your initial reaction?
Cory: Cocaine is illegal, whether it's in a dog, a horse, a chicken, a cow, or people. And anybody who has a (racing) dog that tests positive for cocaine should be held accountable to the fullest extent of the law.
Q: Do you think this is another example of imprecise testing, as you've held before? (An administrative law judge struck down the state's greyhound drug testing program late last year.)
Cory: There are always going to be trace amounts of everything in the environment. As I've said before, you can get a nanogram of cocaine from touching a 20-dollar bill, and the University of Florida has excellent equipment that can test down to that level.
The UF laboratory received 59,274 samples from greyhounds in 2015-16 (the last year currently available for the Division's Annual Report). They analyzed 39,031 samples with a total of 236,332 analyses for different types of drugs. Out of (the) total, there were two positives for a compound associated with cocaine.
Q: How do you respond to those who say this just gives another black eye to the greyhound industry?
Cory: That's animal rights PR. If you take all the positives we know about so far, all the alleged positives, that's still less than 0.0001 percent of the industry. It makes nice press and the so-called activists like to talk about it, but let's be real.
Lobby Up
Amscot Financial Inc., a Tampa-based payday lender, has hired former U.S. Rep. Kendrick Meek as a lobbyist, registration records show.
Meek, a Democrat, served seven years in Congress, succeeding his mother, Carrie Meek, in the 17th Congressional District.
Before that, he served eight years in the state House and Senate. He lost in a three-way race in 2010, including then-independent candidate Charlie Crist, for the U.S. Senate seat now held by Republican Marco Rubio.
This Session, a House bill (HB 857) supported by Republican James Grant and House Democratic Leader Janet Cruz, both of Hillsborough County, would revamp regulations for payday lenders. (Amscot calls its payday loans, also known as payday advances, an "Amscot Cash Advance," according to its website.)
The proposal would allow a new type of "installment" loan that could be up to $1,000 and be repaid over 60 to 90 days. The House Government Operations and Technology Appropriations Subcommittee will hold a hearing on the bill Tuesday at 9:30 a.m.
Breakthrough Insights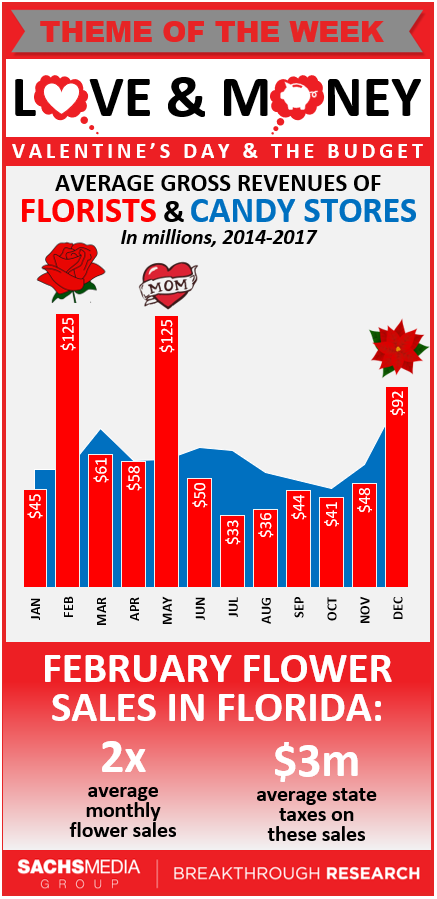 The Next 24
A special election will be held Tuesday in Sarasota County's House District 72. Republican James Buchanan, Democrat Margaret Good and Libertarian Alison Foxall are running to replace former Rep. Alex Miller, a Sarasota Republican who resigned last year.
Rep. Emily Slosberg of Boca Raton and Sen. Daphne Campbell of Miami, both Democrats, are scheduled to host a Jewish heritage breakfast as part of Jewish American Heritage Week. Honorees during the breakfast are expected to include Rep. Rick Stark, a Weston Democrat. That's at 8 a.m., 116 Knott Building, the Capitol.
The House Government Operations & Technology Appropriations Subcommittee will consider a proposal that would revamp regulations for payday lenders. That's at 9:30 a.m., Morris Hall, House Office Building, the Capitol.
A news conference will be held as part of the "2018 STEM Day at the Florida Capitol." Representatives of the Orlando Science Center, the Tallahassee Museum and Motorola Solutions Foundation are expected to take part in the news conference. That's at 11 a.m., Capitol courtyard.
The House Justice Appropriations Subcommittee will take up a bill that would make a series of changes related to access to electronic communications. Among other things, it would effectively criminalize reading text messages or emails on another person's cellphone without getting permission. That's at 12:30 p.m., 306 House Office Building, the Capitol.
The Senate Communications, Energy and Public Utilities Committee will hold a confirmation hearing for Andrew Fay, who was recently appointed by Gov. Rick Scott to the Public Service Commission. That's at 2 p.m., 301 Senate Office Building, the Capitol.
The Senate Transportation Committee will hold a confirmation hearing for Mike Dew, the secretary of the Florida Department of Transportation. That's at 2 p.m., 401 Senate Office Building, the Capitol.
The House Public Integrity & Ethics Committee will receive an update about an investigation involving Mat Media, LLC, broadcasting executive Pat Roberts and Visit Florida contracts for production of a Food Network cooking show. That's at 3 p.m., 404 House Office Building, the Capitol.
The House Commerce Committee will take up a bill that would end a decades-old prohibition on fireworks sales. Many people have gotten around the ban by using loopholes that allow the purchase of fireworks for such things as frightening birds for agriculture-related purposes. That's at 3 p.m., 212 Knott Building, the Capitol.
The House Government Accountability Committee will consider a proposal that would limit the ability of local governments to regulate vacation rental properties. That's at 3 p.m., Morris Hall, House Office Building, the Capitol.
Former Republican Congressman David Jolly and former Democratic Congressman Patrick Murphy will discuss the political gridlock in Washington, D.C., during an event hosted by Florida State University's Power of WE and The Village Square. That's at 5:30 p.m., Florida State University, Turnbull Conference Center, 555 West Pensacola St., Tallahassee.
Putnam will attend the Florida Agricultural Hall of Fame induction ceremony. That's at 7 p.m., Special Events Center, Florida State Fairgrounds, 4800 U.S. 301, Tampa.
Democratic gubernatorial candidate Andrew Gillum and House Speaker Richard Corcoran, a Land O' Lakes Republican, will take part in a televised debate about "sanctuary" cities. Only members of the press that RSVP'd will be allowed in. That's at 8 p.m., Florida Internet and Television studio, 246 E. 6th Ave., Tallahassee.