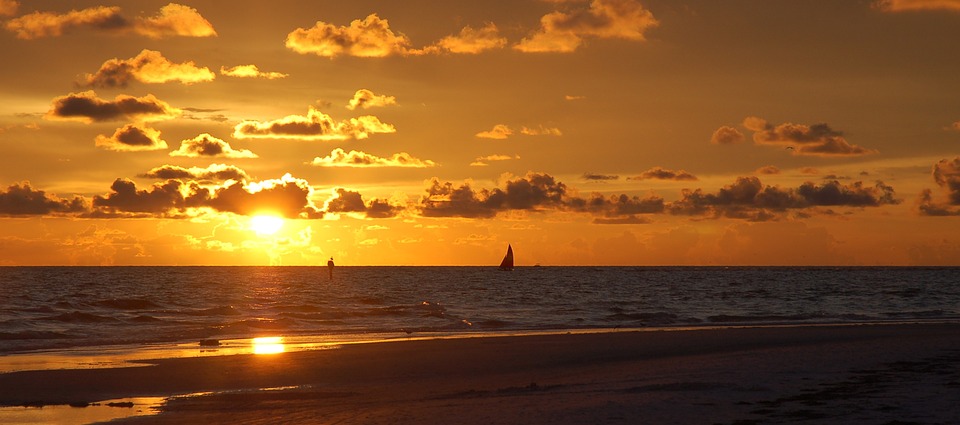 Legislation making Daylight Saving Time year-round in Florida  — instead of the current seven-plus months it's observed — swiftly advanced through a Senate committee Monday.
"The Sunshine Protection Act," sponsored by Sarasota Republican Greg Steube (SB 858), would call on Congress to allow Florida to make Daylight Saving Time permanent year-round.
Under federal law, the U.S. Department of Transportation is charged with setting time zones, but the agency permits states to exempt themselves from Daylight Saving Time if Congress approves.
Daylight Saving Time (when you set your clocks ahead one hour) runs from the second Sunday in March to the first Sunday in November.
"This would make it lighter, later, longer?" Naples Republican Kathleen Passidomo asked Steube as he presented the bill before the Senate Commerce and Tourism Committee.
Yes, it would, he replied.
The committee passed the bill unanimously.
The legislation originally called for moving the western part of the state, which currently is in the Central Time Zone, to the Eastern Time Zone. However, Steube said that after hearing from Panhandle area legislators, he amended the bill to put that area back on Central Time.
"Northern Florida people in the Central Time zone overwhelmingly want to stay where they are," said committee Chairman Bill Montford, a Tallahassee Democrat whose sprawling 11-county district includes areas in each time zone.
Montford is among three Northwest Florida senators who had earlier announced they were "adamantly opposed" to moving the entire state into the Eastern Time zone.
The change in the Senate bill makes it nearly identical to the House version (HB 1013), which swept through a pair of committees and is slated to go to the full House on Wednesday. That bill sponsored by Republicans Jeannette Nunez from Miami and Heather Fitzenhagen from Fort Myers.
If approved by the Legislature, the proposal to shift to year-round daylight-saving time would depend on congressional approval.
Tampa Democrat Mark Danish sponsored a similar House bill in 2014 that went nowhere. Four years later, the GOP-backed version has yet to face any serious opposition.
Historically, advocates for extending Daylight Saving Time have argued such a move saves energy.
Nevertheless, data supporting that conclusion is mixed at best.
Extending Daylight Saving a month in 2005 barely saved any energy. Meanwhile, another study found that when Illinois adopted DST in 2006, any energy saved was more than canceled out by people using air-conditioning longer.
Some material from the News Service of Florida was used in this article.