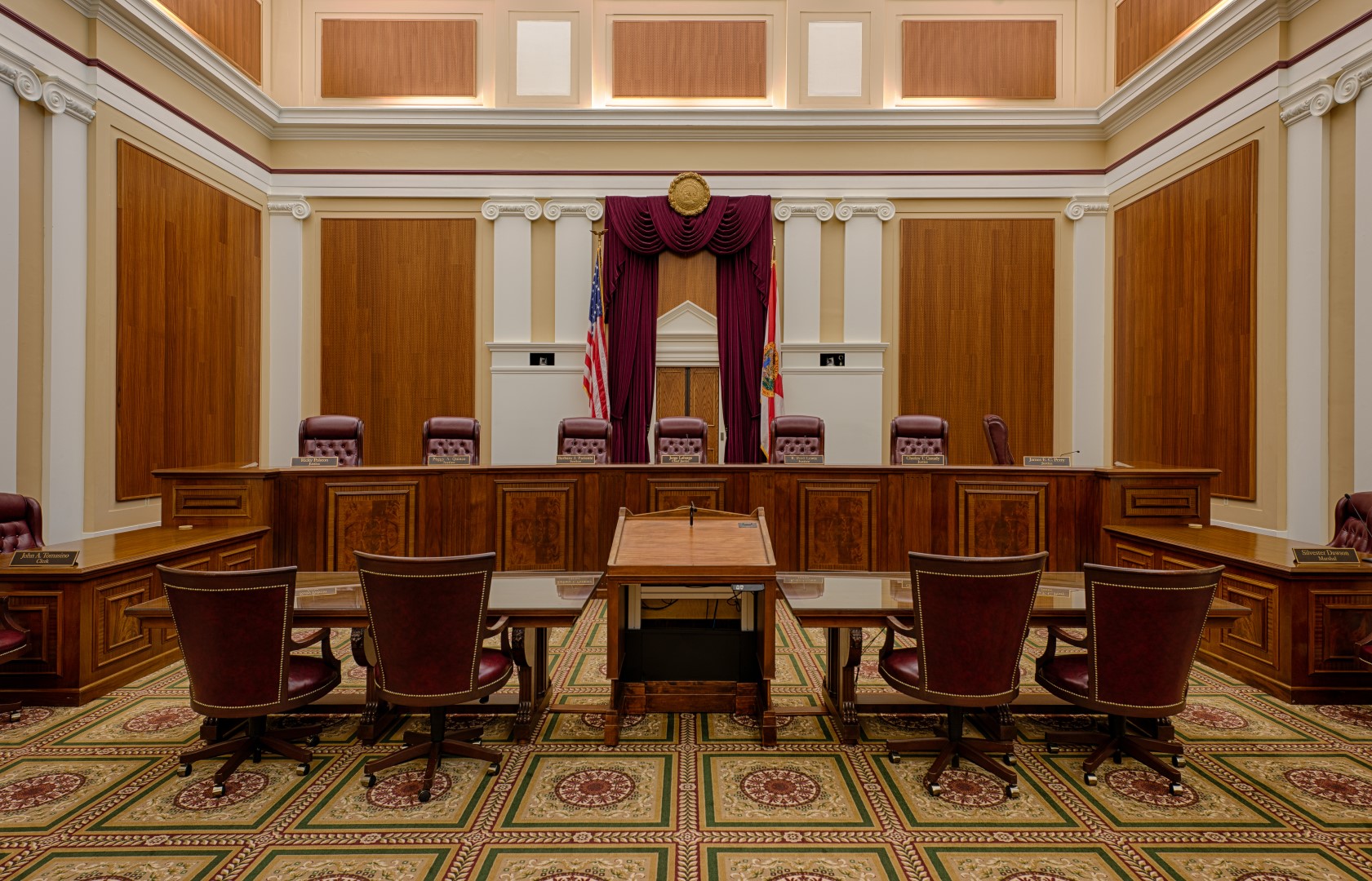 The Florida Supreme Court won't take up a dispute about whether homeowners can be barred from growing vegetable gardens in their front yards.
Hermine Ricketts and Laurence Carroll asked the high court to resolve a long-running dispute with the Village of Miami Shores, which passed an ordinance four years ago banning front-yard vegetable gardens like the one the couple had maintained for nearly two decades. The ordinance also allowed the village to impose fines of up to $50 per day for noncompliance. Ricketts and Carroll — who, fearing hefty fines, uprooted their vegetables — turned to the Supreme Court, after two lower courts sided with Miami Shores and upheld the regulation.
But on Friday, justices issued a brief order saying they would not hear the case.
Meanwhile, a powerful state lawmaker has taken on the couple's crusade. A Senate committee Tuesday backed a proposal sponsored by Senate budget chief Rob Bradley, a Fleming Island Republican who said the gardeners should be allowed to grow their own food wherever they want.
"Thomas Jefferson would roll over in his grave if he knew that code enforcement officers would one day require Americans to dig up and throw away vegetables grown on their own property," Bradley told The News Service of Florida in a text message.