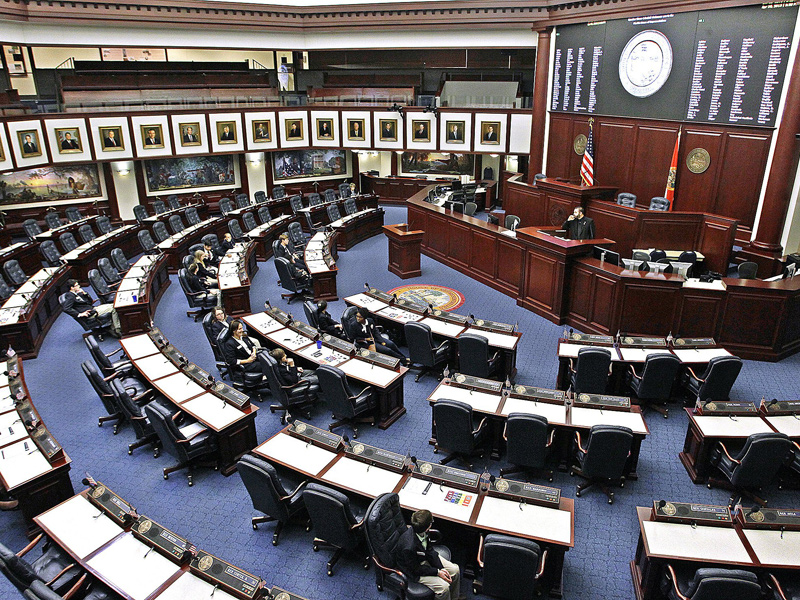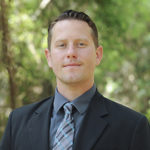 Ruskin resident Ron Vatalaro's short stint as a Democratic candidate for the Legislature has ended.
That means Hillsborough County Democrats are again now looking at the possibility of allowing House District 57 GOP incumbent Jake Raburn to win re-election without any opposition.
Vatalaro filed at the end of January to run against Raburn in the Hillsborough County seat, but told Florida Politics Wednesday that he was withdrawing, citing a lack of time and money.
"I want to strongly encourage anyone with the desire to run to do so and offer my full personal support so that District 57 get a choice in representation," Vatalaro wrote in an email.
His decision to step down is a blow to the Hillsborough County Democratic Party, which has not been able to field a candidate to challenge Raburn since he first ran and won the seat against Democrat Bruce Barnett in 2012.
Born in Tampa and raised in Plant City, the 33-year-old Raburn works at Hinton Farms, a midsize strawberry producer. He's raised $25,020 so far in his bid for a fourth and final term.
HD 57 encompasses FishHawk Ranch, Sun City Center, Wimauma and parts of Bloomingdale and Riverview in southeast Hillsborough.