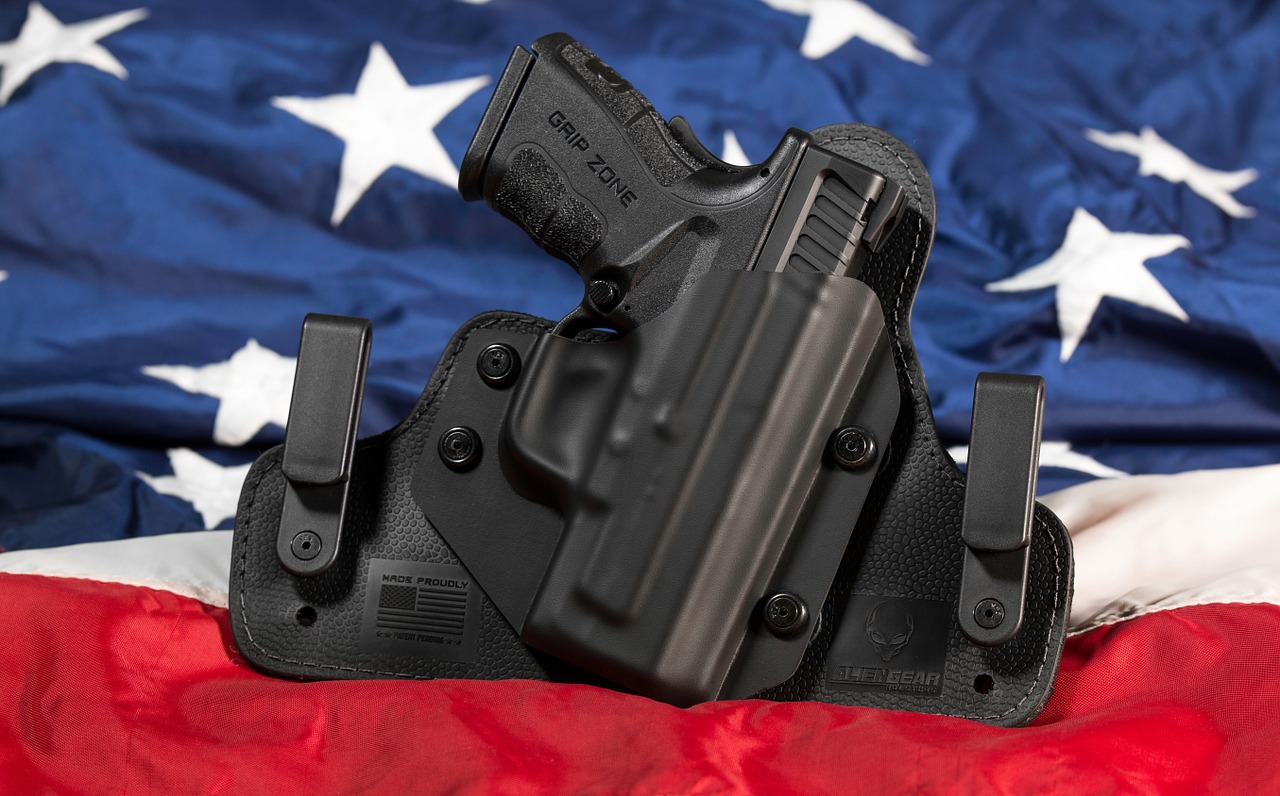 Agriculture Commissioner Adam Putnam on Thursday said he was asking lawmakers to postpone a measure including language that would allow his department to issue concealed weapon licenses without complete criminal background information.
But Putnam, also a Republican candidate for governor, did not say whether he asked for the provision to be withdrawn from the bills.
The announcement came the same day a 19-year-old man was charged with 17 counts of premeditated murder after he opened fire at his former high school in Broward County, according to law enforcement. Fourteen others were wounded Wednesday afternoon at Marjory Stoneman Douglas High School in Parkland.
"I mourn, along with the rest of the country, for those who lost their lives at Marjory Stoneman Douglas High and their loved ones, and out of respect for their families and those suffering as a result of this tragedy, I'm working with bill sponsors to postpone consideration of the legislative proposal related to the licensing process," Putnam said in a statement.
The language (HB 553, SB 740) was tucked into the Department of Agriculture and Consumer Services' annual legislative package. Putnam's department grants permission for concealed carry in the state.
The Senate bill, sponsored by Lakeland Republican Kelli Stargel, was scheduled to be heard in the Appropriations Committee Thursday; the House version, carried by Lithia Republican Jake Raburn, is cleared for the floor.
Under current law, if the Department's Division of Licensing has to "issue or deny" a concealed-carry permit within 90 days of application, according to a bill analysis. If it does not have an applicant's complete criminal background check, it can "suspend" the time limitation until it gets a full report.
The new language would "require" the division to issue a concealed weapon license within 90 days, even with incomplete background information, "in the absence of disqualifying information," the analysis says. "However, such license must be immediately suspended and revoked upon receipt of disqualifying information."
Putnam added that the "shooter would not have even been eligible for a concealed weapon license and clearly had a troubled past that indicated serious mental health issues."
"The focus now should be on mental health and how we protect our children," he said. "All of us have an obligation to notify authorities when we see the behavior that this killer exhibited online and in school."
Senate President Joe Negron, in a Thursday press conference, said he was not sure whether the background check provision will be removed from the Senate bill.
"That will be a decision that will be made" by the sponsors, he told reporters.