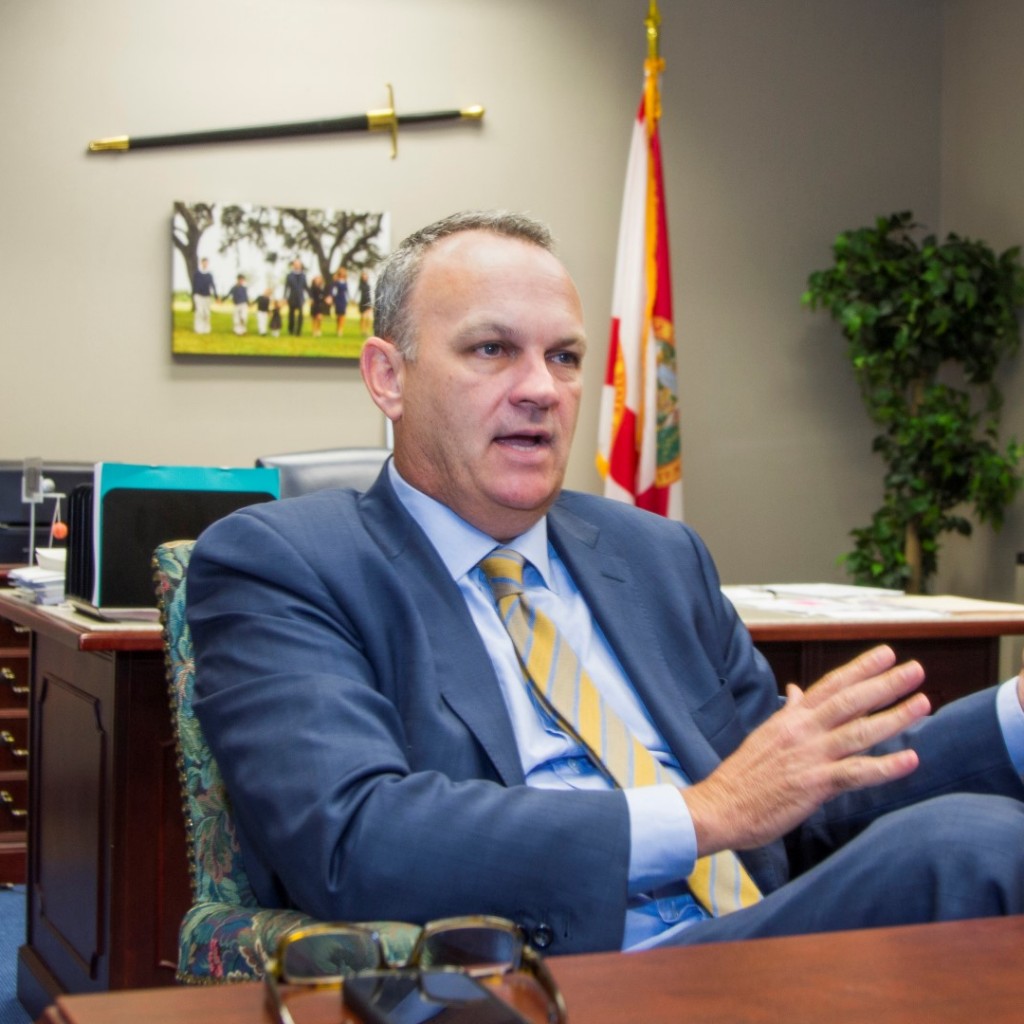 Despite the outcries of parents and educators, the House appears poised to pass a school defense program that Speaker Richard Corcoran calls a "game-changer."
The "Marshal Program," as it's been dubbed, would allow law enforcement to train and deputize someone who would be allowed to have a concealed weapon while on campus.
"If we have the Marshal Program, now you have 10, 15, 20, 30 people, you have signs out front that say, 'Hey, these children, these precious resources, they're being protected by sworn law enforcement officers with greater training than the policemen and the sheriff's deputy we have out there right now," Corcoran told Fox News' Bill Hemmer Tuesday morning.
Corcoran also once again blasted Broward County Sheriff Scott Israel, who is now being investigated by the Florida Department of Law Enforcement.
He reportedly failed to follow up on information provided to his department about the Parkland shooter. There have also been reports that more than one of Israel's deputies may have failed to engage the shooter while he was inside Marjory Stoneman Douglas High School.
The Broward County Sheriff's Office is also conducting an internal investigation into its response to the shooting.
Corcoran seemed to compare that deputy, Scot Petersen, with, well, some other people unidentified people in Tallahassee (he didn't specify whom) that he claimed were ducking leadership.
"Leadership is everything. Especially in a crisis. When you have a crisis like this, it's when leaders should step up, work with all parties and figure out a way to solve the problem," Corcoran said.
He added about Israel: "He's showing abject failure in leadership."
"We see it even in the state. We've got people ducking down hallways, running into their office. Nobody wants to be on record on how do you solve this problem. (What) we, Gov. (Rick) Scott, President (Donald) Trump, we're saying here is, the solutions of how we can fix it so that every school child in Florida is safe from here to forward. That this never happens again."