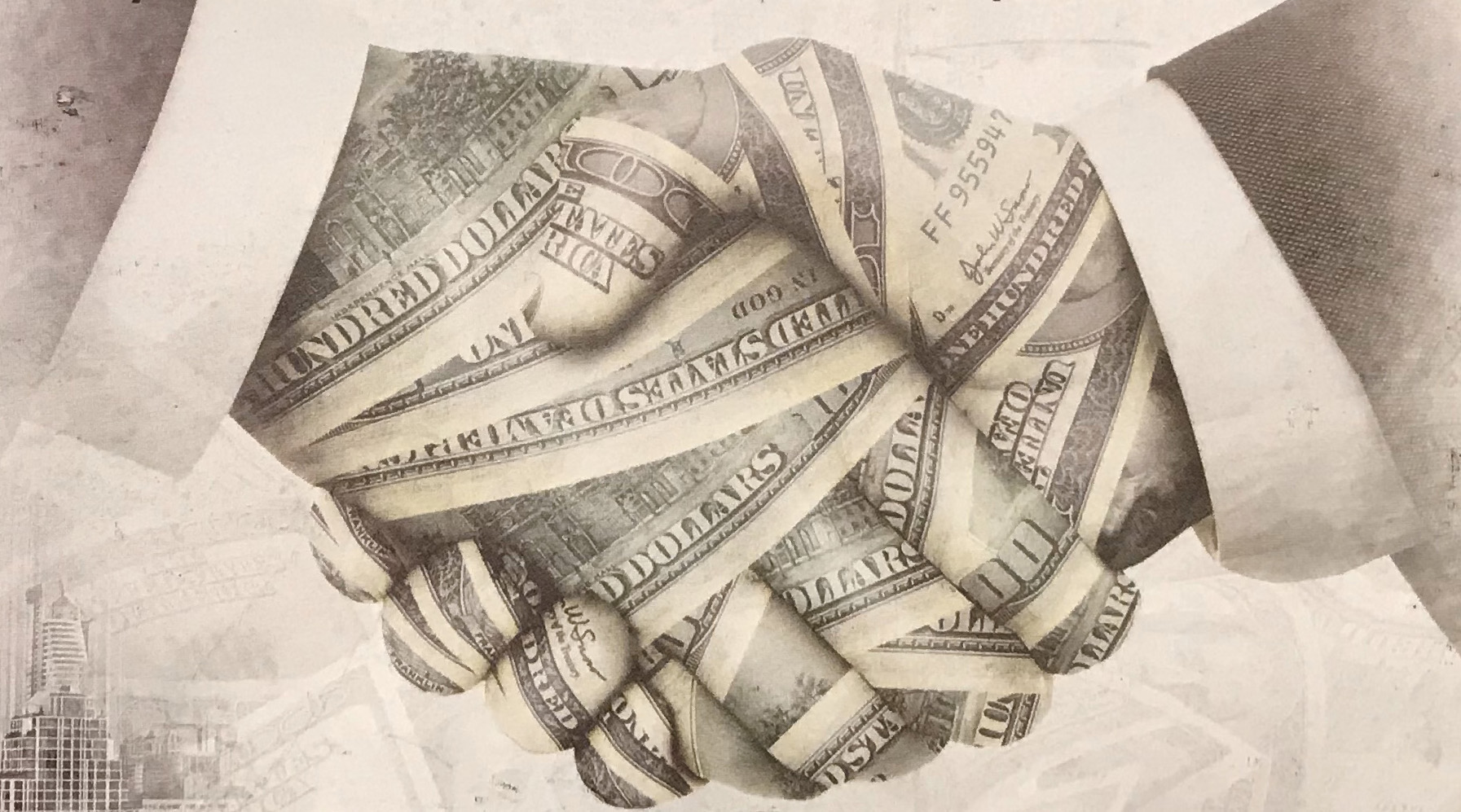 A new ad hitting mailboxes in Miami and Tallahassee slams House District 114 candidate Javier Fernandez for his past work as a lobbyist.
The mailer was paid for by the same group that branded the Miami Democrat as "Javi Lobby" in an email sent out earlier this month written as if it was from Fernandez himself.
The People for a Progressive Florida tells readers Fernandez "successfully diverted $115 million that was meant to improve your neighborhood and gave it to his big, greedy developer client for his luxury hotel."
"While residents in our community live in housing units where sewage backs up into apartments, Javier Fernandez made sure $115 million in taxpayer money – YOUR MONEY – was used to help build his client's luxury hotel."
The mailer, in all caps, then directs readers to call up Fernandez "and ask him how he can represent us, when he's so busy representing them!"
The flipside continues the attacks on Fernandez' ties "greedy" developers and the "luxury hotel," claiming the $115 million came from a raid on an affordable housing fund.
The political committee behind the attack ad is chaired by Jonathan Paul and has not reported any contributions or expenditures to the Florida Division of Elections since it was formed in December.
Fernandez is up against Republican nominee Andrew Vargas and independent candidate Liz de las Cuevas in the May 1 special election for HD 114, which was vacated in the fall by Democrat Daisy Baez' who subsequently pleaded guilty to perjury in a case related to her residency.
Prior to Baez' election in 2016, the South Florida swing seat was represented by Republican Erik Fresen.
The mailer is below.