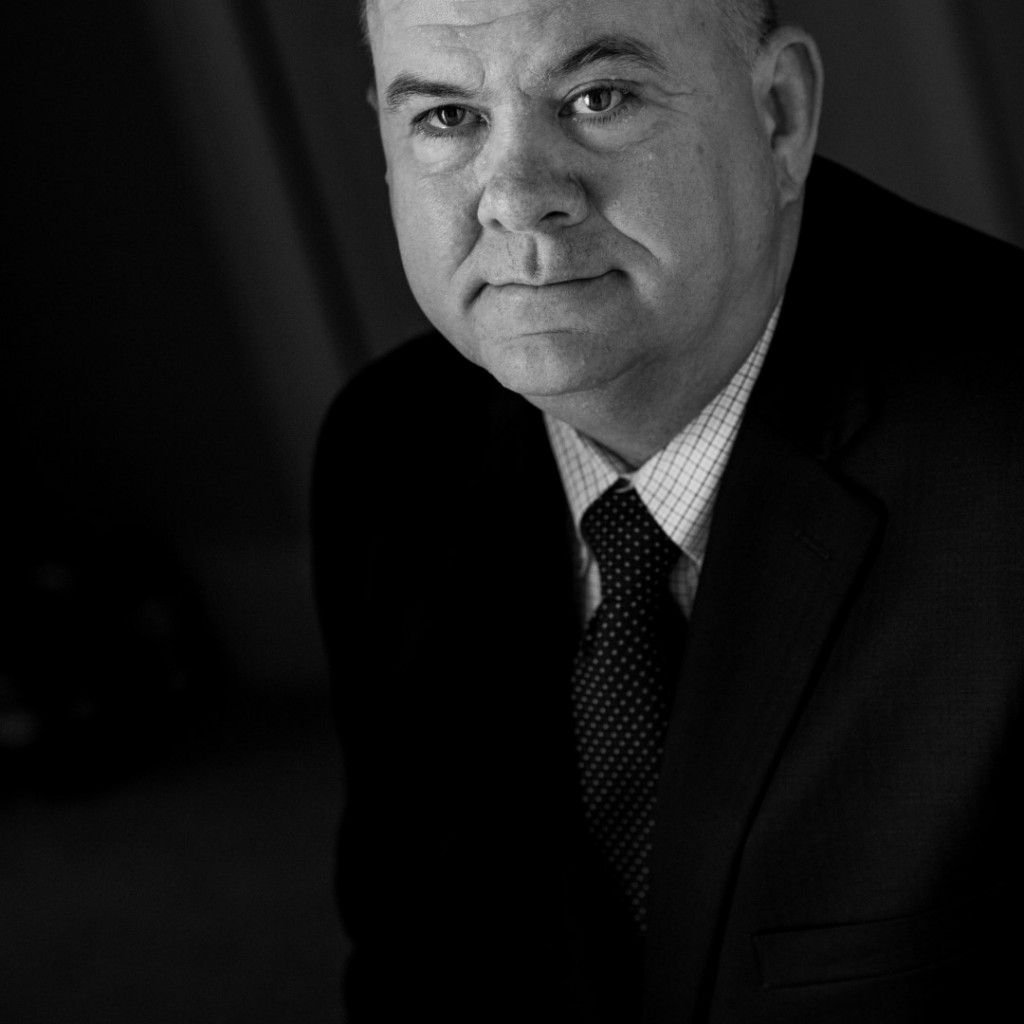 New lobbying compensation reports show Paul Hawkes was paid $130,000 by principals in the fourth quarter, for total earnings of $520,000 in 2017.
Hawkes' sole-proprietor shop represented 17 clients in the Legislature and 13 before the governor and Cabinet in Q4.
Hawkes is also a lobbyist for Buchanan Ingersoll & Rooney, which pulled in  an estimated $690,000 in the fourth quarter and $3.2 for the whole of 2017.
His top paying client between Oct. 1 and Dec. 31 was Watershed Technologies. The Martin County-based company paid between $20,000 and $30,000 for legislative lobbying work in Q4.
Lobbyists are required to report compensation from their principals in ranges covering $10,000 increments. Florida Politics uses the middle number of each range to estimate compensation.
Following Watershed Technologies were a long list of principals which paid Hawkes approximately $10,000 – $5,000 for legislative and $5,000 for executive lobbying – in the fourth quarter.
Those groups included the Bradford County School Board, Dixie County School Board, Duke Energy Corporation, Florida Conference of District Court of Appeal Judges, Florida Court Clerks and Comptrollers, Florida Medical Association, Florida State University Foundation, Government Services Group, Safety Net Hospital Alliance of Florida and Shands Jacksonville Medical Center.
Nearly all of those groups stuck with their $10,000-a-quarter payments to Hawkes throughout the year, making for a pileup of clients paying $40,000 apiece on his 2017 client sheet.
Taking the top spot for the year was Watershed Technologies, which edged out the pack with an estimated $45,000 in payments.
Coming in at the $30,000 level for the year was The Stronach Group, followed by the Taylor County School Board at $20,000, Elite DNA Therapy Services at $15,000 and the Florida Greyhound Association at $5,000.