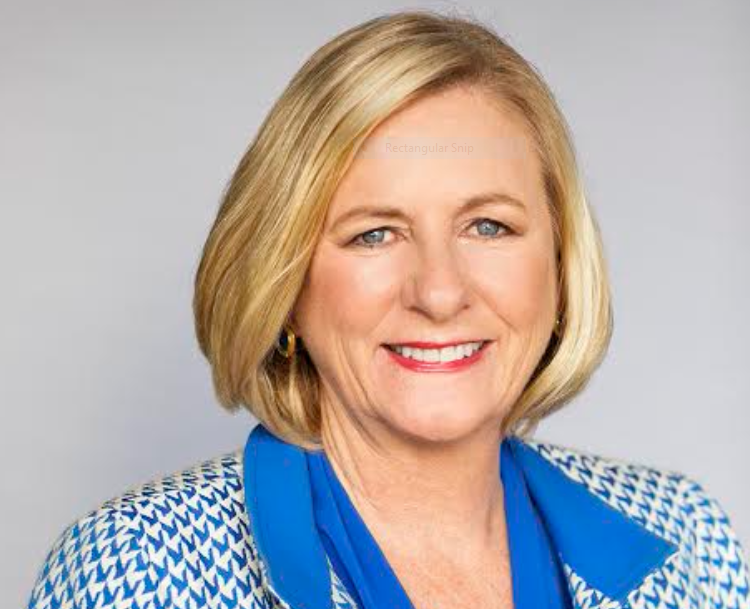 In another sign that Ambassador Nancy Soderberg has all but locked the Democratic nomination in Florida's 6th Congressional District, EMILY's List endorsed her Wednesday.
Stephanie Schriock, president of EMILY's List, released the following statement:
"A former deputy national security adviser to President Clinton and ambassador to the United Nations, Nancy Soderberg knows what it means to take on tough jobs. She has used her positions to advocate change, move our country forward, and defend the rights of our citizens. In her current role as a professor at the University of North Florida and a small business owner, she is deeply invested in her community and will do what it takes to ensure that the working families of the 6th District have a voice in Washington. Nancy will fight for access to quality health care, affordable higher education, and commonsense policies that will protect our environment," Schriock asserted.
"It's time for a representative who will actually fight for working families, which is why EMILY's List is strongly supporting Nancy Soderberg for Congress," Schriock added.
"I am honored to receive the important endorsement and support of EMILY's List," said Soderberg.
"EMILY's List's endorsement and phenomenal track record of increasing the number of women elected to office demonstrates our campaign's continued momentum towards victory," Soderberg added.
Soderberg, the all-but-certain Democratic nominee in the district that runs from southern St. Johns County through Volusia, is showing momentum in her campaign to flip the seat currently held by Rep. Ron DeSantis, a Freedom Caucus Republican now running for Governor.
Soderberg has shown momentum since entering the race in summer 2017. She raised $207,949 last quarter, putting her above the $544,000 mark. She had $376,000 cash on hand at the beginning of the year.