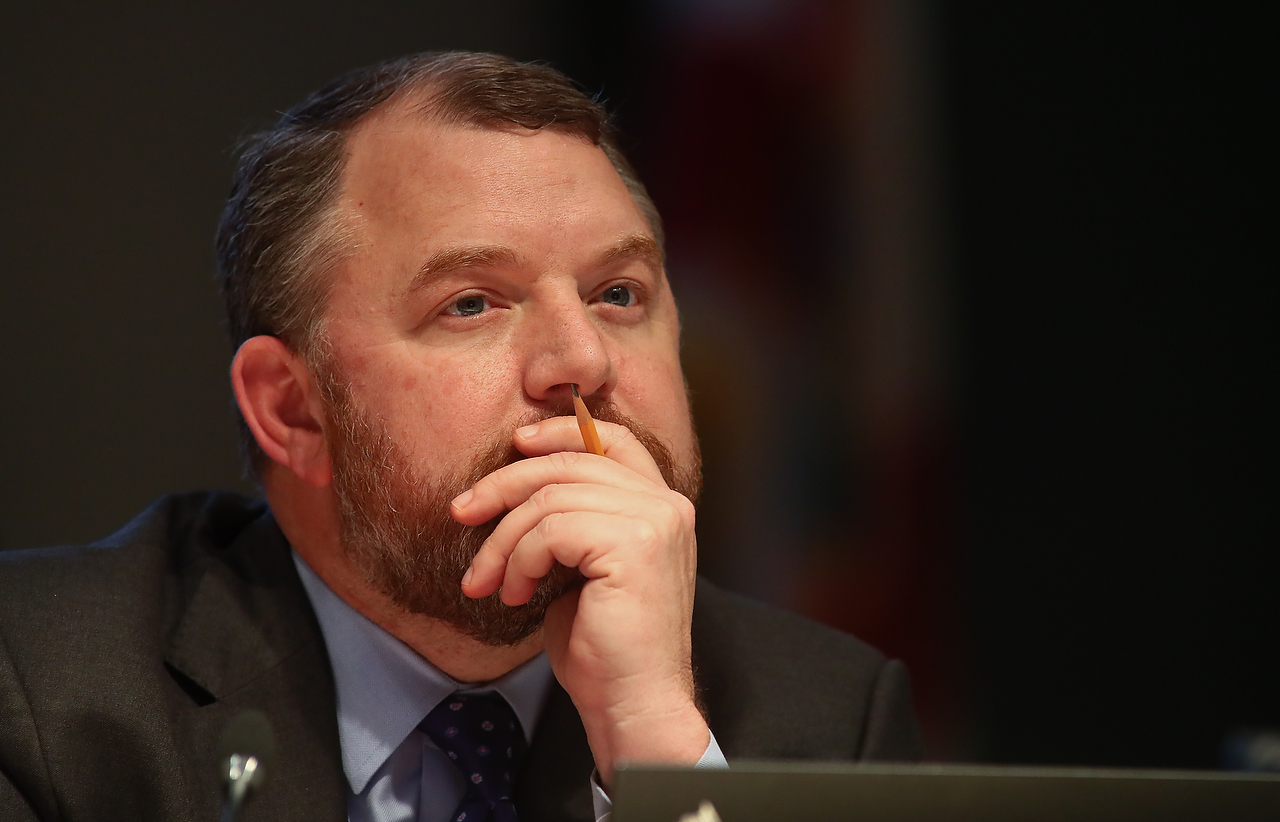 As many speculate that Florida's affordable housing issues will be exacerbated by the influx of Puerto Ricans displaced by Hurricane Maria, the state Legislature intends to sweep millions from the Sadowski Trust, which funds the state's affordable housing programs.
Speaking with reporters late Tuesday night following an organizational meeting of the newly announced budget conference, Senate Appropriations Chair Rob Bradley said his chamber reversed its position on the fund and will have to sweep dollars for initiatives that surfaced in light of the Feb. 14 shooting at Marjory Stoneman Douglas High School in Broward County.
"Because of Parkland, we swept a lot of trust funds," Bradley said. "There just isn't enough money there to maintain the Senate's position of not sweeping the fund — we are going to be sweeping that fund."
The Legislature's post-Parkland proposal included $263 million for school safety improvements and $102 million for mental health services.
The proposed Senate budget released in late January did not include any sweeps to the Sadowski Trust, leaving an estimated $308 million to $322 million for affordable housing programs in the state. The House's proposed budget in January included a $182 million sweep to the fund.
This year there was a bipartisan push to prevent future sweeps from the Sadowski fund. SB 874, sponsored by Naples Republican Sen. Kathleen Passidomo, and HB 191, sponsored by Tampa Democrat Sean Shaw, sought to prevent the Trust's dollars from being swept, or repurposed, into unrelated projects or items.
Passidomo's bill was factored into the Senate's initial budget proposal. Shaw's bill was never heard in committee.
House budget chief Carlos Trujillo said a final version of the budget should be released Tuesday morning. The 2018-19 budget is expected to allocate $32 billion in state funds and, with federal funds, is likely to top $87 billion.