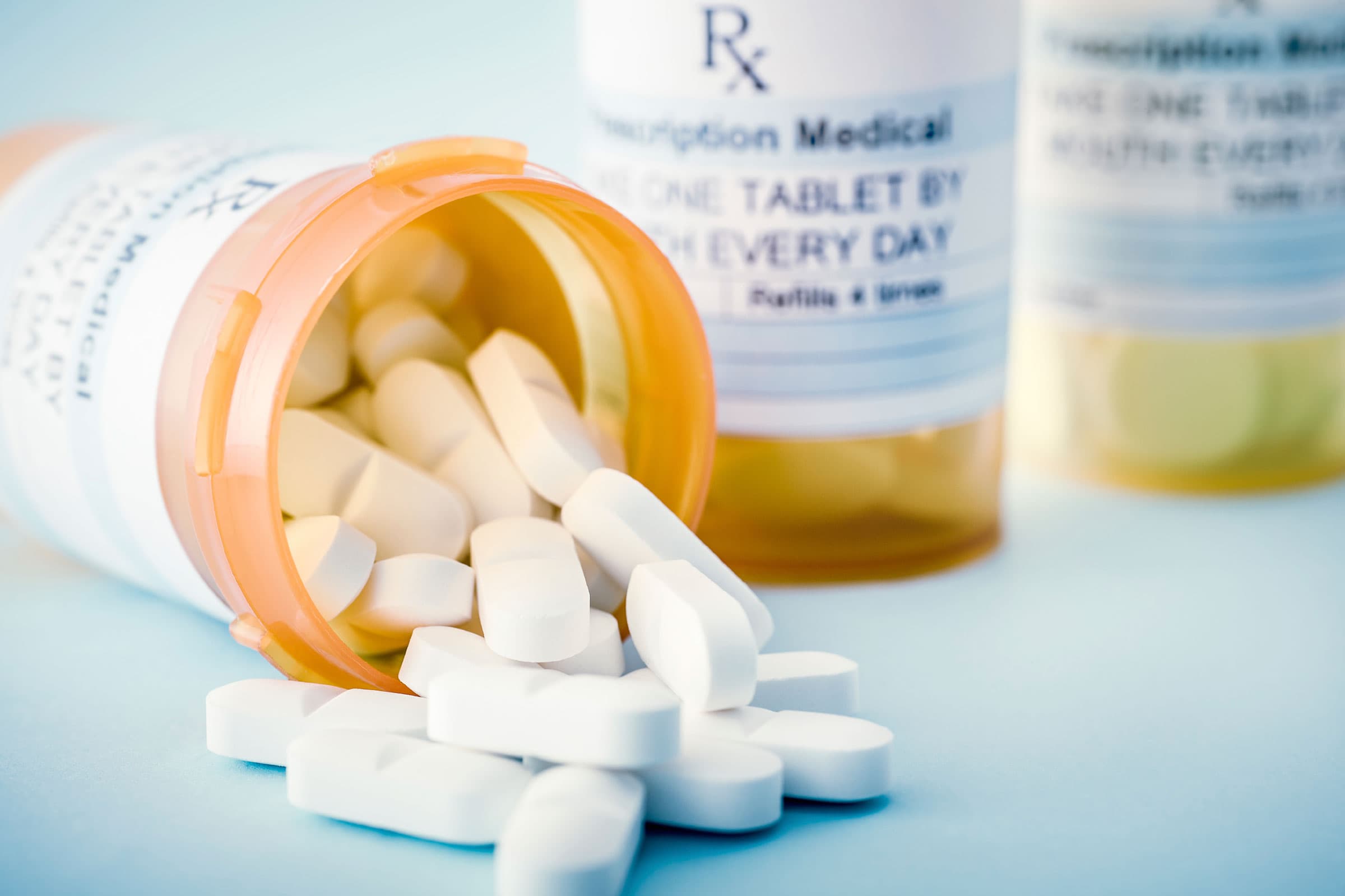 Medical providers and law enforcement leaders came out fighting on Wednesday, urging the Florida House to restore funding for opioid addiction treatment.
The House budget eliminates funding for 52 community providers under the state courts system, 45 programs under the Department of Children and Families (DCF) program, and 10 programs run by sheriffs and law enforcement across the state.
The Senate, however, has maintained base funding of $7 million for treatment.
At issue is the use of extended-release injectable naltrexone, which lasts 30 days per treatment and is not an opiate, so itself is not addictive, experts say.
"I am concerned about what these cuts will do to the 10-existing drug treatment jail programs and to the additional programs that are in development," Bay County Sheriff Tommy Ford said. Up to 700 patients statewide could be affected.
"In Bay County, we have had to think outside the box and look for innovative ways to address the opioid epidemic in our community. The extended release injectable naltrexone program is one of those innovative treatments that has shown positive outcomes."
Several investigations, however, by the New York Times, National Public Radio, ProPublica, and others "have recently exposed how drug maker Alkermes is promoting Vivitrol" — the drug's brand name — "at the expense of other, better-studied treatments for opioid dependence."
"The investigations revealed how Alkermes marketers and lobbyists deride the daily administration of methadone and buprenorphine, two medicines that are the gold standard for treating opioid dependence," according to Stat, a medicine and science website.
But Dr. Mark Stavros, medical director of Gulf Coast Addiction Medicine and of the Emergency Department at West Florida Hospital, countered that methadone and buprenorphine are themselves opiates, while naltrexone blocks opioid receptors in the brain. 
Ultimately, he added, it comes down to the individual "patient and the population."
"It's a pretty fascinating medication," Stavros said. "And nobody has died of those treated by naltrexone," which has no value as a street drug.