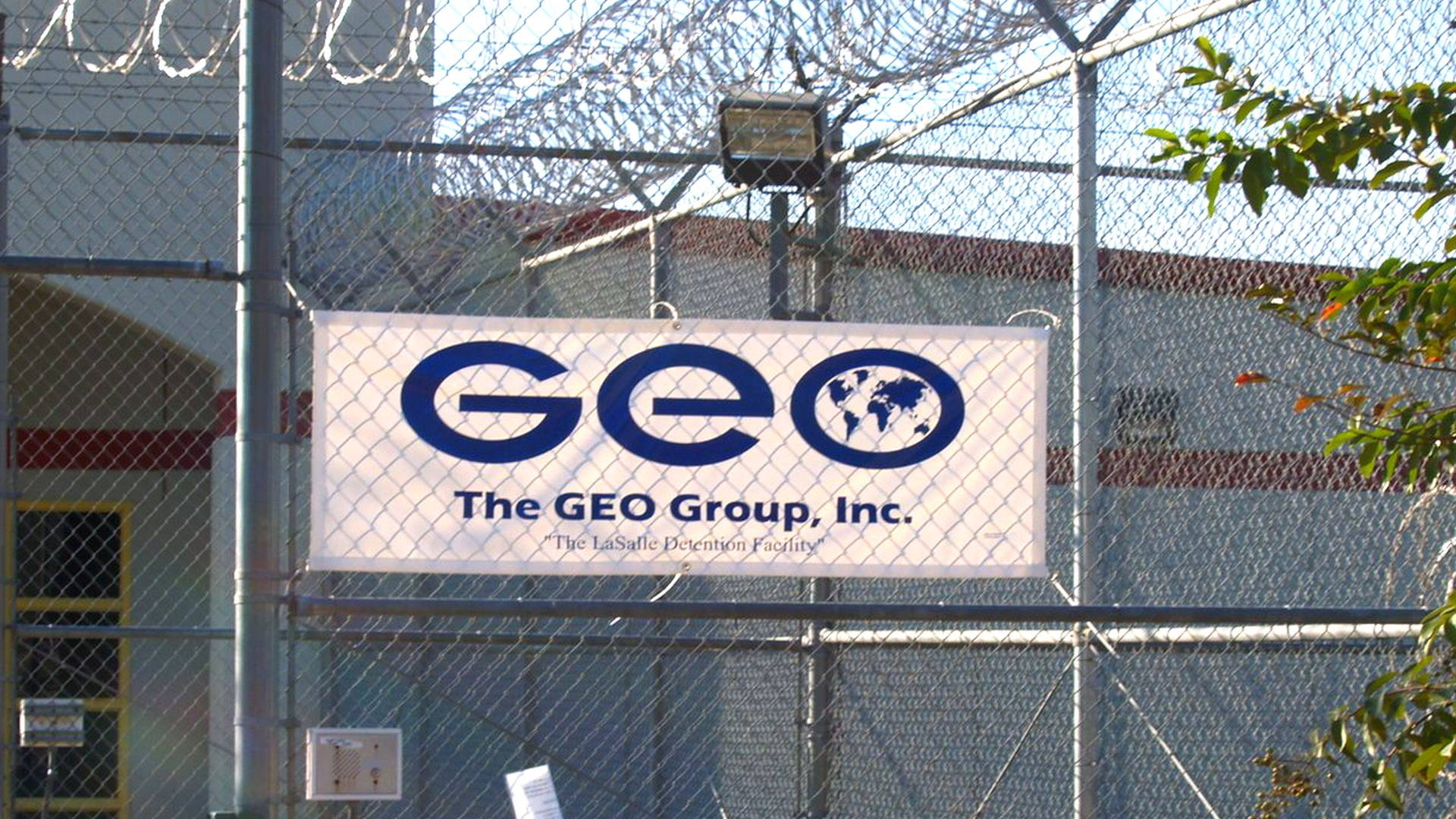 Private-prison giant GEO Group wants $4 million in taxpayer money to pay for correctional officers' salaries at seven of its state-contracted facilities — but the House won't budge.
The House's top criminal justice budget-writer, state Rep. Bill Hager, said his chamber has taken the stance to zero out the private prison's request because the Florida-based company decided to enter into contracts and therefore, it should have that money in place.
For the Senate, however, it is a "fairness issue."
"The issue here is that a couple of years ago we raised salaries for correctional officers in our public facilities, but we never extended that pay increase to correctional officers in private facilities," said Sen. Jeff Brandes, who is the Senate's criminal justice budget chair.
The one-time payment request by the private prison falls under HB 3745, sponsored by state Rep. Ben Albritton, a Wauchula Republican. Because the allocation is non-recurring, the prison company would have to lobby for the money again next year.
According to the appropriations project request, The Geo Group will be seeking $10 million over the next three years for the project.
In 2016, the private prison group gave nearly $2 million in political contributions, most notably $40,000 to Senate President Joe Negron and $100,000 to the Florida Republican Senatorial Committee. The company also gave $43,000 to the failed congressional bid of his wife, Rebecca.
As the Legislature began final budget negotiations this week, the House and Senate are only $238,422 apart in the criminal justice arena as of Thursday, a big improvement from a day before when they were more than $20 million apart.