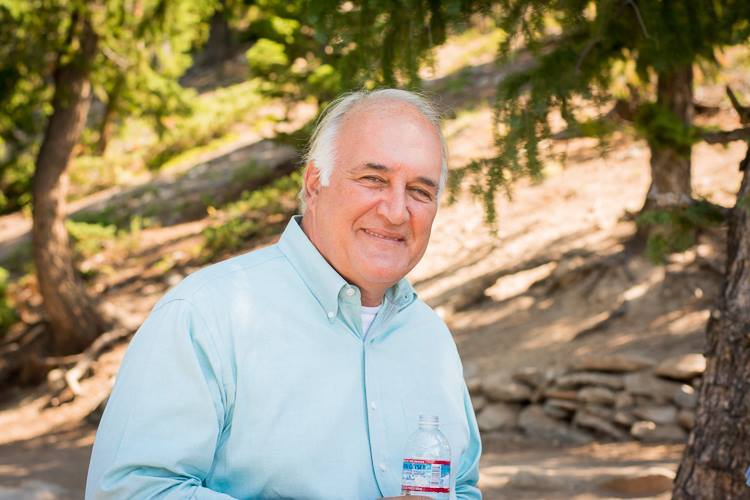 John Dingfelder, who served on the Tampa City Council from 2003-2010, wants back in; he filed Friday as a candidate for the citywide District 3 race.
The seat is currently held by Council Chair Yolie Capin, who is term-limited in 2019.
The news is no surprise, as Dingfelder told Florida Politics last summer that he was definitely going to run again in 2019, with the only question being which seat he would seek.
During his earlier reign in office, the 61-year-old Dingfelder represented the South Tampa District 4 seat. He had seriously considered running for that seat this time but instead will run in District 3, one of three citywide seats on the seven-member board.
Since leaving the Council in 2010 (where he was unsuccessful in vying for a Hillsborough County Commission seat), Dingfelder spent most of his time in his full-time job as an attorney, including a stint representing the ACLU when Tampa hosted the 2012 Republican National Convention.
He's also been involved in some real estate transactions and served as an alternate on the city's Variance Review Board.
Observers will recall that Dingfelder represented a progressive wing of the council during the aughts that also included Mary Mulhern and Linda Saul-Sena. On several crucial votes during the Pam Iorio era, the trio could not find a fourth council member to back their proposals.
The city elections in Tampa are March 2019.