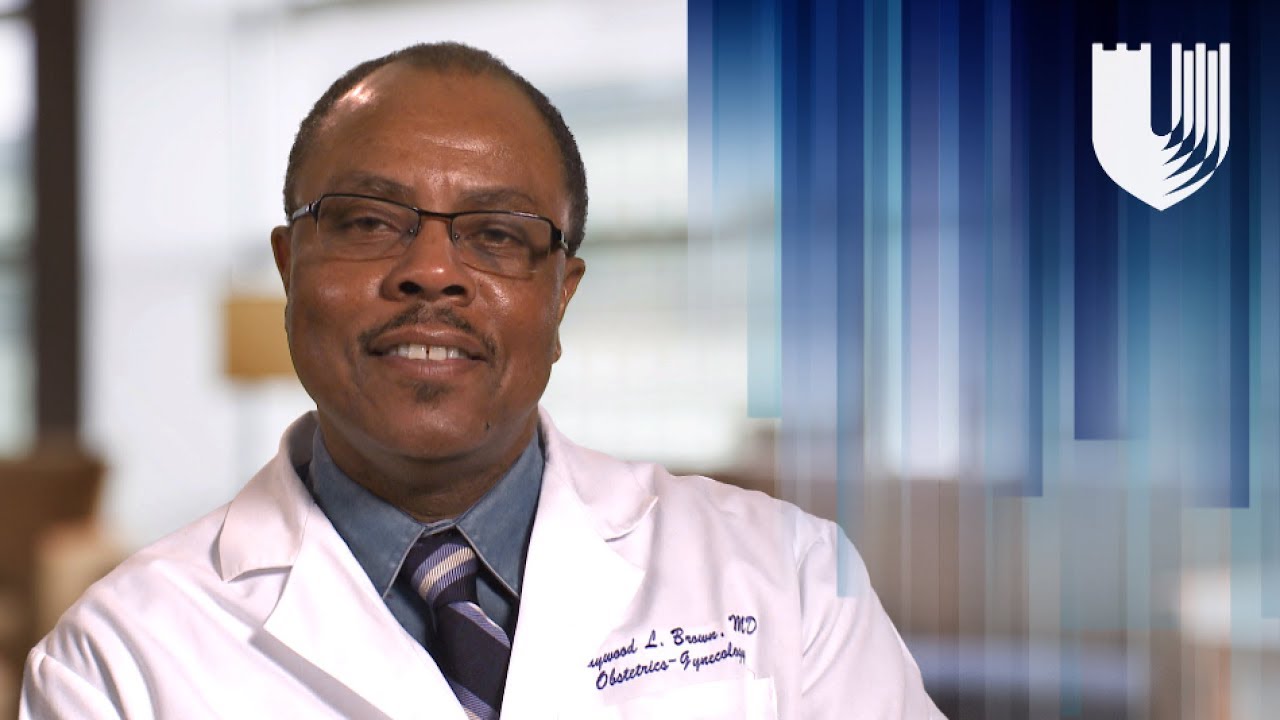 Haywood L. Brown has been named the University of South Florida's new vice president for diversity, inclusion and equal opportunity and Title IX administrator.
"Dr. Brown is a highly accomplished and well-respected leader in academic medicine and issues of diversity who will make the University of South Florida System even stronger," USF President Judy Genshaft said in a statement Monday. "One of our greatest assets is the rich diversity of our students, faculty and staff. Dr. Brown will continue our commitment to providing a welcoming climate of inclusion throughout the USF System."
Brown will also become associate dean for diversity at the Morsani College of Medicine, as well as chief diversity officer for USF Health.
"I am so honored to have this opportunity at USF," Brown said. "Throughout my career, I have recognized the importance of diversity in achieving excellence in education and community engagement, particularly as it relates to population health and health outcomes."
Brown will be responsible for leading USF's diversity and Title IX programs, and will also work closely with senior leadership to develop diverse modeling across the institution. He will also oversee the implementation of the USF System Diversity Strategic Plan.
At USF Health, Brown will "provide vision, leadership, coordination and strategic planning for the design and implementation of a USF Health-wide platform to enhance diversity, equity and respect," according to the news release. He will work to align the department's diversity initiatives with the university's overall strategic plan, providing guidance on recruitment and retention of a melting pot of students, faculty and staff.
Brown comes to USF from Duke University Medical Center, where he most recently served as the F. Bayard Carter Professor in the Department of Obstetrics and Gynecology and held leadership roles in several committees. He has also been actively involved in diversity initiatives within his department, university-wide and the broader community of Durham, North Carolina.
USF officials have boasted about the graduation rates of black students on campus (for 2012, 2013 and 2014) increasing to 69 percent, significantly above the national average and beyond the rate for white students.
Despite those gains, as Florida Politics reported last fall, one lane in which university officials acknowledge a need for improvement is in hiring black-owned businesses for construction contracts, goods and services.
While USF spends hundreds of millions of dollars annually in those areas, an incredibly small percentage — less than 1 percent — went to black-owned businesses.
"Diversity is also about recognizing the talent each individual brings to an institution and to society in order to contribute to diverse demographics of our communities," Brown said. "So much of my work in medicine has been at the community level and to help inspire young learners, especially underrepresented minors to strive for excellence.
"Getting this opportunity at USF to contribute at the undergraduate level at this time in my career is a dream come true."
Before Duke University, Brown spent more than a decade at Indiana University School of Medicine. He received a bachelor's degree from North Carolina Agricultural & Technical State University and a medical degree from the Bowman Gray School of Medicine at Wake Forest University.