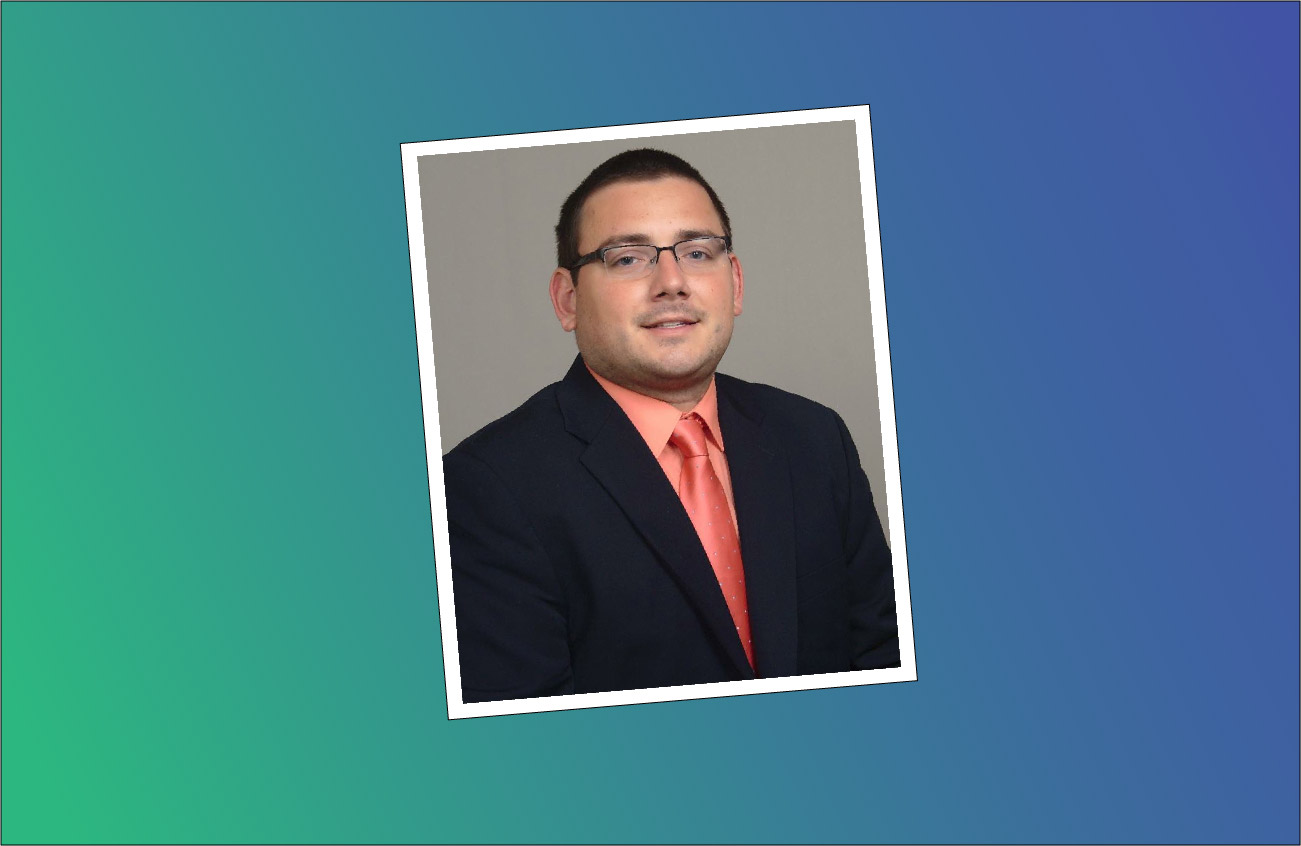 Gov. Rick Scott on Tuesday appointed Anthony Bonna to the St. Lucie County Commissionseat vacated by former Commissioner Tod Mowery in January.
Mowery resigned the seat on the first of the year over allegations he had an affair with a firefighter's wife.
Bonna, a 30-year-old Georgetown University alumnus, was appointed to the District 2 seat for a term ending Nov. 13.
In 2016, he ran to be a Republican state committeeman in 2016, beating out William Weber with about 53 percent of the vote.
Bonna is the director of advertising and digital strategy for direct-mail company The Stoneridge Group and is the founder of The Good Help Group, also a direct-mail company. He is also a board member of Big Brothers Big Sisters of St. Lucie, Indian River, and Okeechobee.
In the lead up to the committeeman election Bonna said Scott, then-South Carolina Gov. Nikki Haley, former U.S. House Speaker Newt Gingrich and former U.S. Rep. Allen West had all been clients of his at one time.
Bonna is also one of six candidates who've filed for District 2, which will be on the Nov. 6 general election ballot.
His candidate statement says he "is passionate about making St. Lucie the best place to live, work, and raise a family. He knows that while government can't create jobs, it can certainly get in the way of industry creating jobs. His number one focus will be fostering an environment that welcomes good-paying jobs to St. Lucie County."
He faces fellow Republicans Mark Godwin, Bobby Hopkins, Daniel Kurek and James Taylor, while Sean Mitchell is so far the only Democrat to enter the race.
Mitchell leads the pack in fundraising with $25,690 raised, while Bonna leads the Republican candidates with $8,309 raised, followed by Hopkins with $7,250, Taylor with $4,200, Kurek with $1,900 and Godwin with $1,000.