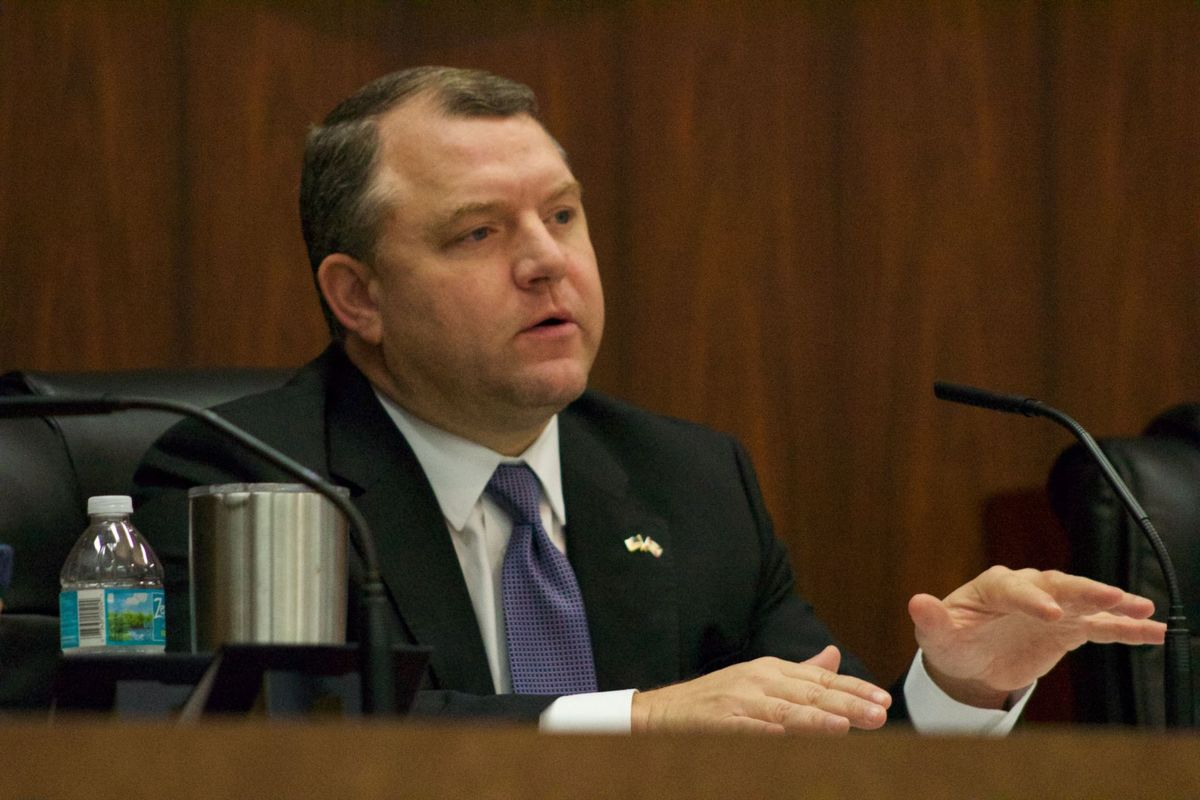 Dozens of member projects were zeroed out as legislative leaders reached a deal on an $87 billion budget deal, but one University of Florida project was not only salvaged, it got double of what the House and Senate had initially agreed to.
"It was about making sure that the projects that we chose had the greatest impact on the economy and greatest return on investments," Senate Budget Chair Rob Bradley told reporters after budget conference Wednesday night.
The House and the Senate had initially agreed to fund the Data Science and Information center at the University of Florida at $25 million, but on Wednesday once the budget deal had been agreed to, it got $50 million in funds.
Throughout the budget process, legislators said a lot of member projects had to be cut to find money for the $400 million "Marjory Stoneman Douglas Act."
Most of the money in the school safety package will go to "school hardening," such as security upgrades to school buildings and bringing more school resource officer on staff.
DSR survived the belt-tightening without a loss of funds.
"Having this data science center is an important step into the 21st Century and UF is a leader in that cutting-edge technology," Bradley said.
The UF Data Science Research Lab uses cutting edge technology to develop data management, data mining and data analysis strategies for everything from text-based databases to multimedia ones with images and video.
In addition to state funding, projects at DSR have received funding from federal sources, such as DARPA, and private industry, including Amazon, Pivotal and Google.