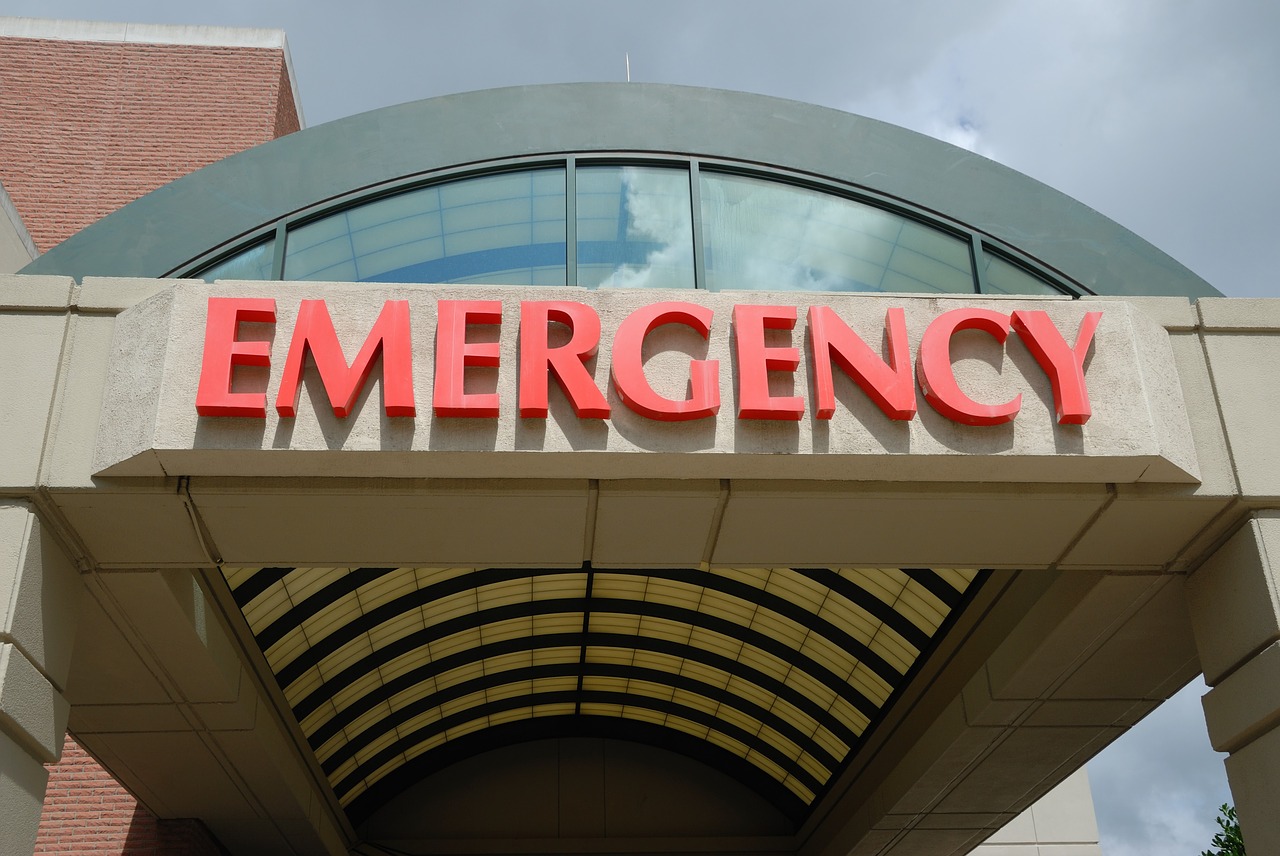 Hospitals serving large numbers of the state's Medicaid patients "applauded" funding in the 2018-19 budget they say "puts patients before profits."
In a Thursday press release, the Safety Net Hospital Alliance of Florida thanked budget writers for maintaining funding.
The Legislature agreed to fund another $319 million—including the federal share—in the upcoming year's budget, as they did for this year (2017-18).
"Safety net hospitals ensure the highest level of care to all Floridians, regardless of their ability to pay," it said. "By leaving intact this important funding policy, legislators showed compassion for the needs of low-income elderly, pregnant women, critically ill children and fragile newborns."
Without the money, they "would have faced an even deeper financial hole caused by years of budget cuts," the release said.
"Over the last five years, 14 safety net hospital systems have sustained half of the $688 million in combined net Medicaid cuts, putting vital programs and services at risk and adding pressure on communities to cover the cost of caring for their residents. Unfortunately, Medicaid only reimburses hospitals about 60 cents for every $1 of care provided."
"The Legislature faced many issues of societal importance this session. We thank them for placing the preservation of the unique, special mission of safety net hospitals among their priorities. Across the state, our communities are better off for having this funding retained."