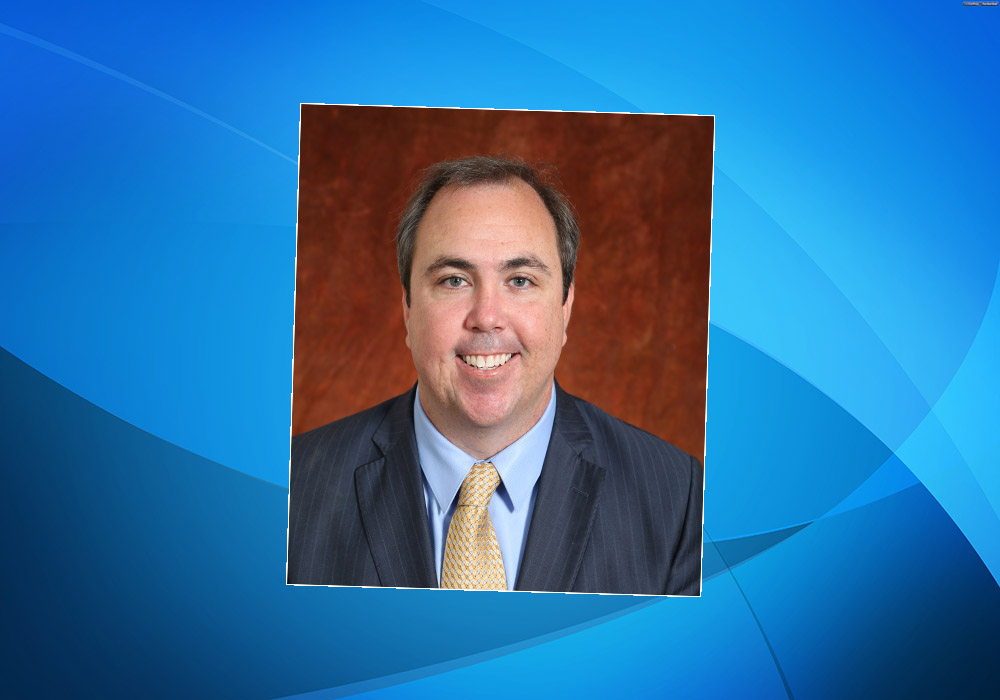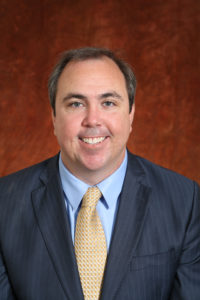 State Rep. Joe Gruters is setting his sights on the Florida Senate.
The Sarasota Republican announced Thursday he is filing for Senate District 23, which covers Sarasota County and parts of western Charlotte County. Incumbent state Sen. Greg Steube is vacating SD 23 to mount a bid for Tom Rooney's Congressional seat.
Gruters, 40, has represented House District 73 since 2016.
"The campaign is about fighting every waking hour for a community that has given me so much," Gruters said in a statement. "Fighting for good-paying jobs, cracking down on illegal immigration, and protecting the sanctity of life are issues I care deeply about. I will work tirelessly to achieve the results the men and women of this region and great state of Florida deserve."
Gruters, a certified public accountant by trade, is also in his 10th year as Republican Party of Sarasota chair and has played an instrumental role as co-chair of Donald Trump's presidential campaign. Trump won SD 23 by more than 14 points in 2016. In February, the president named Gruters to the Amtrak Board of Directors.
Gruters was key to bringing Trump to Sarasota twice as the Party's "Statesman of the Year."
Gruters also served as Gov. Rick Scott's appointee on the Board of Trustees of Florida State University, Chairman of the Sarasota County Planning Commission, board member of the Florida Sports Foundation, and Treasurer and Executive Board member for the Sarasota County Humane Society.
As reported by the Sarasota Herald-Tribune, many regional Republican leaders are already lining up behind Gruters, including U.S. Rep. Vern Buchanan (Gruters was a former Buchanan staffer), Steube, most of the Sarasota County commissioners, Sarasota County School Board members as well as Sarasota Sheriff Tom Knight.