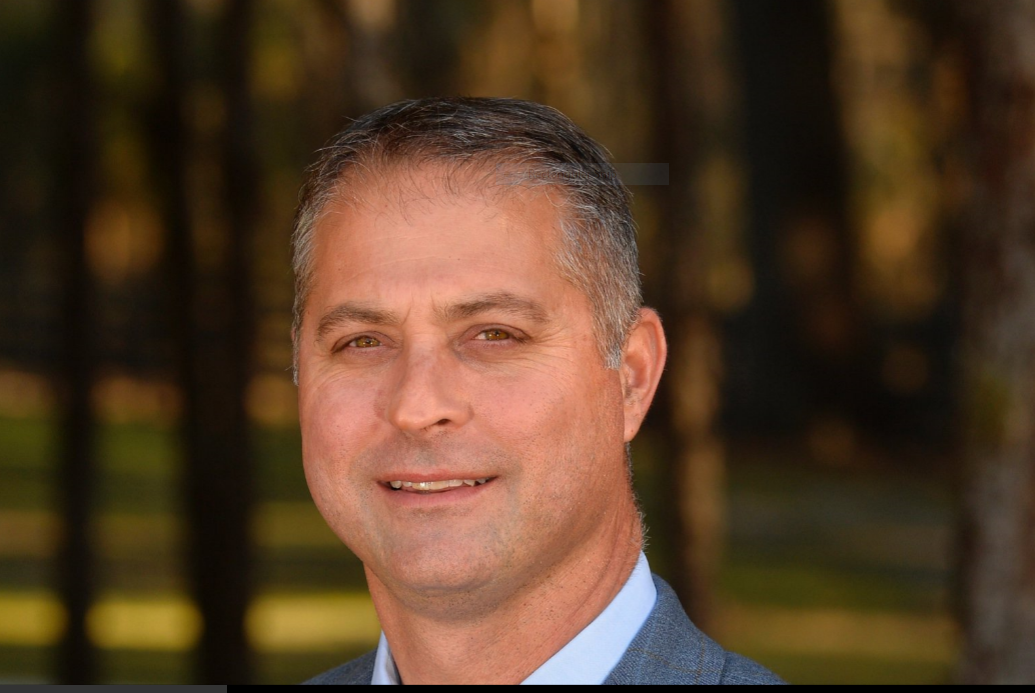 Brett Hage, a Sumter County distribution executive and Republican who seeks to fill the HD 33 seat left open by former Rep. Don Hahnfeldt's passing, started his campaign with epic February fundraising.
All told, Hage brought in $180,700 off 216 contributions, and has all but $838.30 of that haul on hand.
Current president of the Sumter County Chamber of Commerce, Hage proved uniquely able to galvanize locals behind his bid.
The vast majority of Hage's donations came from Ocala, Wildwood, and other areas in and around Sumter County.
Hage has no competition on the Republican side of the ballot; however, there is a Democrat running.
Francine Shebell of the Villages entered the race in June 2017, and has been a torpid fundraiser.
After a $1,065 February, Shebell has roughly $10,300 on hand.